What are you doing this Christmas and New Year?
6th August 2018
Sure, it's only just August, but the festive season is upon us. With 20 Mondays left until Christmas Eve, it's never too late to start thinking about how you might like to celebrate the holidays.
Luckily, we have some availability remaining on our winter tours that will introduce you to exciting new traditions, authentic festive cuisine and offer explorations at sites that are less busy at this time of year...
So, where can we take you?
Pre-Christmas
Milan | Masterpieces & the City
As mentioned in last week's blog post, this tour tempts you with the chance to see Da Vinci's masterwork – The Last Supper – ahead of the crowds that are bound to descend upon Milan in 2019, a year that will mark the 500th anniversary of this iconic artist's death.
Visit the Da Vinci Science Museum
See one of his locks on the Canal
Stand before his legendary painting, The Last Supper
Enjoy an exclusive workshop with a watercolour artist

Pay a private visit to the Sforza Castle
New York | Opera, Music & Dance
A wealth of unique experiences await on this tour, perfectly timed so that you can indulge in the festive atmosphere, extravagant holiday lights and delicious treats Manhattan has to offer during the run-up to Christmas.
See a concert, enjoy a performance of The Nutcracker and watch a rousing opera at the Met
Meet dancers from the New York City Ballet at an exclusive private seminar
Take a special backstage tour of the Metropolitan Opera House
Visit Carnegie Hall and enjoy a concert there
Experience the fantastic festive shopping and Christmas markets of NYC
Florence | The City & its Artists
Feast on world-class art and unrivalled scenery in this magnificent Italian city in late December...
An exclusive out-of-hours visit to the Accademia Museum to view Michelangelo's David privately
Private access to the mosaic workshops
A special drawing workshop at a centrally-located studio
A private visit to the Palazzo Corsini (and, if we're lucky, maybe the Countess will show us around herself!)
Over Christmas
A true haven for mosaic lovers, experience an Italian Christmas this year and join us for an artistic and historic tour of Ravenna.
Indulge in a traditional Italian Christmas celebration
An out-of-hours tour of the Church of San Vitale
Tour Pomposa Abbey
Take a boat trip to the tiny Barbana Island
Explore the great Cathedral of Aquileia
Rome at Christmas | The Eternal City
Discover one of the most charismatic and engaging of the great cities of the world in all its festive glory.
A Christmas morning walk through the Field of Mars
Hear the Pope's annual St. Peter's Basilica address
See Michelangelo's masterwork during a private visit
Explore the great Ostia Antica archaeological site
Visit the Village Borghese and see its exquisite collections
Celebrate Christmas in the splendid capital of Austria. Vienna is, in many ways, a cutting-edge city, leading the world in design, architecture, contemporary art and more – but its rich history is even more captivating...
Experience the pomp and ceremony of Hofburg Palace
Revel in the atmosphere of its Christmas markets
Discover Vienna's many delights
Enter the catacombs beneath St. Stephen's Cathedral
Admire Klimt's The Kiss at Schloss Belvedere
New Year's Eve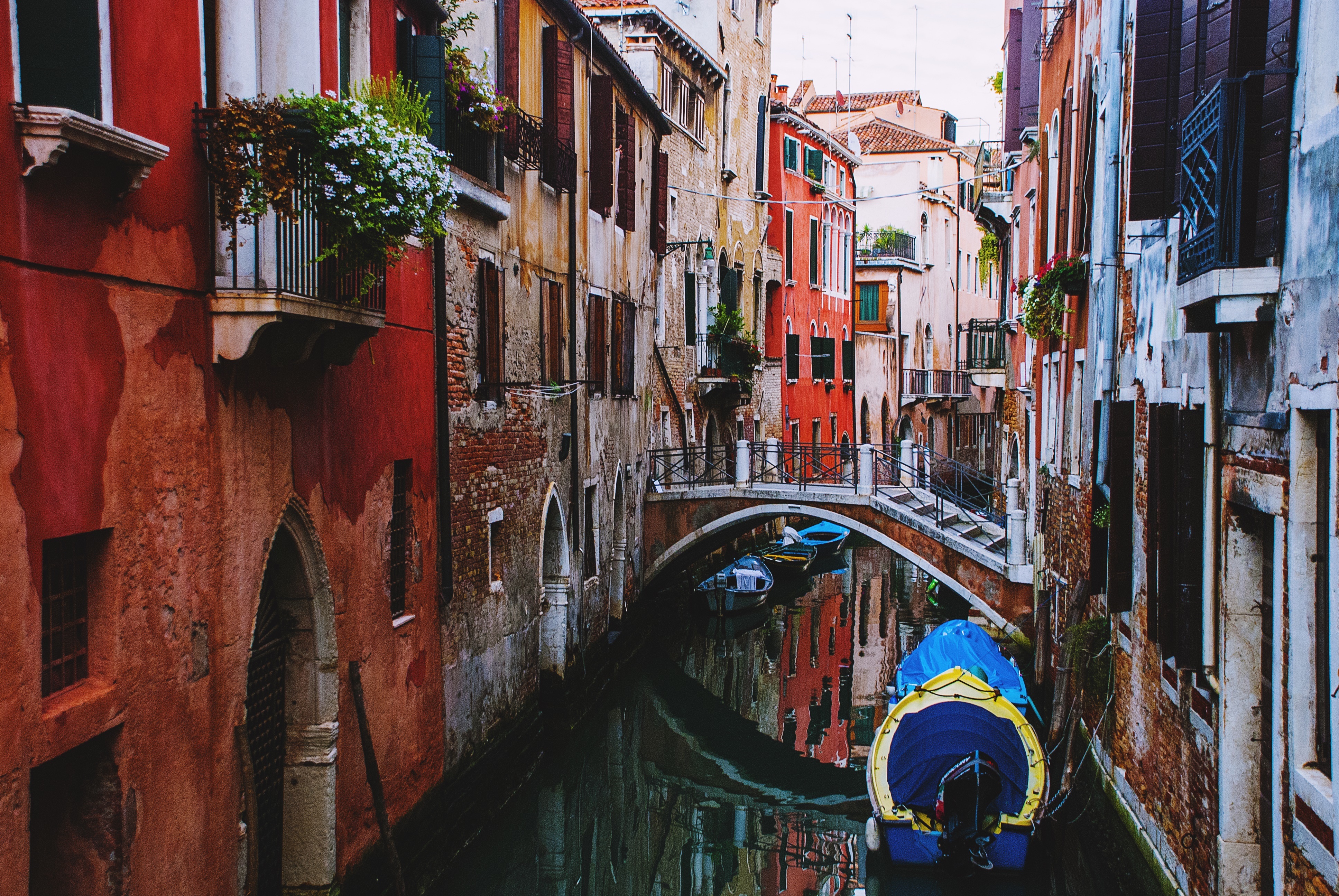 Let us treat you to a very privileged view of the city as we bid farewell to 2018 and welcome in the new year.
Special access to Doge's Palace
A private evening visit to St. Mark's Basilica
Travel by vaporetto across the lagoon to the almost deserted island of Torcello, home to the oldest buildings in Venice
Enjoy the festive atmosphere of a true Italian New Year's Eve, with fireworks over St. Mark's Square
27th December - 2nd January, 2019 | £3,195
Explore the astonishing remnants of Naples' ancient city and tour the incomparable Pompeii on this multi-centre New Year's tour.
See out the old year at Pompeii, when it's devoid of tourists
Explore the amazing Piscina Mirabilis, an ancient Roman cistern opened at our request
Visit the well-preserved Roman amphitheatre in Pozzuoli
Celebrate New Year with a delicious gala dinner and authentic festivities
28th December - 3rd January, 2019 | £2,695
Temples, tombs and mummies – Egypt has some of the most iconic archaeology in the world and it is a great, unusual destination in which to ring in the New Year.
Led by seasoned Egyptologist Lucia Gahlin
Privileged access to the Valley of the Kings and Queens
Discover Abu Simbel, one of the most impressive temples in the country
Explore little-visited sites in Western Thebes
Cruise the Nile aboard the MS Farah
28th December - 5th January, 2019 | £3,850
To book any of our tours, call our friendly team today on 01722 569638 and we'll do the rest!
Back to News