Albania, Montenegro & Kosovo
26th Sep 2024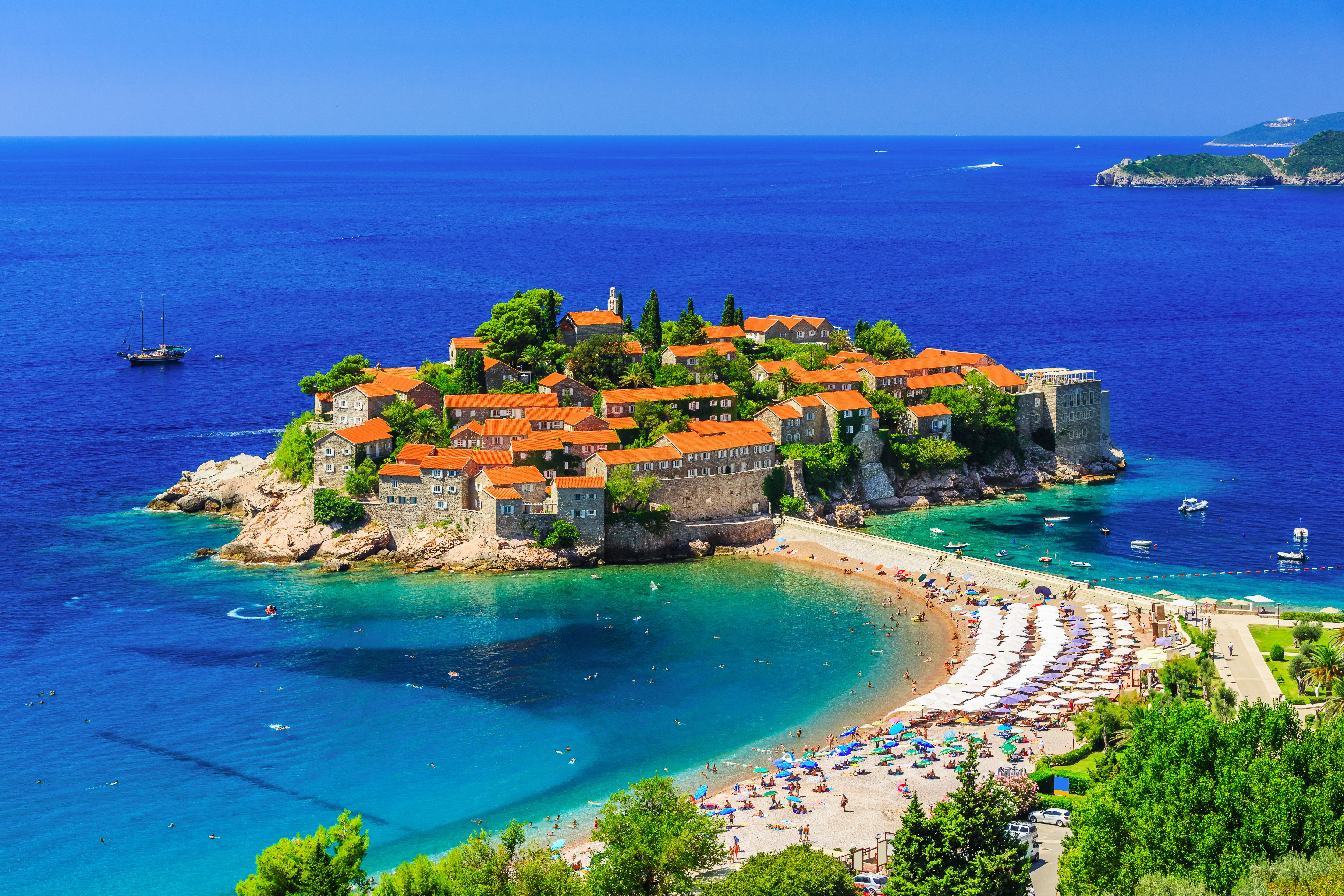 Summary
View the excavations of the Roman City of Ulpiana
Travel from the shores of the Adriatic high up into the Albanian mountains, through soaring Montenegro and on into the plains of Kosovo. Journey through ancient coastal cities, and wild landscapes, to discover Ottoman mosques jostling for space along the narrow streets. The region hosts a swathe of little-known archaeological sites that will delight even the worldliest of travellers. Join us as we trace the diverse civilisations who have left their mark, from Illyrians, to Romans, Ottomans and the Albanians.
Deposit£750
Full Price£3990
Today's Price£3,591
Saving£399
departures:Select Your Departure Date
Benefit from this limited time offer:
Save £399 on this tour with our current offers.
Save 5% on this tour with our pay in full discount.
£3,591
Call for availability
What to Expect
Visit the excavations of the Roman city of Ulpiana
See the stunning painted monasteries in Kosovo, the creation of the great Serbian kings of the 13th and 14th centuries
Witness the sublime Bay of Kotor with the towering castle of St. John, and the idyllic Adriatic Coast
Enjoy a spectacular voyage along the Black Drin one of the great river journeys of the world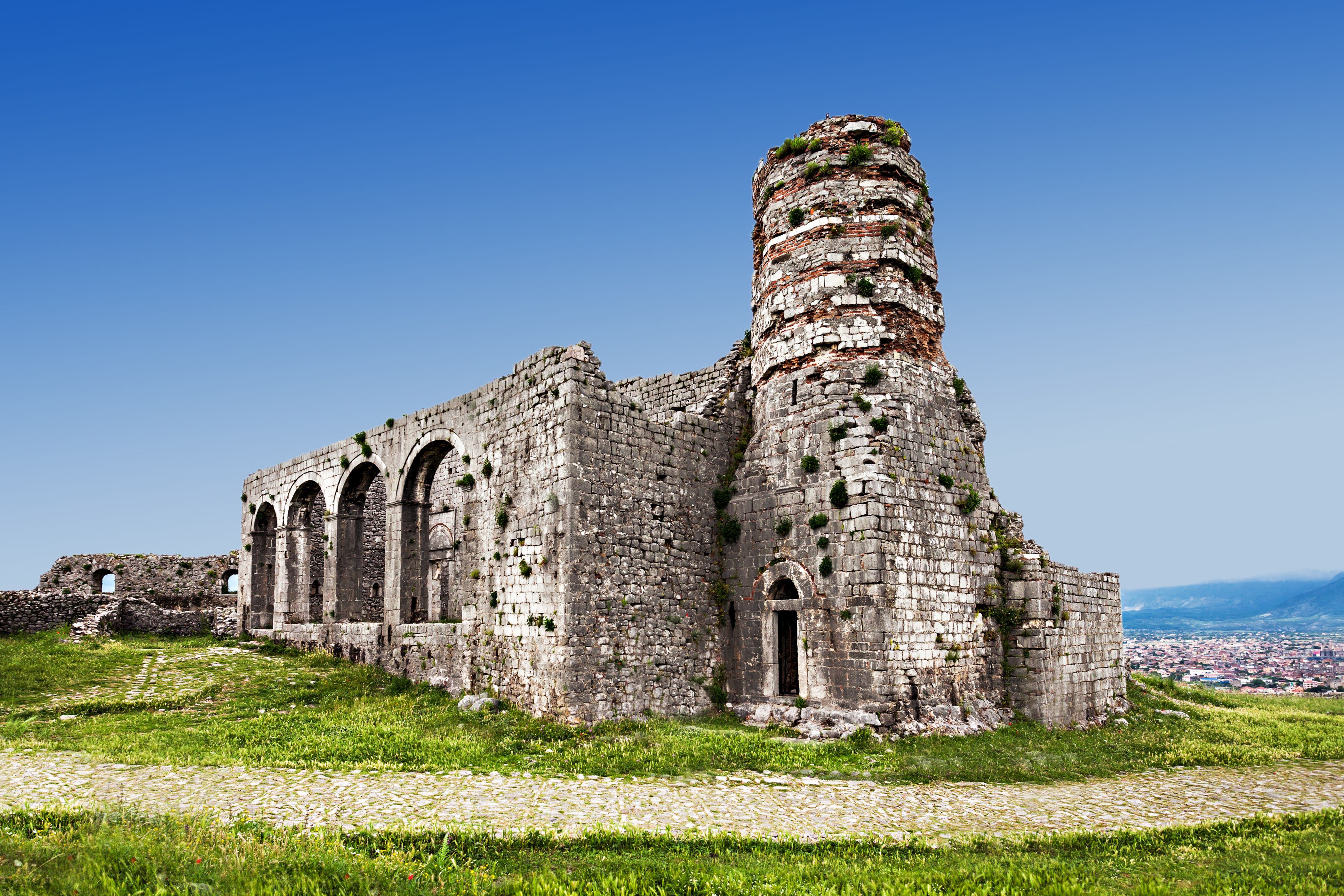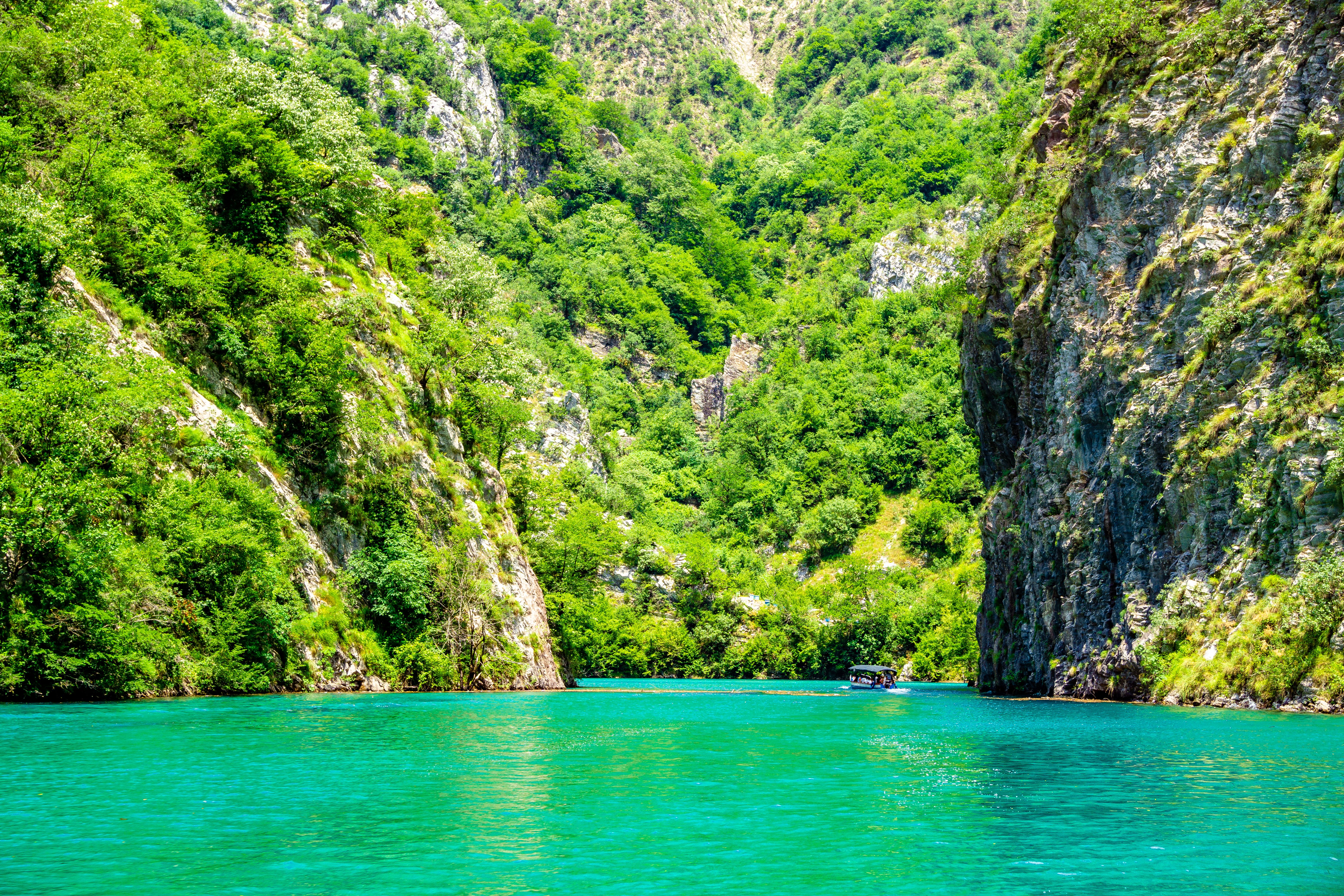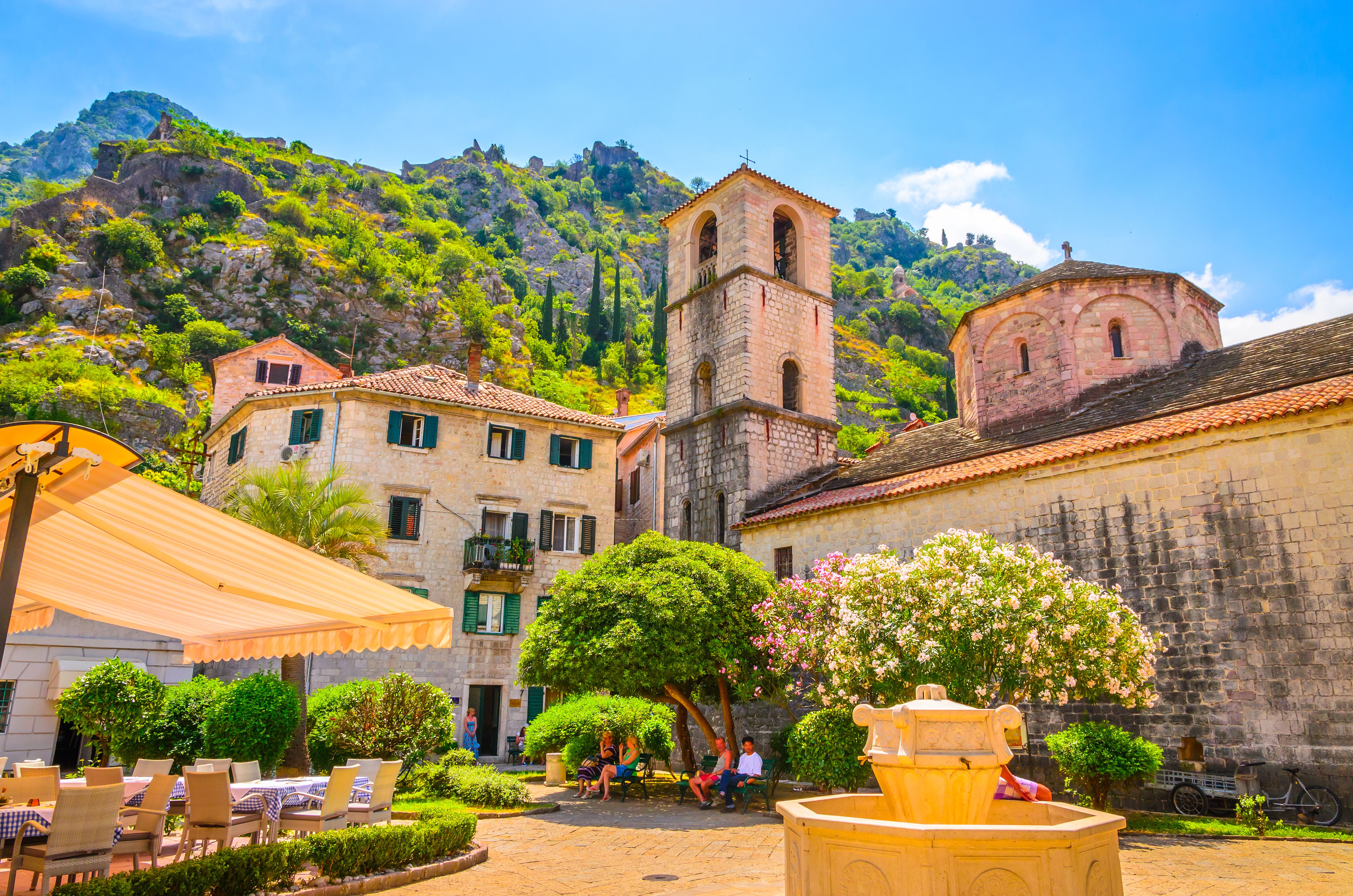 Day by Day Itinerary
London - Triana - Shkodra
Upon arrival in the vibrant Albanian capital of Tirana, we transfer north up the Adriatic coast to Shkodra. Here, we spend the night within the comfort of our first hotel.