Ancient Epirus
12th Apr 2024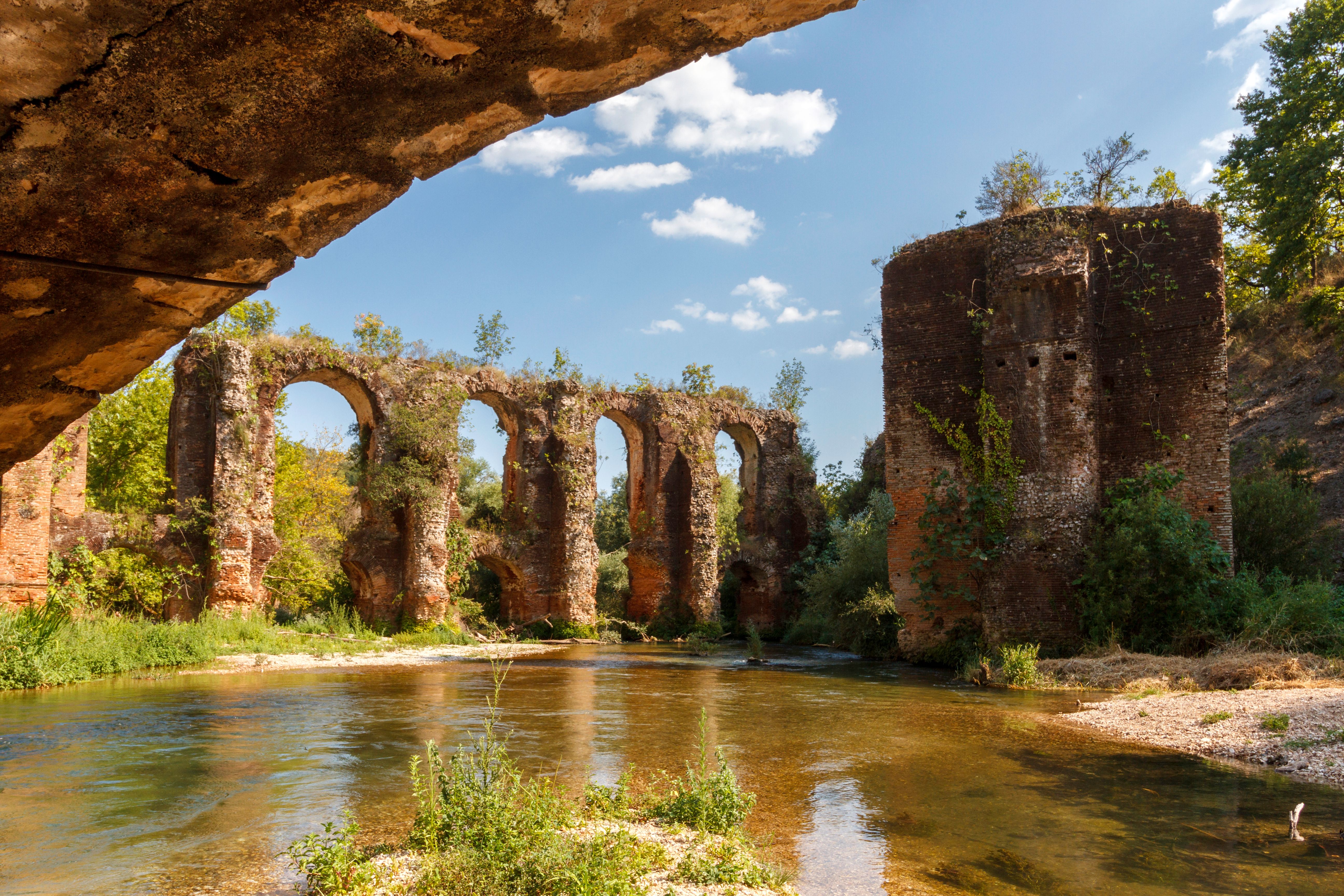 Summary
The Dream of King Pyhrrus
Crossing from Greece to Albania and back again we explore the ancient Kingdom and later republic, of Epirus nestled between the Pindus Mountains and the Ionian Sea. On the periphery of ancient Greece, it was the Molossian King Pyrrhus who brought the kingdom centre stage with his campaigns against Rome in the 3rd century. Pyrrhus was the cousin of Alexander the Great and inherited his energy and ambition. Epirus became a favourite resort of wealthy Romans and the arena for Rome's civil wars. Later still, Epirus was a crucial Byzantine province and centre of a breakaway medieval empire that rivalled that of Constantinople. An unusual tour of this unique area, we trace the course of the kingdom's failures and successes with the exploration of a cornucopia of archaeological remains.
Deposit£1,000
Full Price£5140
Today's Price£4,626
Saving£514
departures:Select Your Departure Date
Benefit from this limited time offer:
Save £514 on this tour with our current offers.
Save 5% on this tour with our pay in full discount.
£4,626
Call for availability
What to Expect
Enjoy two nights on Corfu, an island rich in natural beauty
Spend a full day at the UNESCO World Heritage Site of Butrint on the shores of the Ionian Sea
Discover the lovely lakeside town of Ioannina on the western shore of Lake Pamvotis
Explore Nikopolis constructed by Augustus in celebration of the Battle of Actium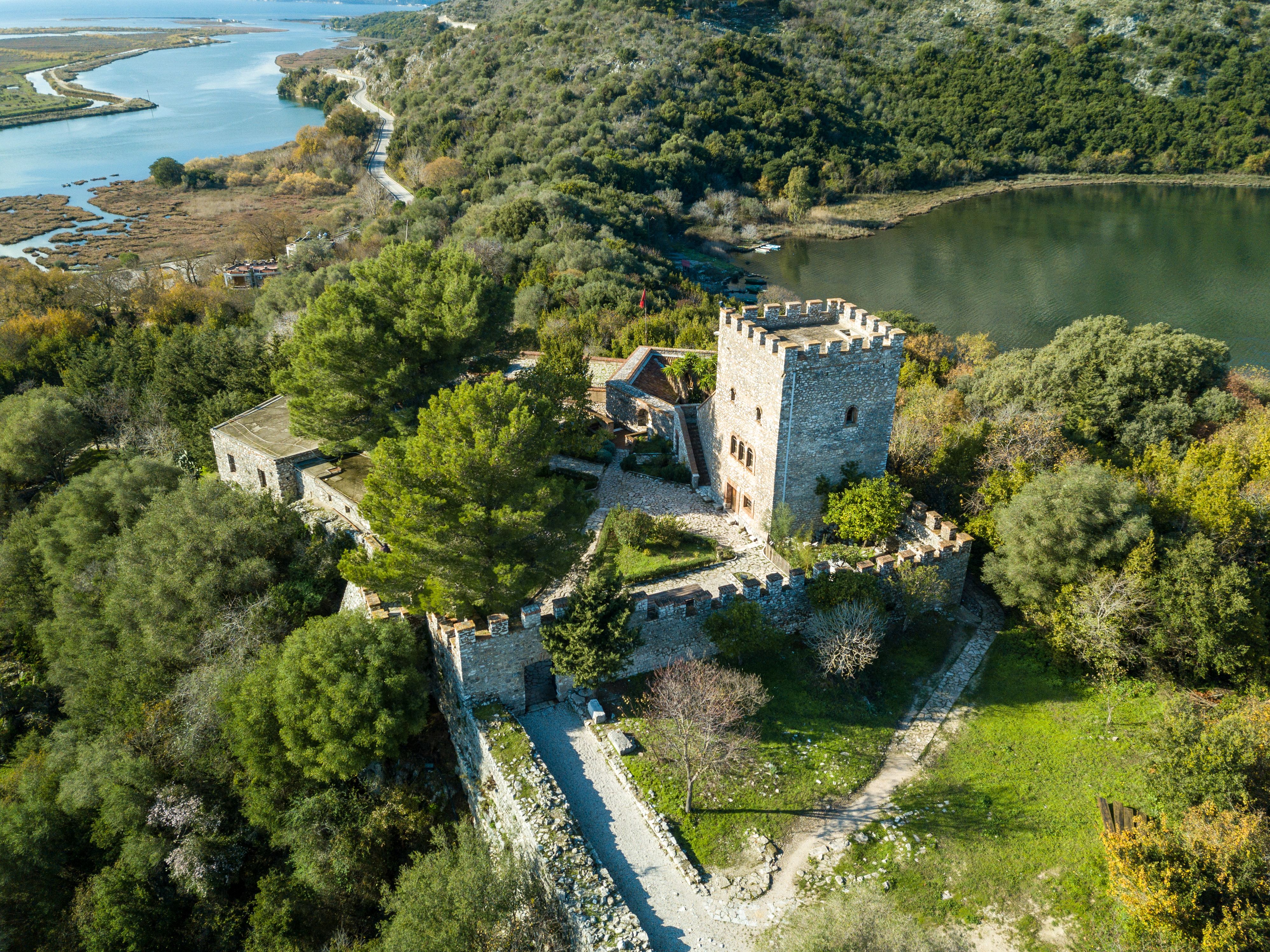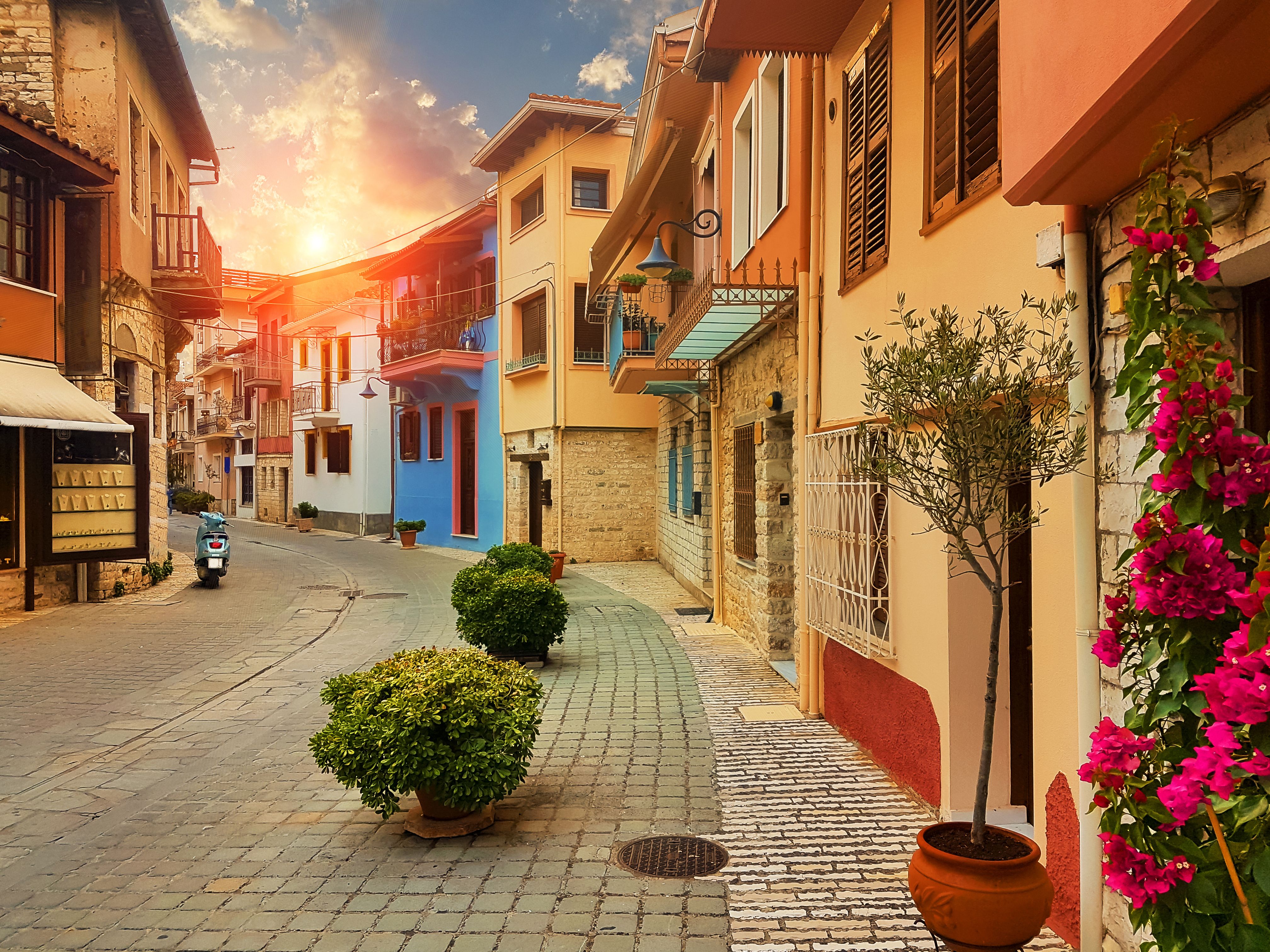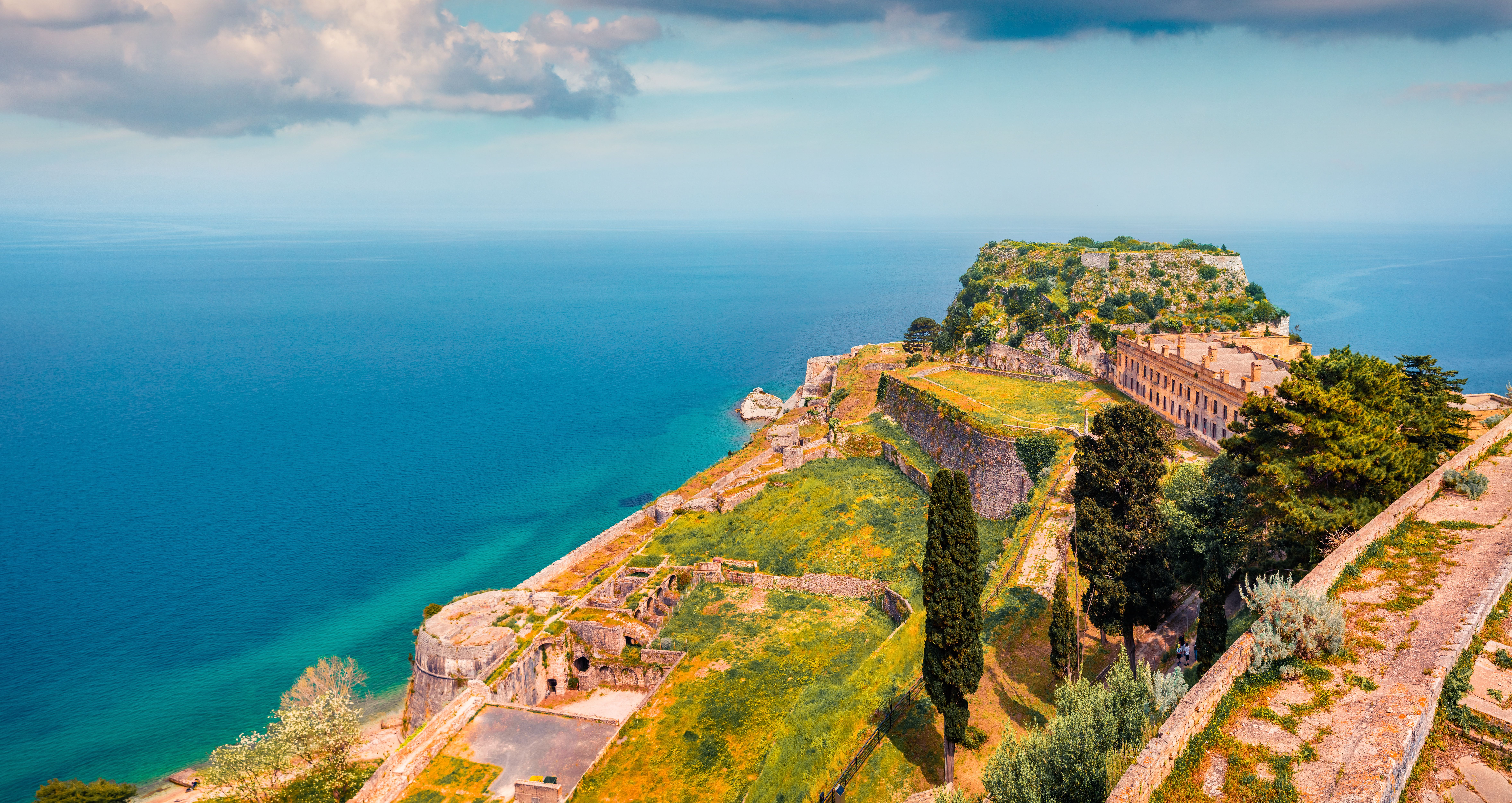 Day by Day Itinerary
London - Corfu
We fly to Corfu and transfer to our hotel.