Cave Art of the Dordogne
30th Apr 2024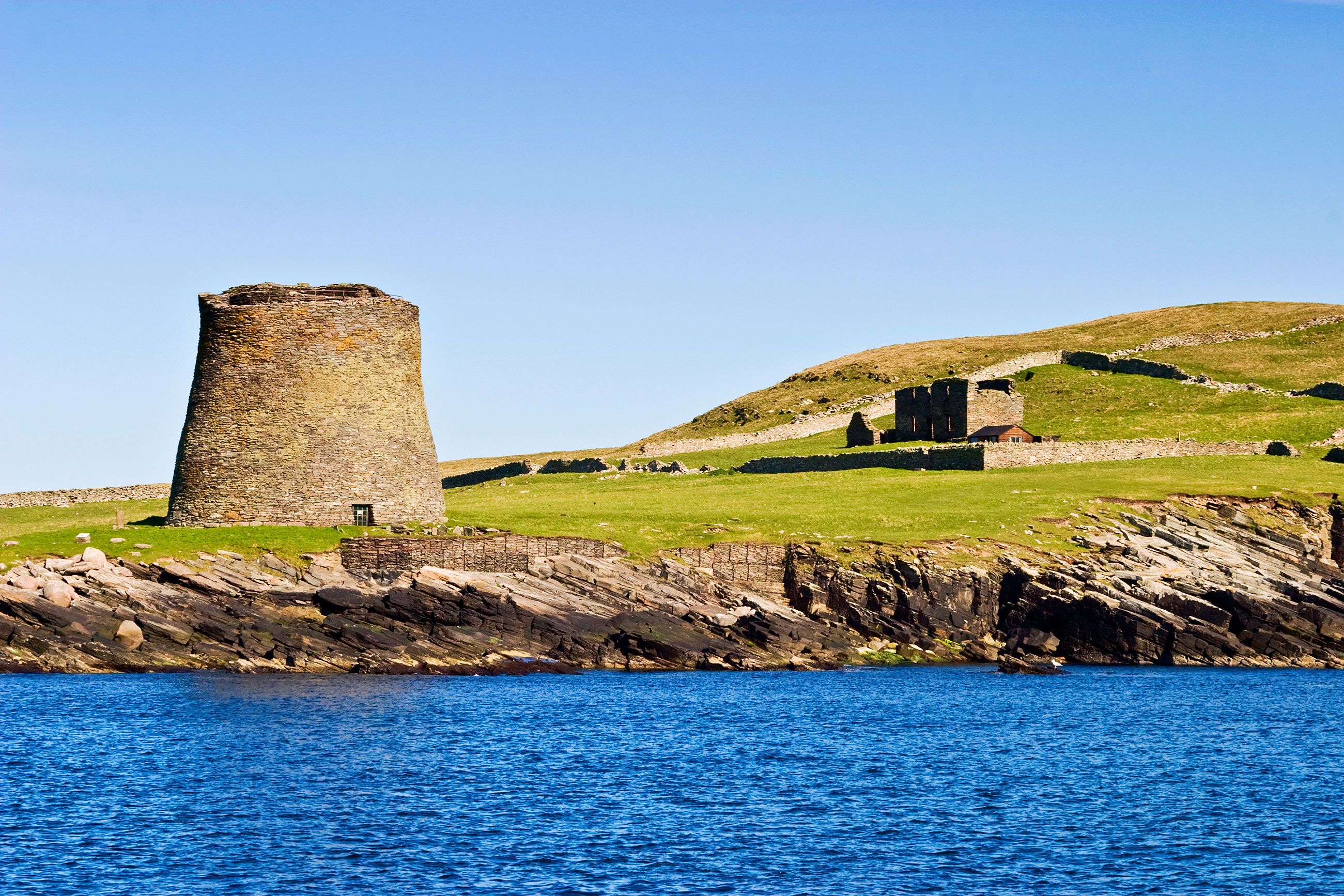 Summary
Discover the greatest concentration of decorated caves in Europe
The beauty of the Dordogne is undisputed – lush walnut groves and mellow limestone, dramatic chateaux and sinuous rivers blend harmoniously in one of France's best loved regions. For Andante guests, however, its greatest beauty lies in the greatest concentration of decorated caves in Europe. Vividly brought to life in ochre and charcoal are wild animals and human figures up to 30,000 years old. Dr Paul Bahn and Dr Robert Dinnis tell the story of the art, its discovery and what is known of the people who created it – the first true 'old masters', caught in the extreme cold of the last Ice Age. We will visit some of the world-famous rock art sites – taking you as close as it is possible to get to the lives of our most remote Ice Age ancestors.
Deposit£750
Full Price£3880
Today's Price£3,492
Saving£388
departures:Select Your Departure Date
Benefit from this limited time offer:
Save £388 on this tour with our current offers.
Save 10% on this tour with our pay in full discount.
What to Expect
Discover images from the world-famous painted cave of Lascaux at the Interpretation Centre, Lascaux IV
Enjoy an extended itinerary taking in verdant landscapes and limestone plateaux of the Dordogne and sites around Poitiers
Gain insights from renowned experts in rock art and the archaeology of the last Ice Age
View the extraordinary UNESCO-listed cave system at Grotte de Rouffignac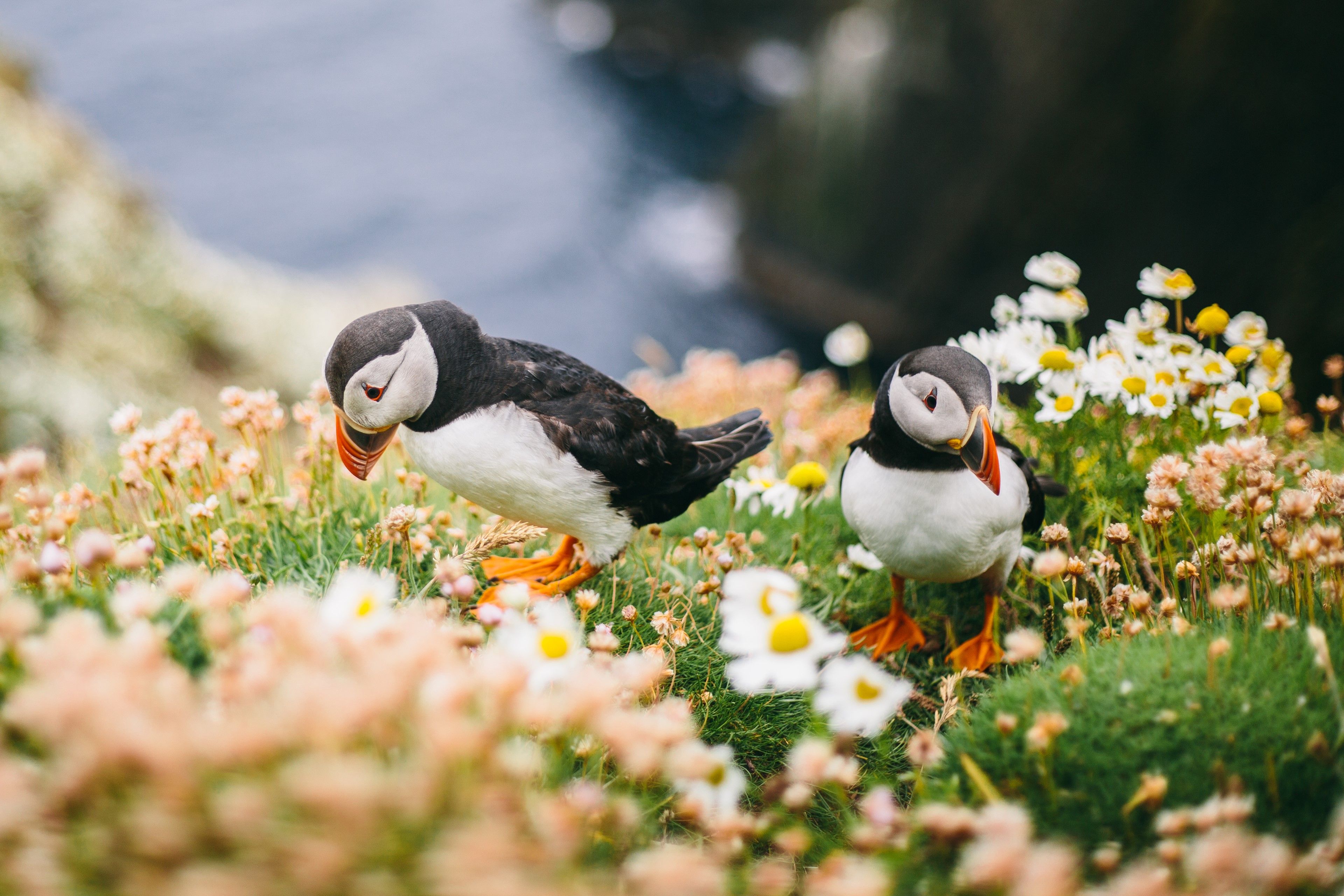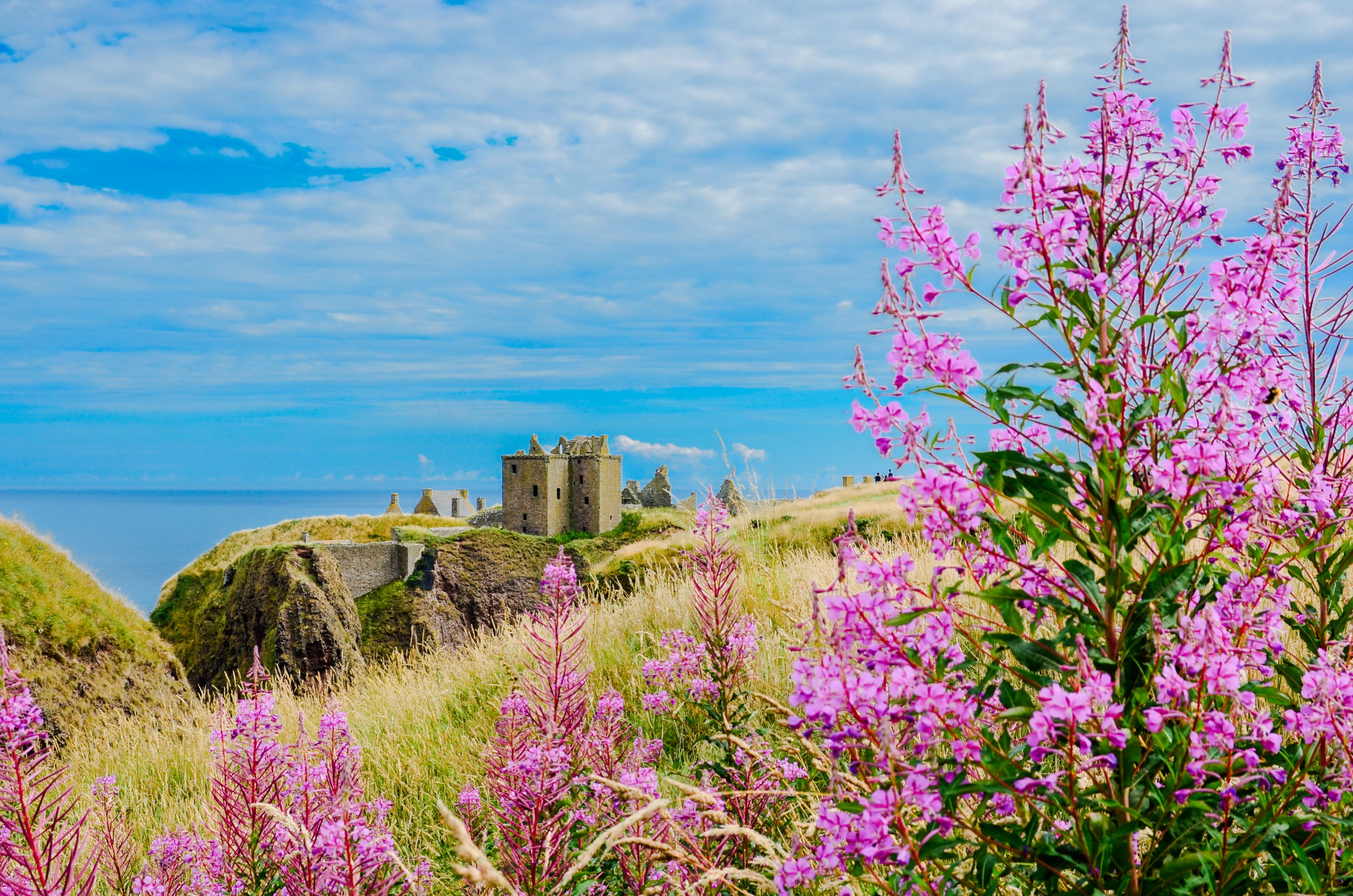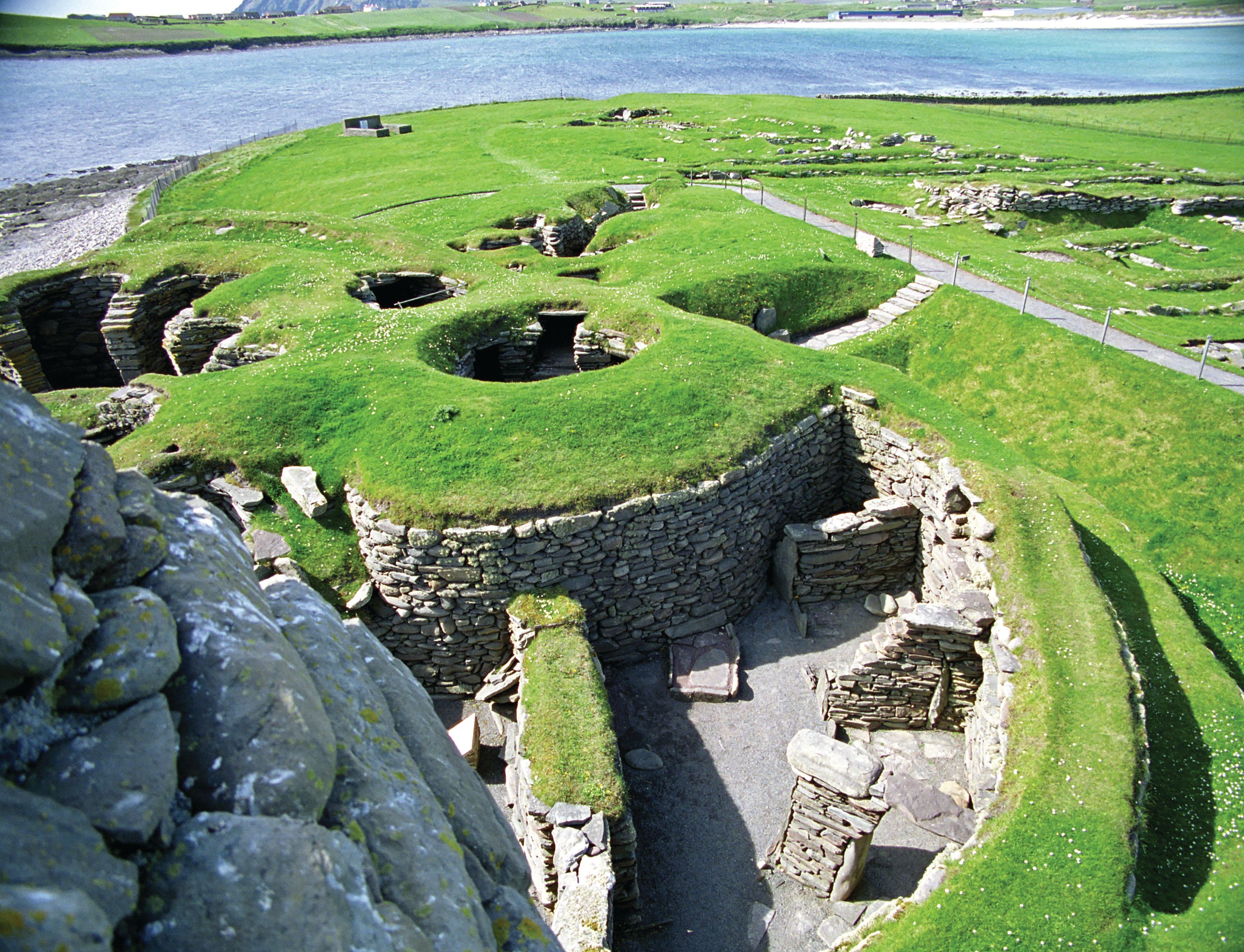 Day by Day Itinerary
We depart from your local pick-up point and travel north, stopping for lunch en-route (not included). Continuing north, we will stop for a photo opportunity at Dunnottar Castle, a dramatic ruined clifftop fortress which can trace its origins to a 3rd century Pictish fortress and was once the home of the Earls Marischal, one of the most powerful families in Scotland.
We then continue to Aberdeen where we board the Northlink Ferry 'Hrossey' (or her sister ship 'Hjaltland') for our overnight sailing to Lerwick (departs 19.00hrs).
Once on board we shall check-in to our comfortable cabins which all have en-suite facilities. The ship has a delightful restaurant where we will have dinner, thereafter you may wish to relax in the bar or lounges. There is also a well-stocked gift shop for souvenir shopping or essential items.