Chile & Easter Island
20th Mar 2024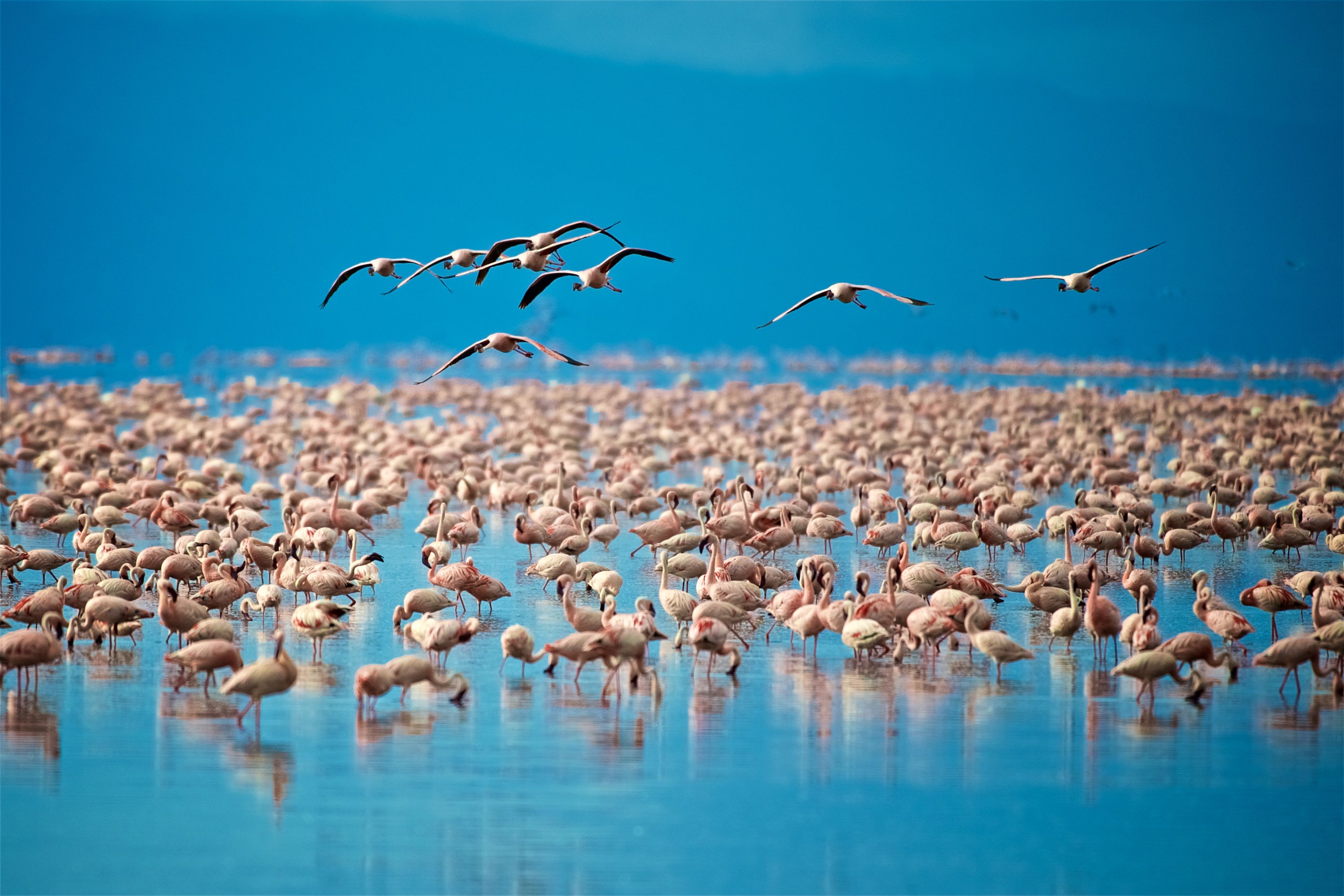 Summary
This is an adventure indeed - travelling across the globe with an international expert to see some of the most enigmatic rock art in the world, situated in vast and often remote landscapes. Doing so involves travelling down the coast of northern Chile and into the Atacama desert, before flying over the Pacific to a tiny speck of land - the iconic Easter Island. We shall be discovering places seldom visited, which our ancestors chose to decorate with huge earth pictures and complex rock art. Some of the sites we see are simply extraordinary - their gigantic scale makes us ask why and for whom such things were created.
Deposit£1,500
Full Price£12720
Today's Price£11,448
Saving£1,272
departures:Select Your Departure Date
Benefit from this limited time offer:
Save £1,272 on this tour with our current offers.
What to Expect
Discover extraordinary geoglyphs and petroglyphs amid unforgettable lunar-like landscapes
Explore Easter Island, the most remote piece of land inhabited on the planet, and visit a range of sites where the enigmatic moai can be seen in situ
Visit a range of fascinating regional museums, which include exhibits on shrinking heads, wooden carvings and the famous Chinchorro mummies, in a variety of locations
Traverse the striking Atacama Desert, declared the world's driest by NASA after a series of in-depth studies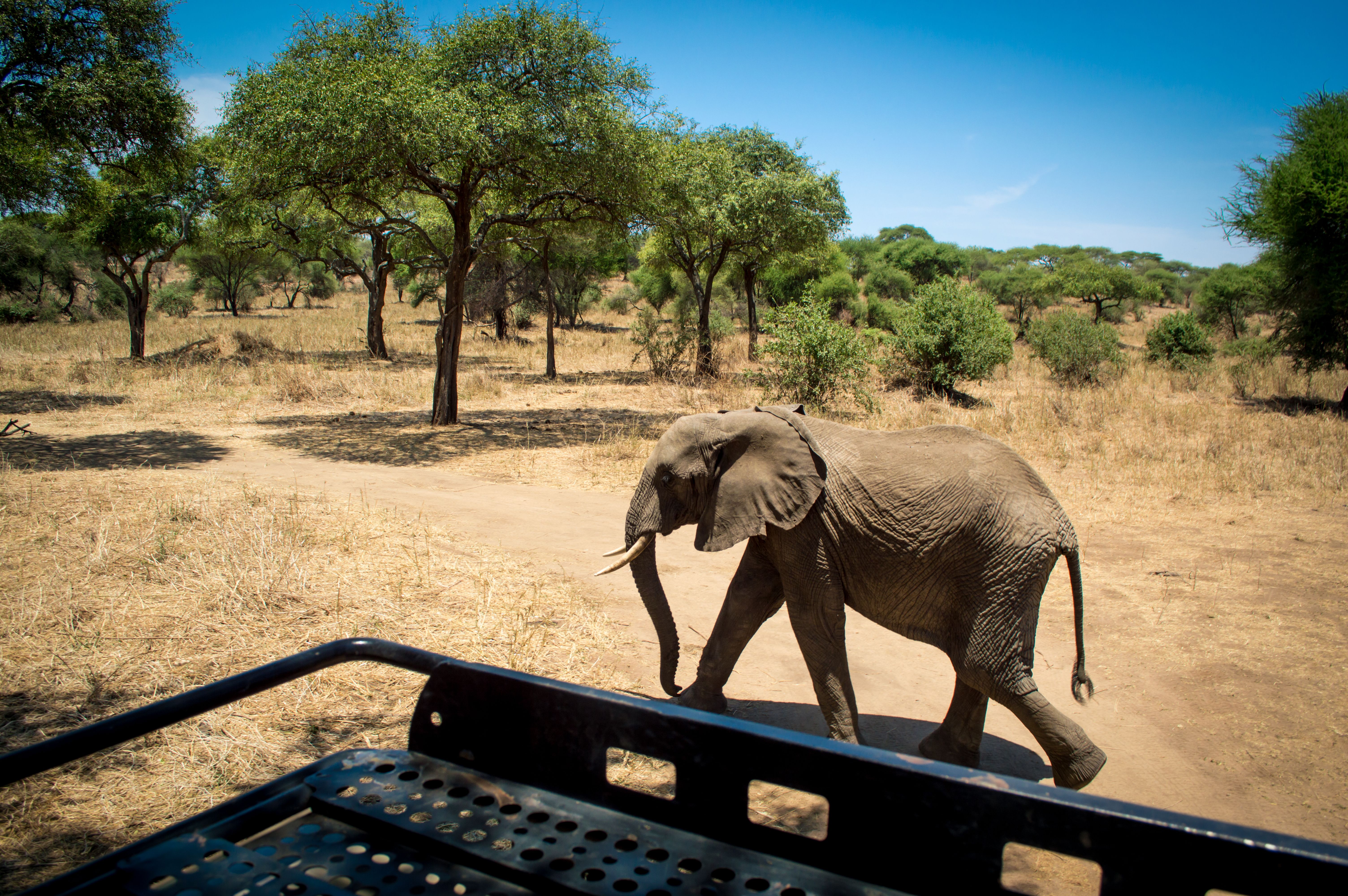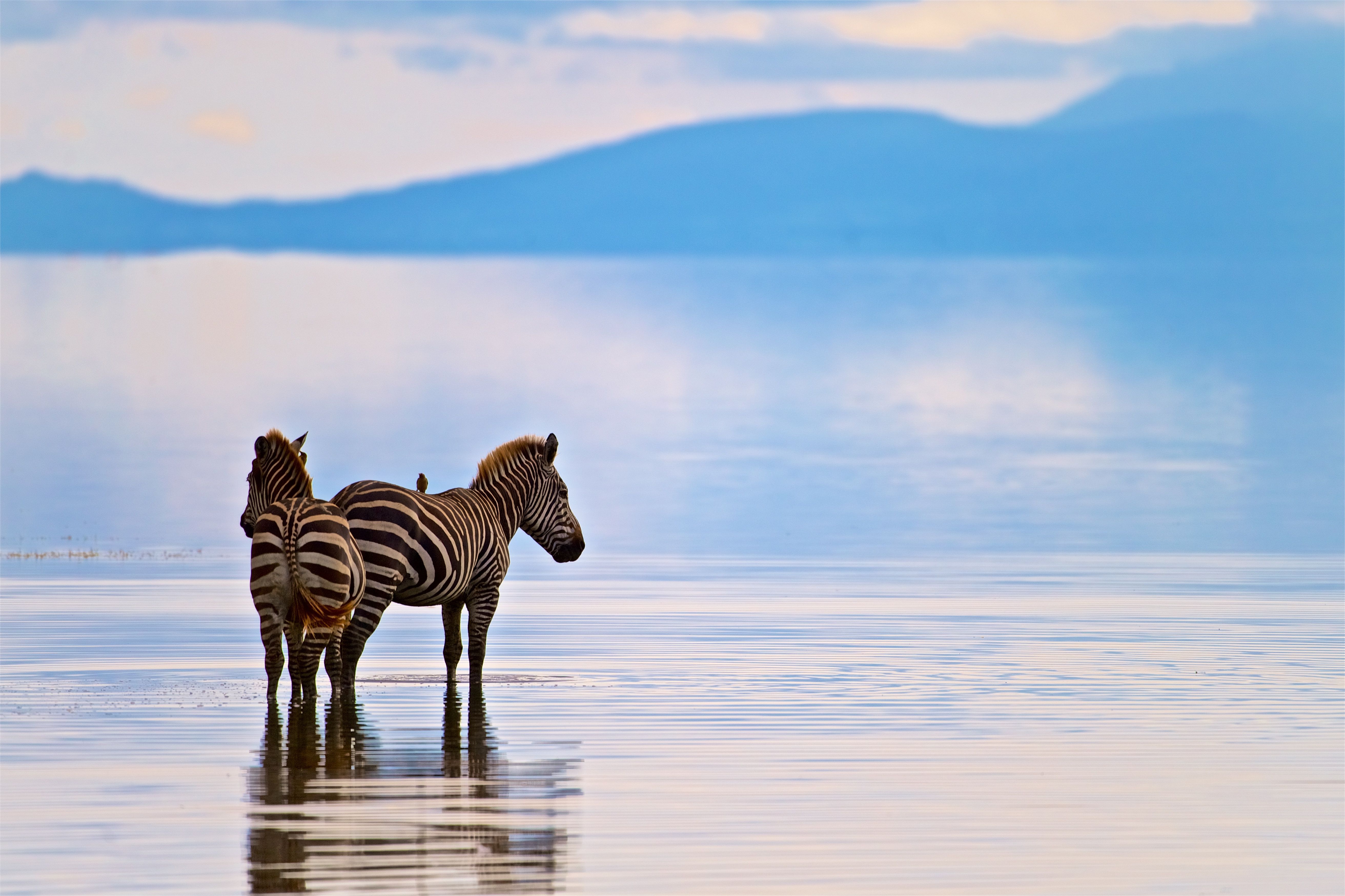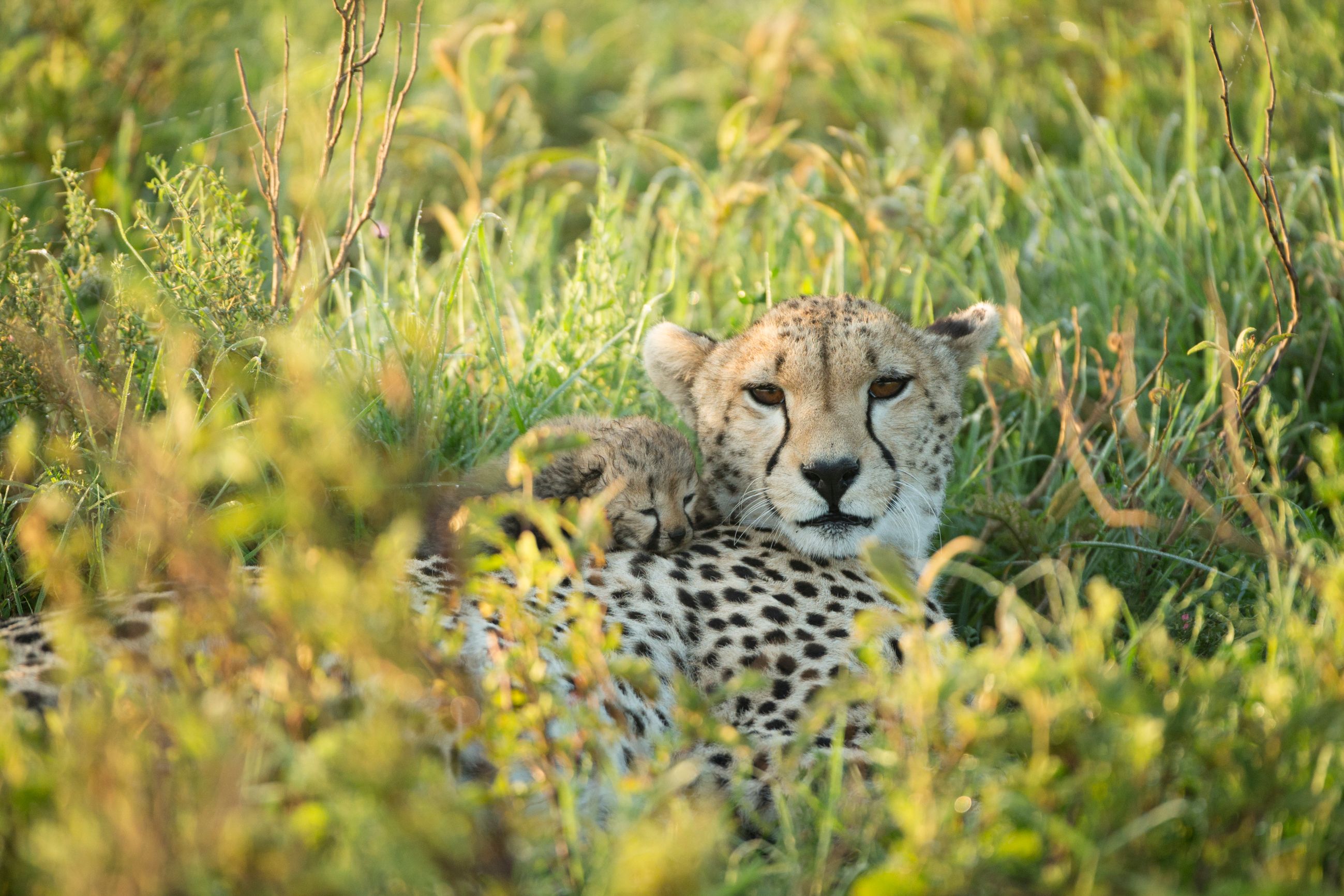 Departure Routes
| Location | Pickup Time | Dropoff Time |
| --- | --- | --- |
| Heathrow day 1 | 00:00 | |
** Please note that all timings are approximate and subject to change. Final timings and pick-up points will be confirmed with your joining instructions approximately 10 days prior to departure. **
Day by Day Itinerary
Enjoy access to the airport Executive lounge for complimentary meals and drinks before we fly from London to Kilimanjaro, Tanzania on our overnight flight.