Hidden Rome
26th Apr 2024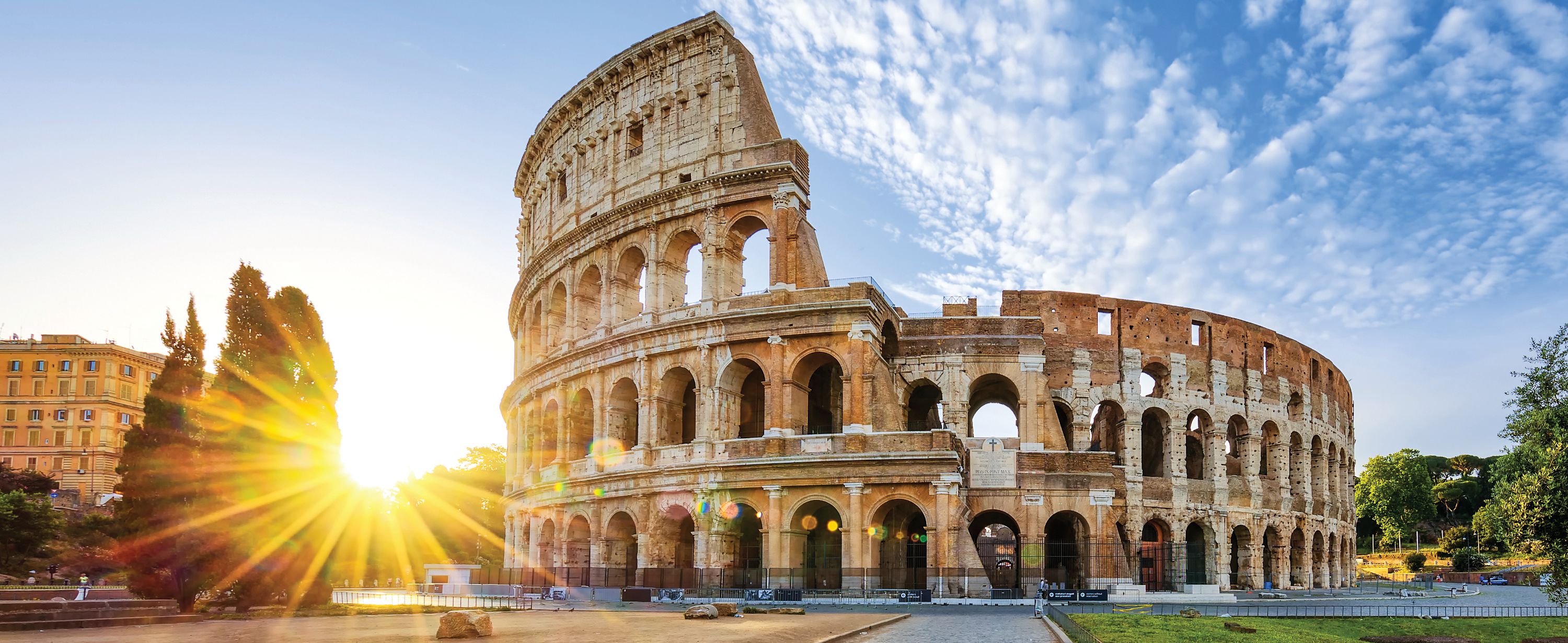 Summary
Rome is the pivotal city of Europe, a capital that has dominated the history of the last two millennia. Its famous, great monuments are accompanied by a host of smaller, more difficult to reach, or just hidden sites and monuments all of which tell their own stories about the eternal city. This tour will take you to some of Rome's greatest monuments but also to some of its most secret, through tombs and catacombs, temples and villas – it's a chance to see the imperial city from a new point of view. We will be based in the very centre of the city with time for you to explore on your own.
Deposit£750
Full Price£3740
Today's Price£3,366
Saving£374
departures:Select Your Departure Date
Benefit from this limited time offer:
Save £374 on this tour with our current offers.
Save 5% on this tour with our pay in full discount.
What to Expect
Explore the underground ruins of Nero's infamous Golden House, a revolution in architecture and luxurious design
Visit Ostia Antica, the wonderfully preserved great port city that kept the capital of an empire fed and supplied
Walk along the Appian Way, visiting the Villa of the Quintili and the Circus of Maxentius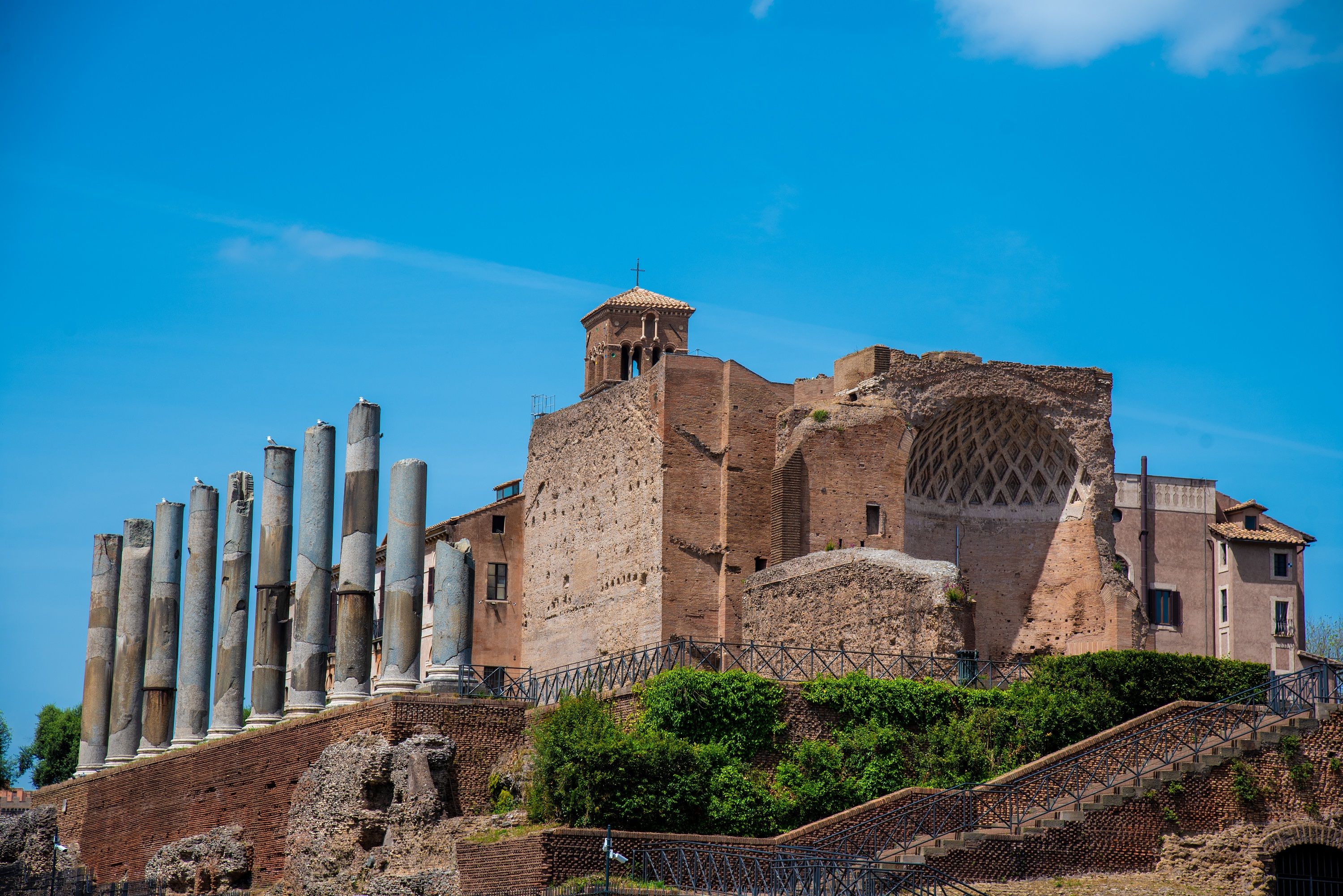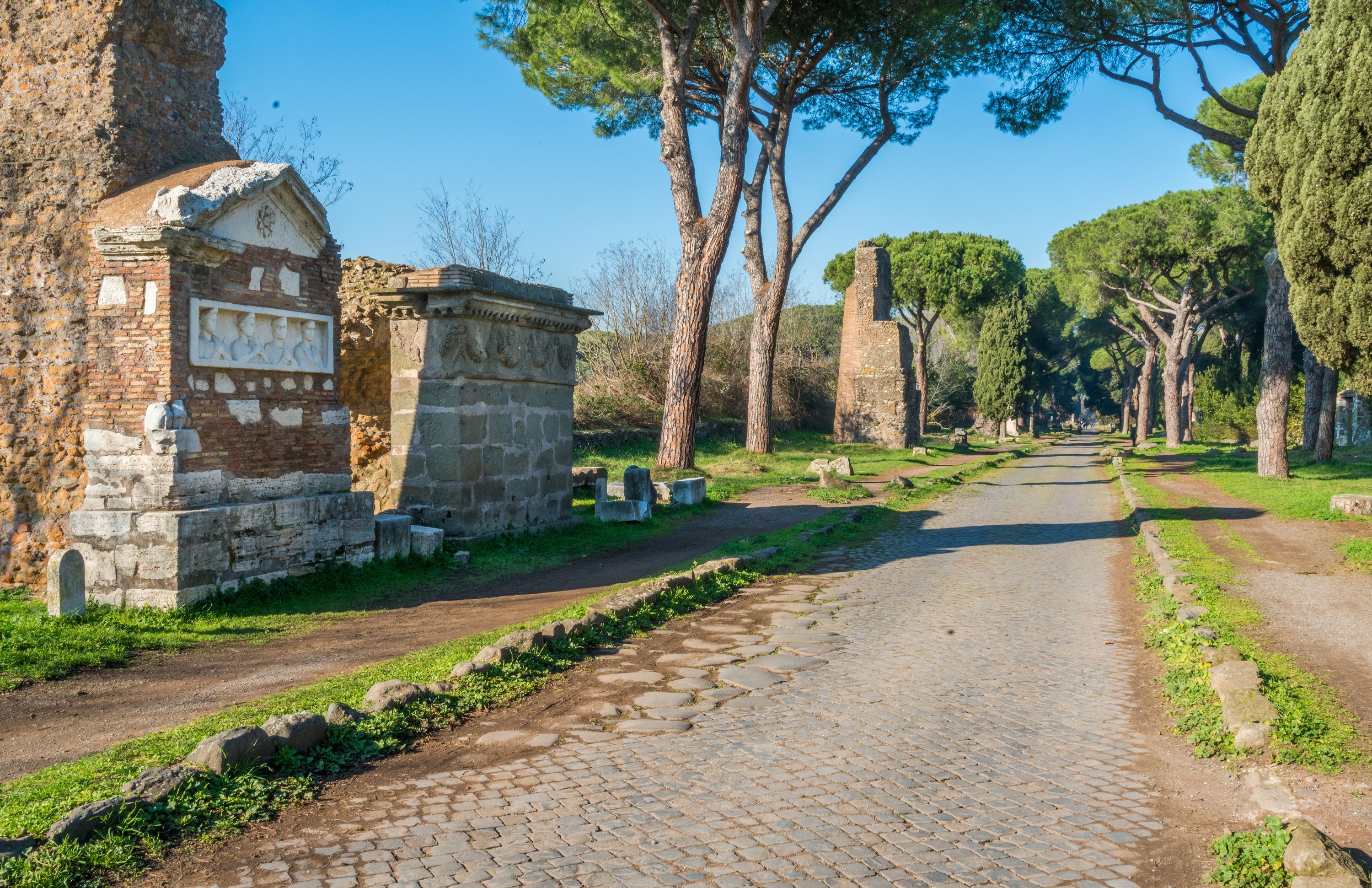 Day by Day Itinerary
London - Rome
We fly to Rome and transfer to our city centre hotel.