Israel and Palestine
12th Nov 2024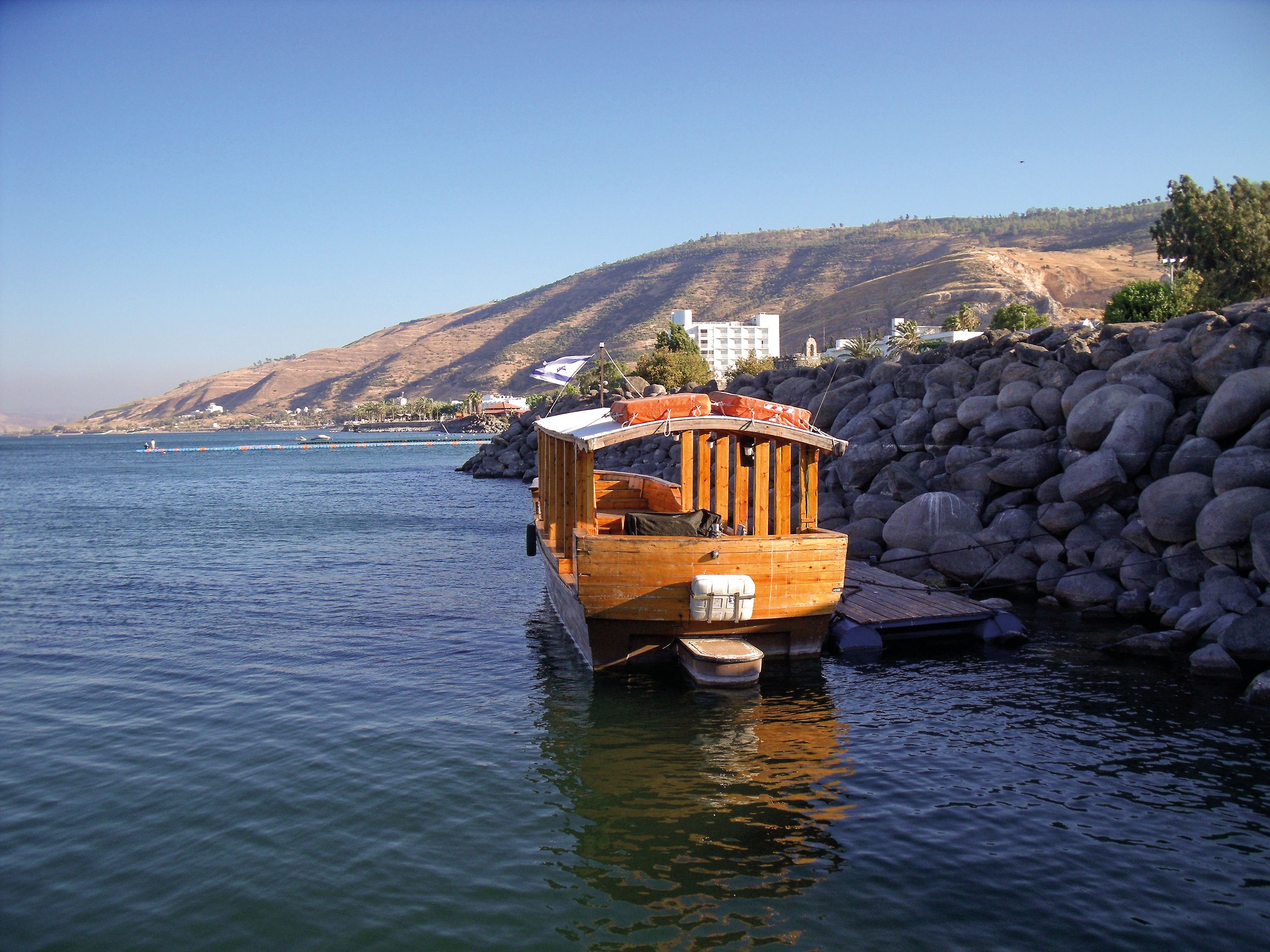 Summary
There are few places on earth that can boast such a rich, varied and important archaeological heritage as both Israel and Palestine. Over the millennia, this ancient land has felt the tread of conquerors and settlers: Canaanites, Israelites, Egyptians, Assyrians, Babylonians, Persians, Greeks, Romans, Arabs, Crusaders, Ottomans and even Imperial Britons, all of whom have left their signature.
Discover the incredible archaeology of Jerusalem - the most holy of cities - and uncover the tragedy of Masada, before visiting one of the oldest cities in the world, Jericho.
Deposit£1,000
Full Price£6440
Today's Price£5,796
Saving£644
departures:Select Your Departure Date
Benefit from this limited time offer:
Save £644 on this tour with our current offers.
Save 5% on this tour with our pay in full discount.
£5,796
Call for availability
What to Expect
Pay a visit to one of the world's oldest cities, Jericho, where archaeologists have unearthed evidence of settlement as far back as 9000 BC
Discover Armageddon or Megiddo, a city of great strategic importance in the ancient world and also the scene of many significant battles
Spend a total of three days in Jerusalem, where we can immerse ourselves in a history that stretches back almost 5,000 years
Ascend to Masada by cable car and explore this spectacular archaeological site while enjoying the views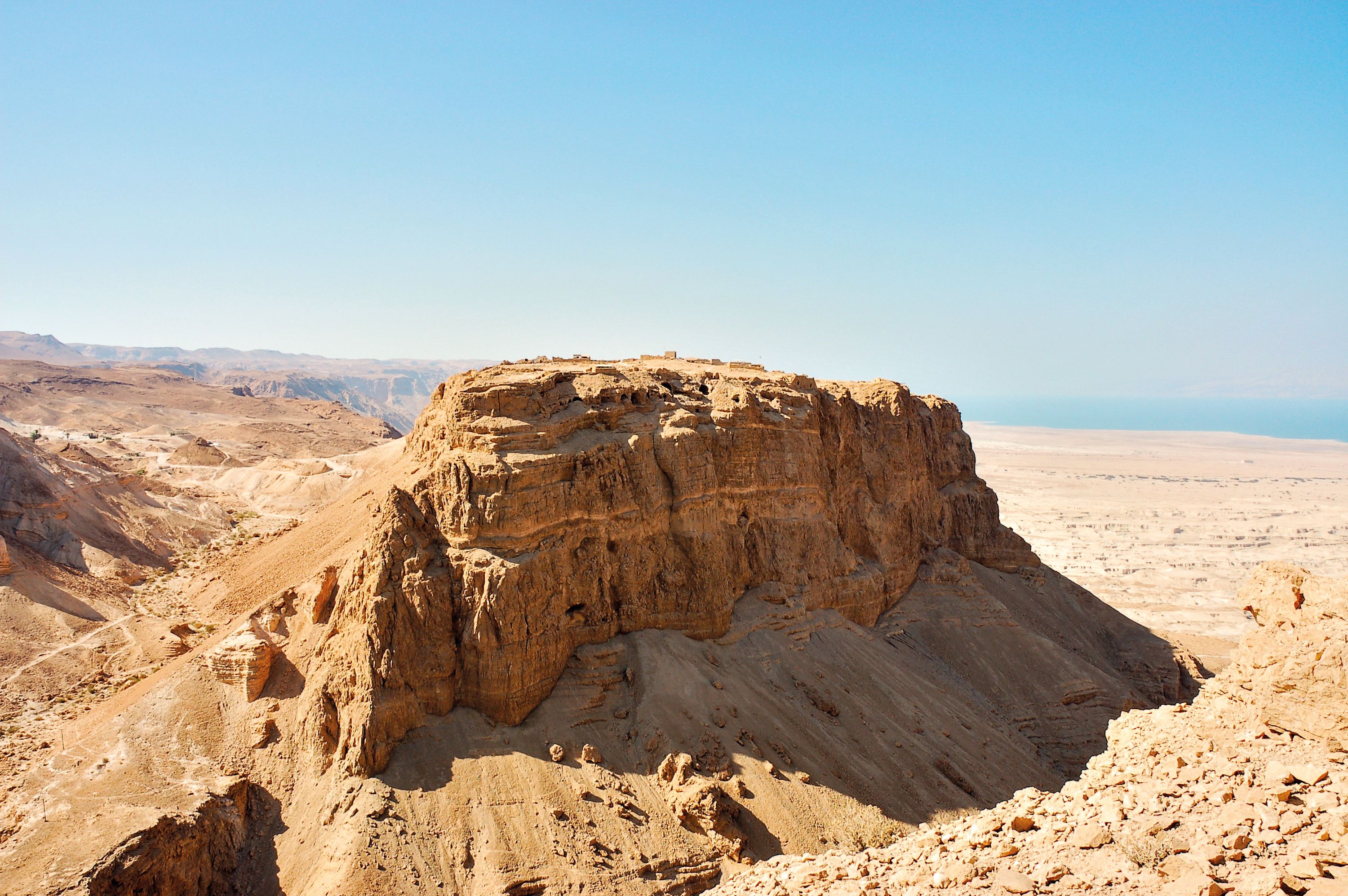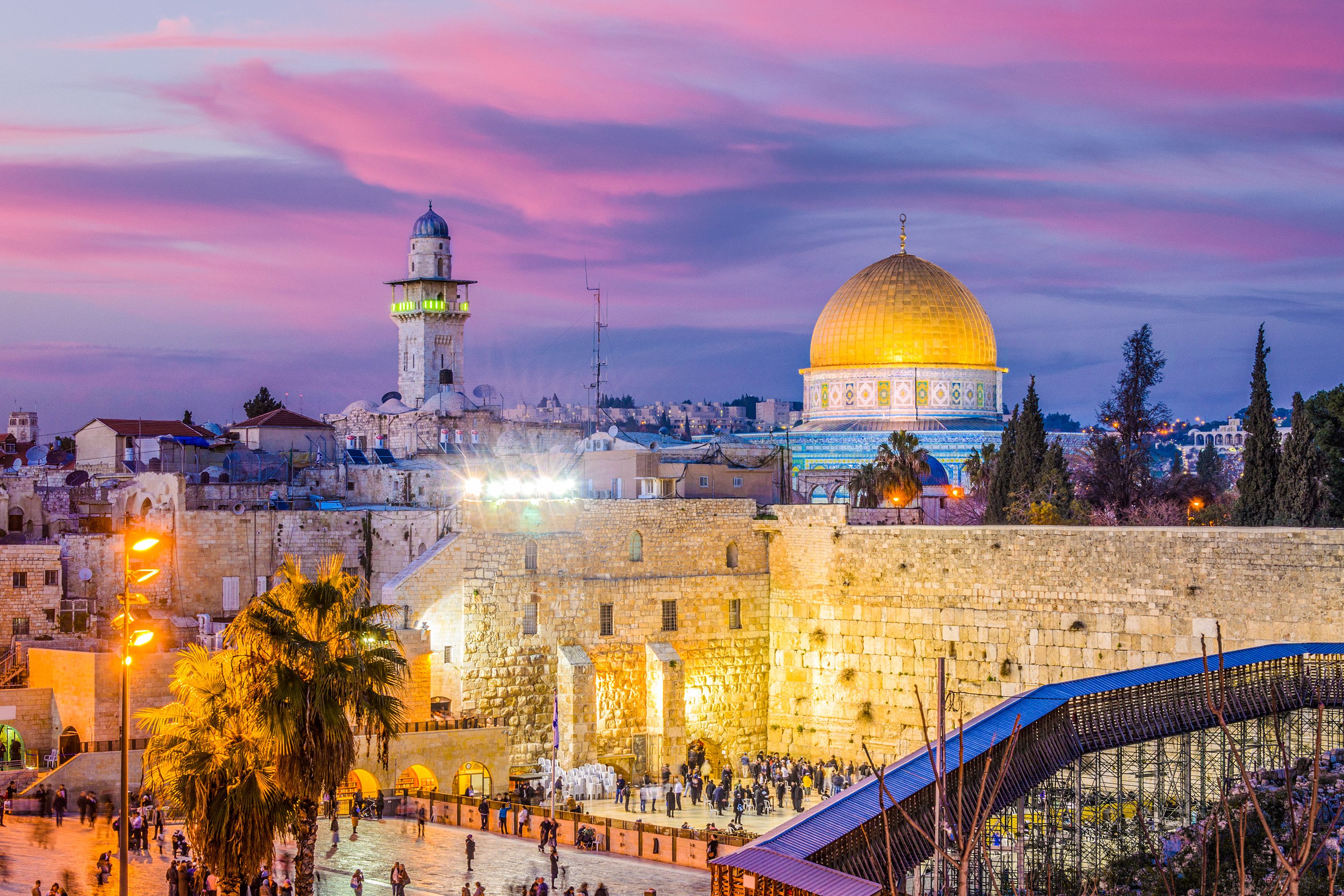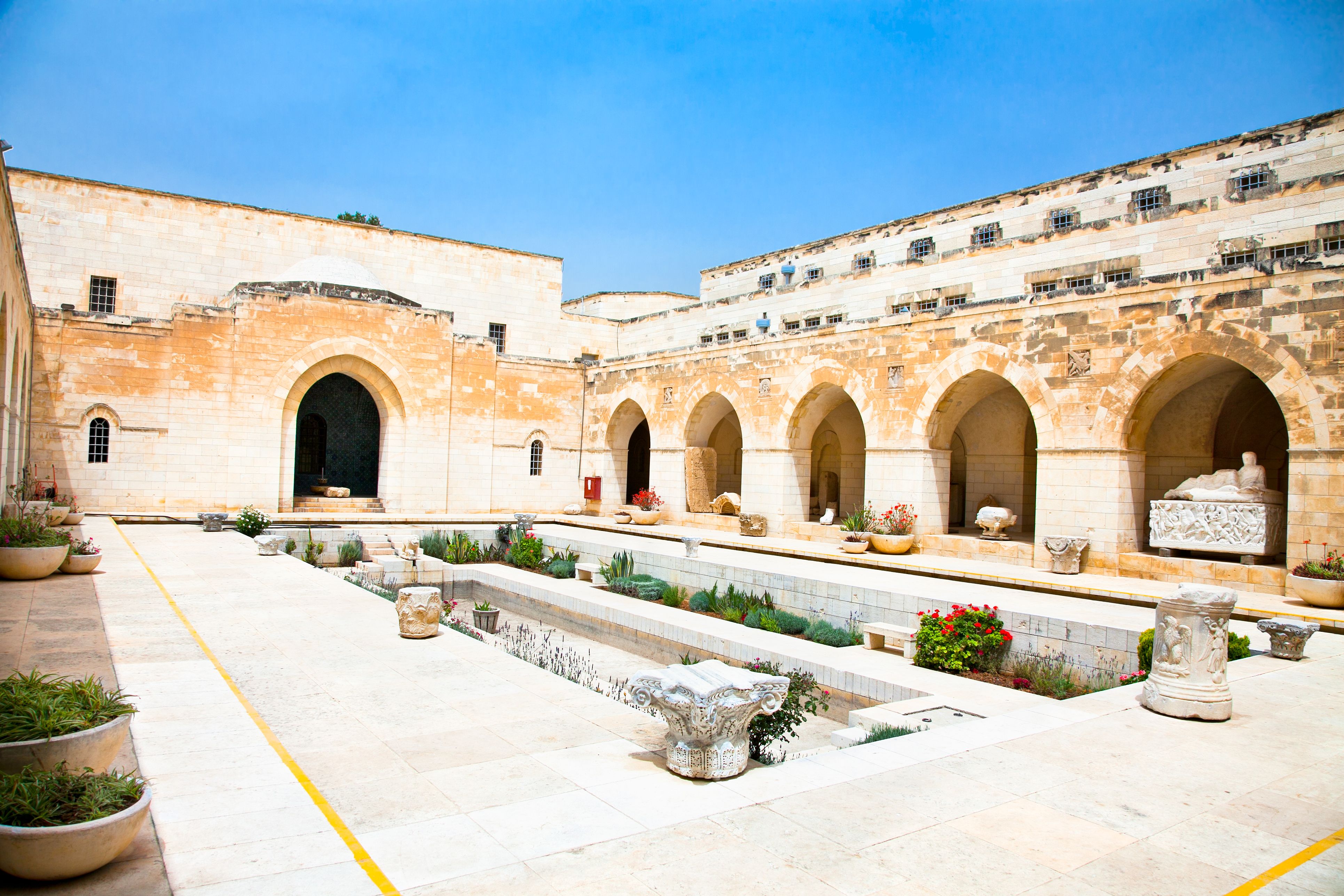 Day by Day Itinerary
London - Tel Aviv - Galilee
We fly from London to Tel Aviv. Upon arrival, we transfer to our hotel located in northern Israel on the shores of the Sea of Galilee. We have a welcome night's rest before starting our adventure tomorrow.