Jordan - Petra and the Desert Fortresses
19th Feb 2024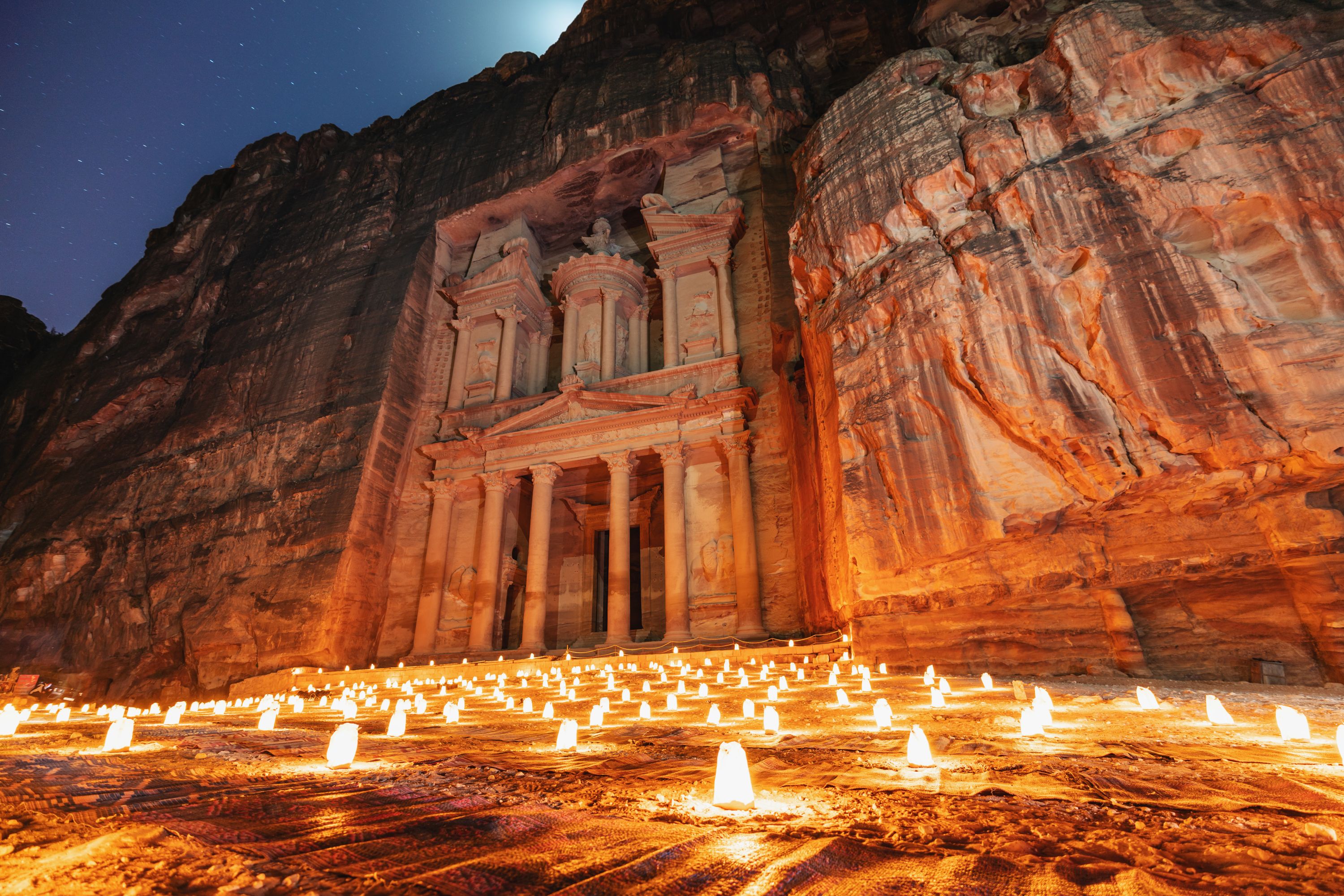 Summary
Spend two days in the evocative rock-cut city of Petra
Throughout the recorded past, Jordan shook to the often heavy footfalls of conquerors and felt the sweeping movements of peoples and customs, of prophets and kings. Its Iron Age history, home to the Israelites, Ammonites, Edomites and Moabites, is documented in the Old Testament. And the upheavals caused by the mighty Assyrian and Babylonian Empires and the Roman Empire's purple centuries in Jordan as a part of Provincia Arabia, are recorded in the New Testament. Here the East first met the revolution of Hellenism, bringing its world philosophy and technological expertise.
Jordan's position geologically is as important as it is culturally. The dramatic gorges of the wadi beds, the deserts of black basalt and golden sand and the end of the Great Rift Valley containing the salty waters of the Dead Sea – the lowest place on earth.
Petra's tombs and temples are only a fraction of Jordan's story. We explore traces of biblical tribes, Roman legions, Christian crusaders, and Islamic caliphates in this promised land of archaeology and fascinating history.
Deposit£750
Full Price£4720
departures:Select Your Departure Date
What to Expect
Visit Jerash, the best-preserved (and Jordan's largest) Roman town in the east, a site that is home to the Oval Plaza and the Corinthian columns of the Temple of Artemis
Spend two days in the evocative rock-cut city of Petra, an iconic and instantly recognisable site that needs no introduction
Admire the almost lunar-like desert scenery of Wadi Rum, which was immortalised on film in 'Lawrence of Arabia' and 'Star Wars: Rogue One', aboard a fleet of 4x4s
Discover the mighty crusader castle at Kerak, built in the 12th century and one of the largest in the Levant region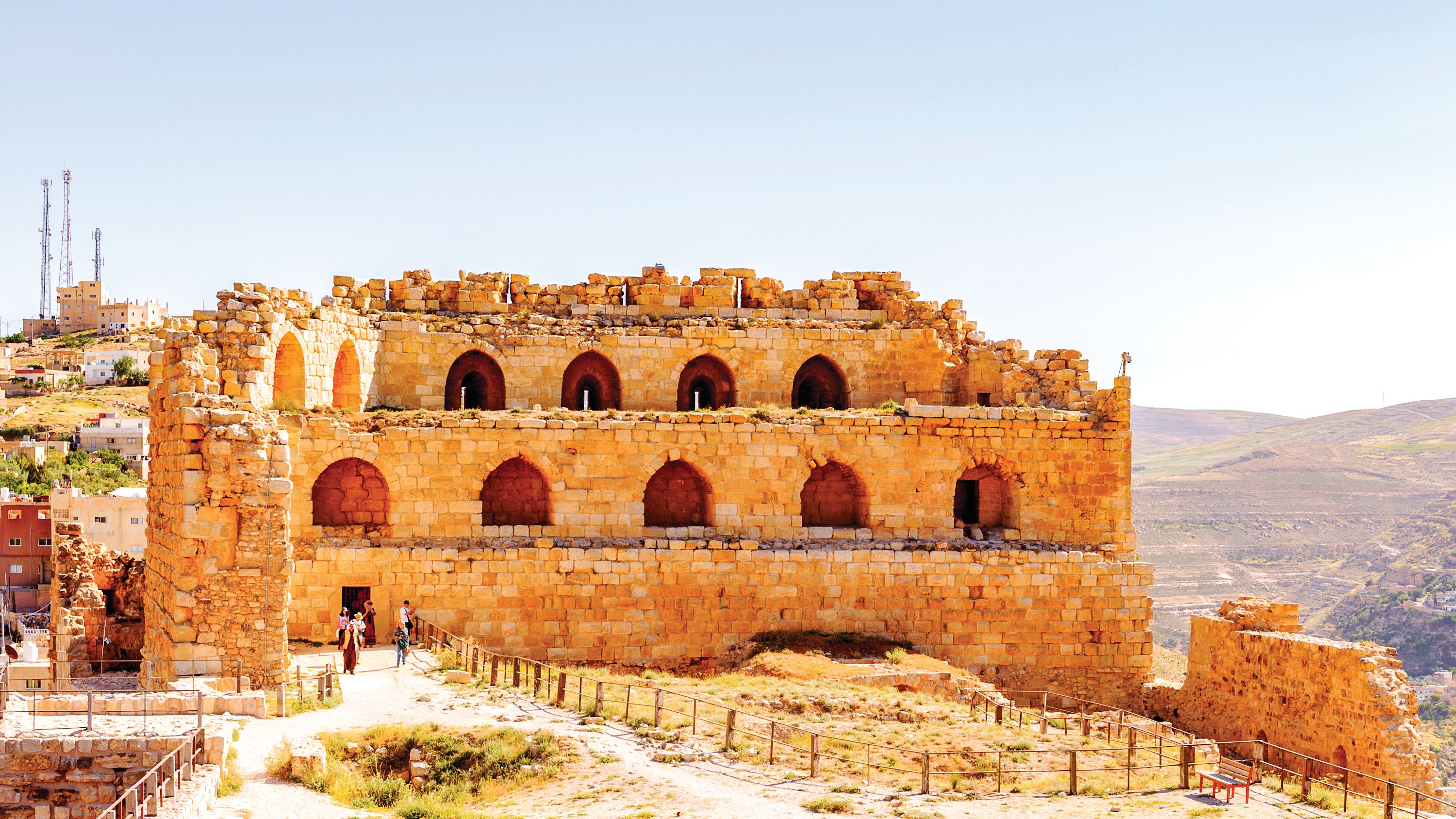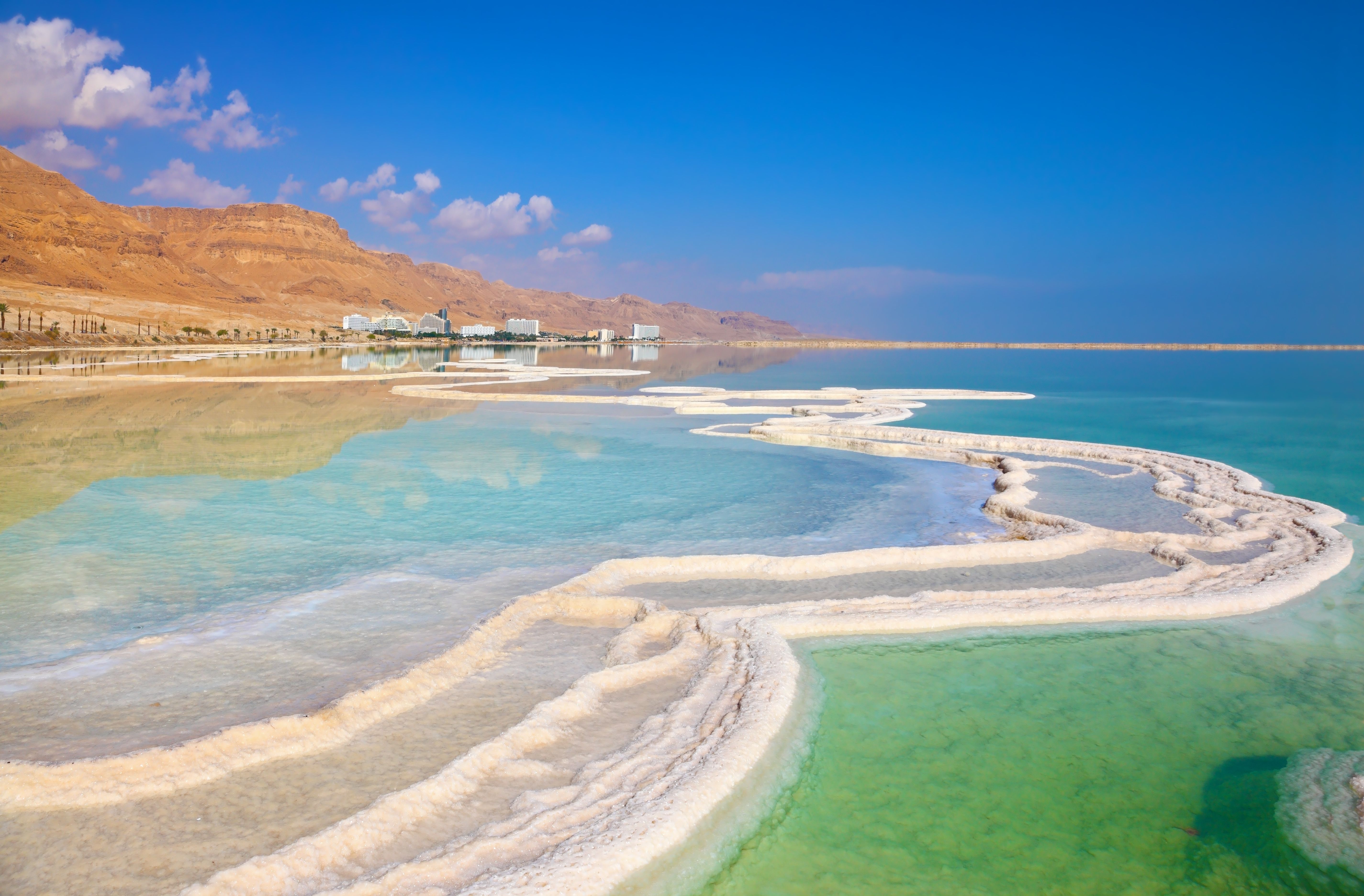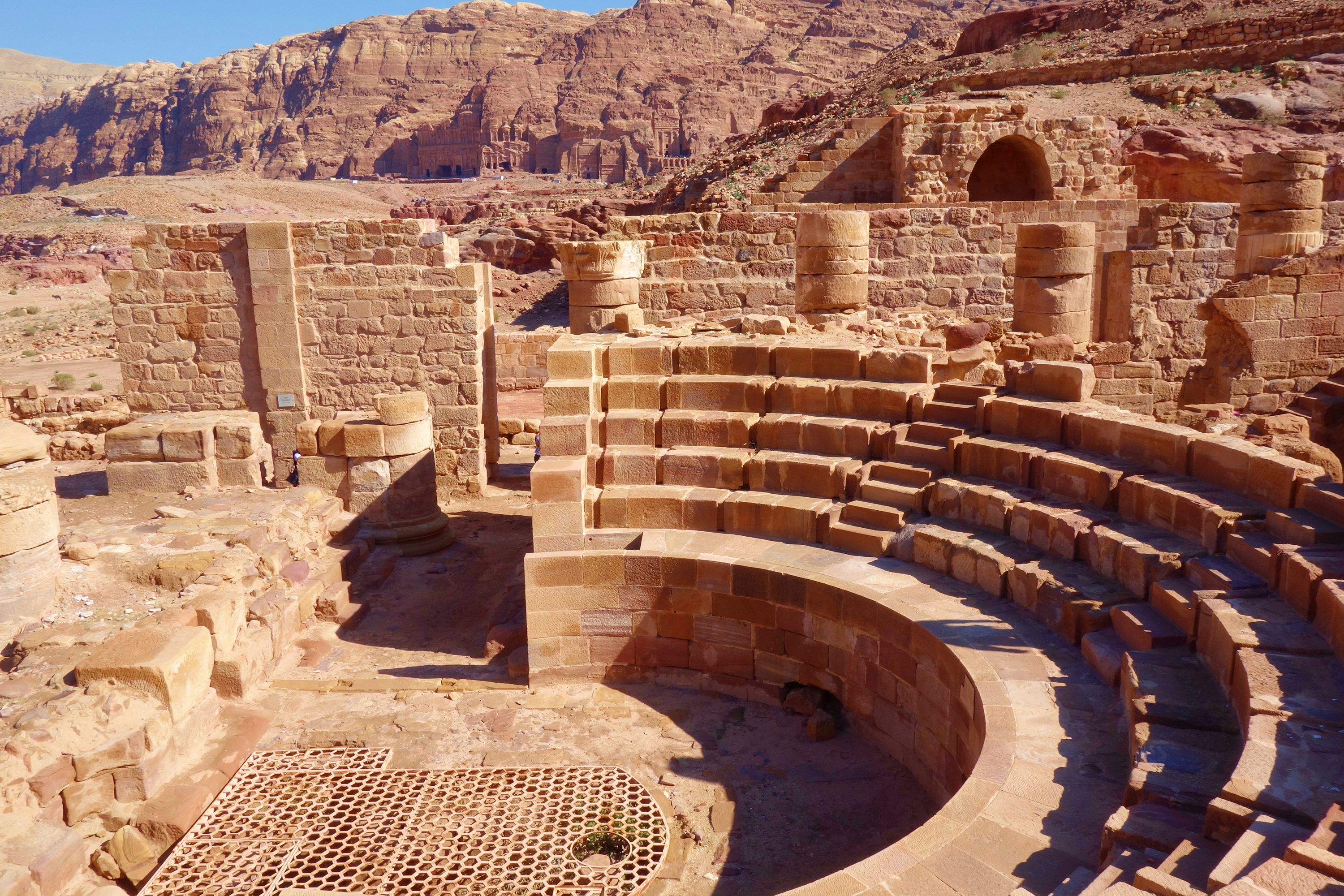 Departure Routes
| Location | Pickup Time | Dropoff Time |
| --- | --- | --- |
| At London Heathrow Airport | 00:00 | |
** Please note that all timings are approximate and subject to change. Final timings and pick-up points will be confirmed with your joining instructions approximately 10 days prior to departure. **
Day by Day Itinerary
London - Amman
We depart from London Heathrow in the afternoon and arrive at Amman airport late evening. Upon arrival, we make our way to our hotel for a much needed rest.
Snack in hotel room due to late arrival.