Mexico - The Maya
18th Nov 2024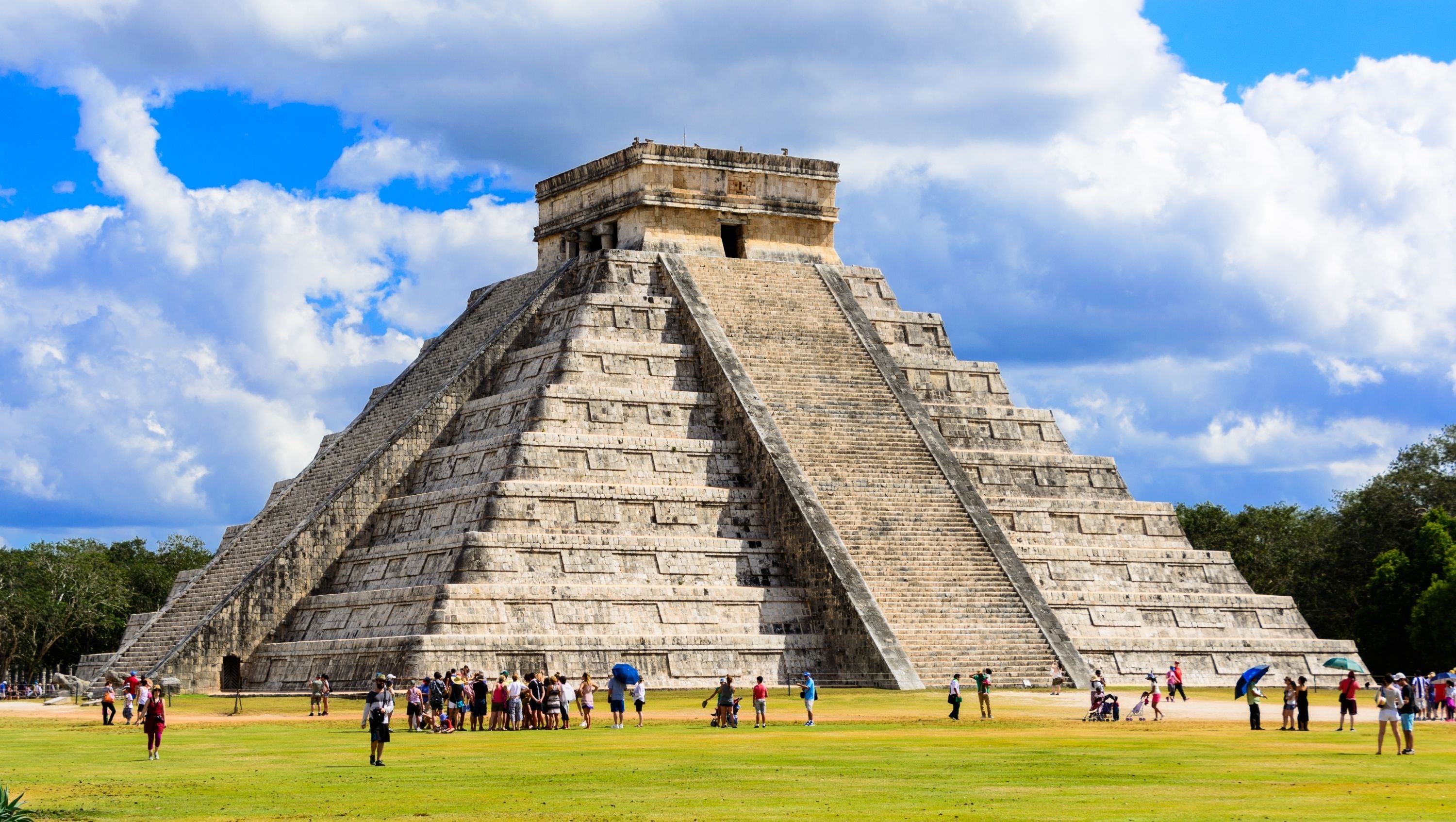 Summary
Of all Mesoamerican civilisations, the Maya have enjoyed the most enduring hold on the popular imagination. For a long time, their jungle-clad ruins remained intriguing, yet shrouded by mystery. However, recent progress in the decipherment of Maya writing has unlocked many of their secrets, revealing a society as complex and fascinating as their art, and architecture had previously suggested.
This is one of Andante's most adventurous trips, starting with the superb museums of Mexico City, travelling via the uplands of Chiapas, along the great river of Usumacinta, before driving up the Yucatan peninsular. This is a thrilling journey through the rich and colourful landscapes of Mexico.
Deposit£1,000
Full Price£7480
Today's Price£6,732
Saving£748
departures:Select Your Departure Date
Benefit from this limited time offer:
Save £748 on this tour with our current offers.
Save 5% on this tour with our pay in full discount.
£6,732
Call for availability
What to Expect
View the Aztec Templo Mayor
Encounter enduring Maya traditions among the Chiapas communities
Discover Palenque, which is considered by many as the most beautiful of all the Maya cities
Travel in 4x4s and then by motor launch boat to reach the remote site of Yaxchilán, famous for its remarkable architecture
Explore the ball court, observatory, sacred well, and the great pyramid of Kukulcan at the awe-inspiring city of Chichén Itzá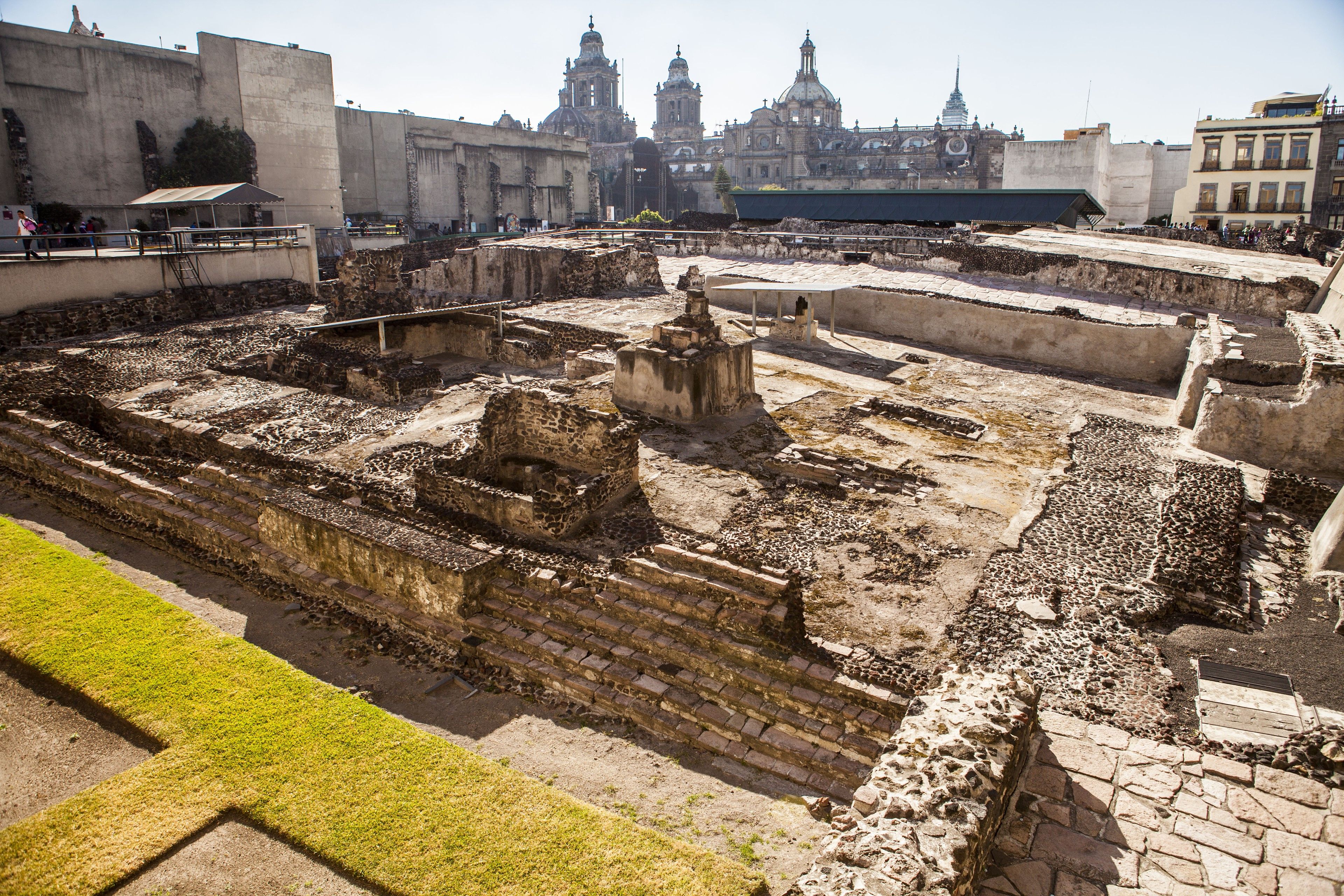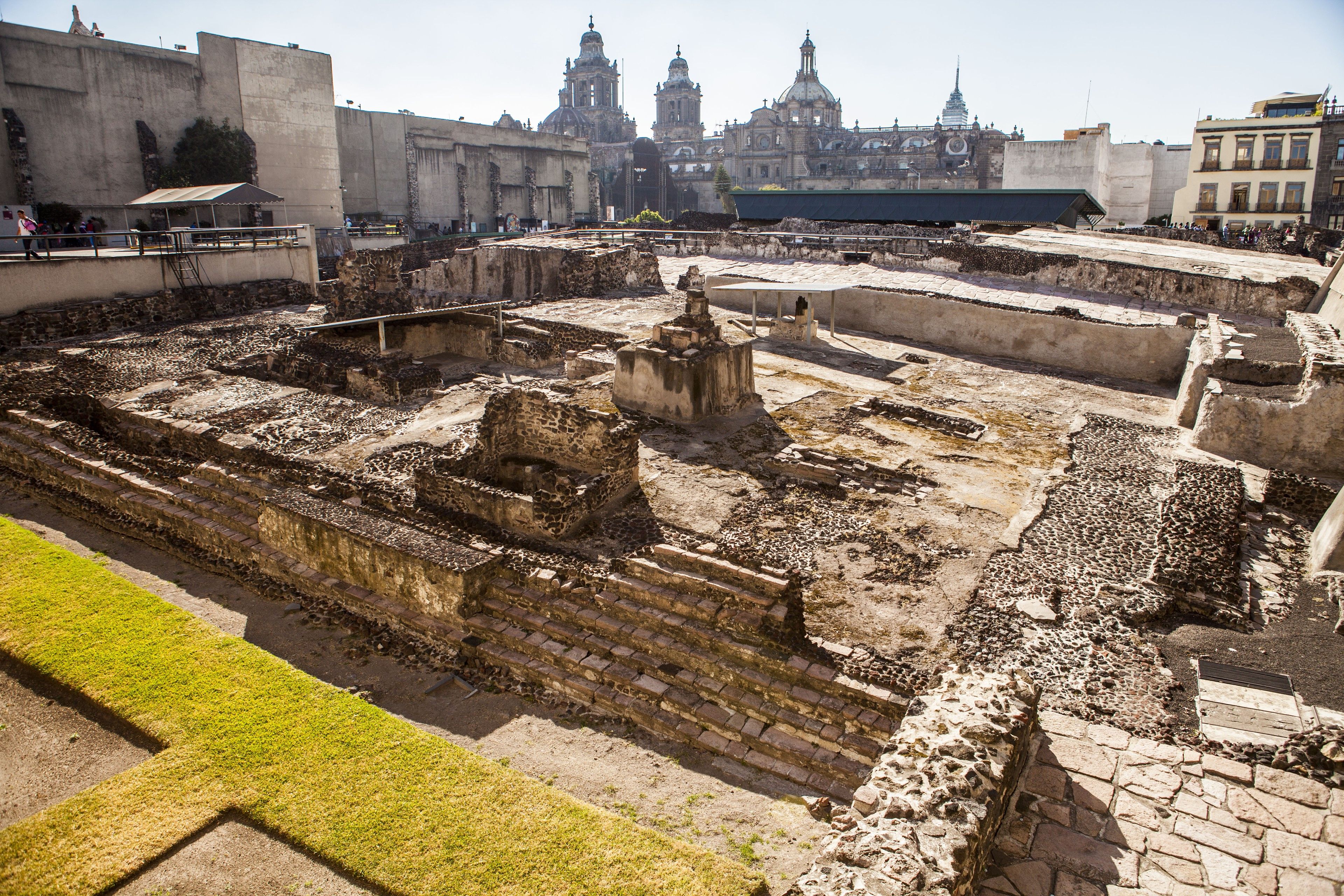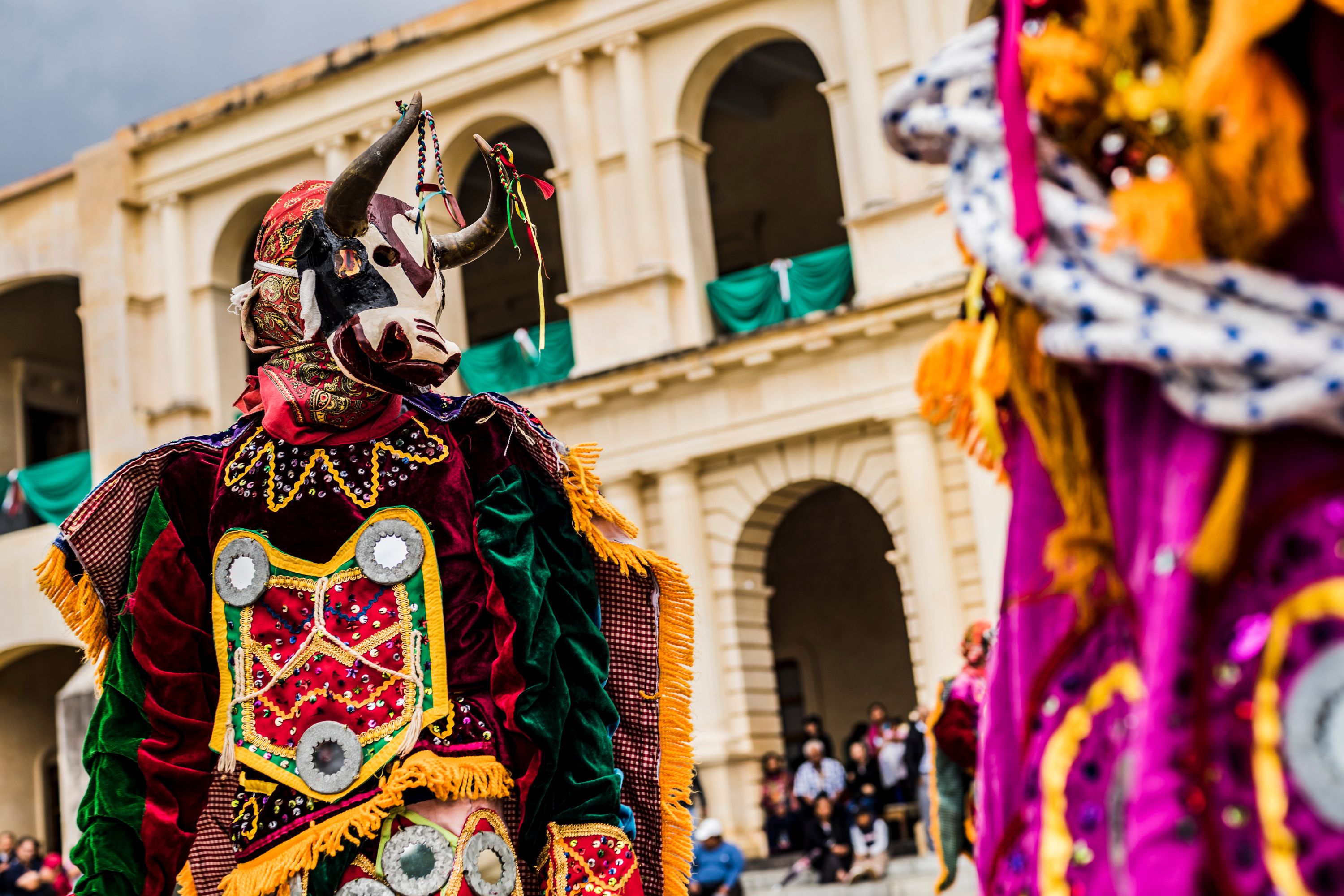 Day by Day Itinerary
London - Mexico City
We fly in to Mexico City and transfer to our hotel close to the Plaza de Armas in the Spanish Colonial centre.