Oman & Saudi Arabia
29th Nov 2024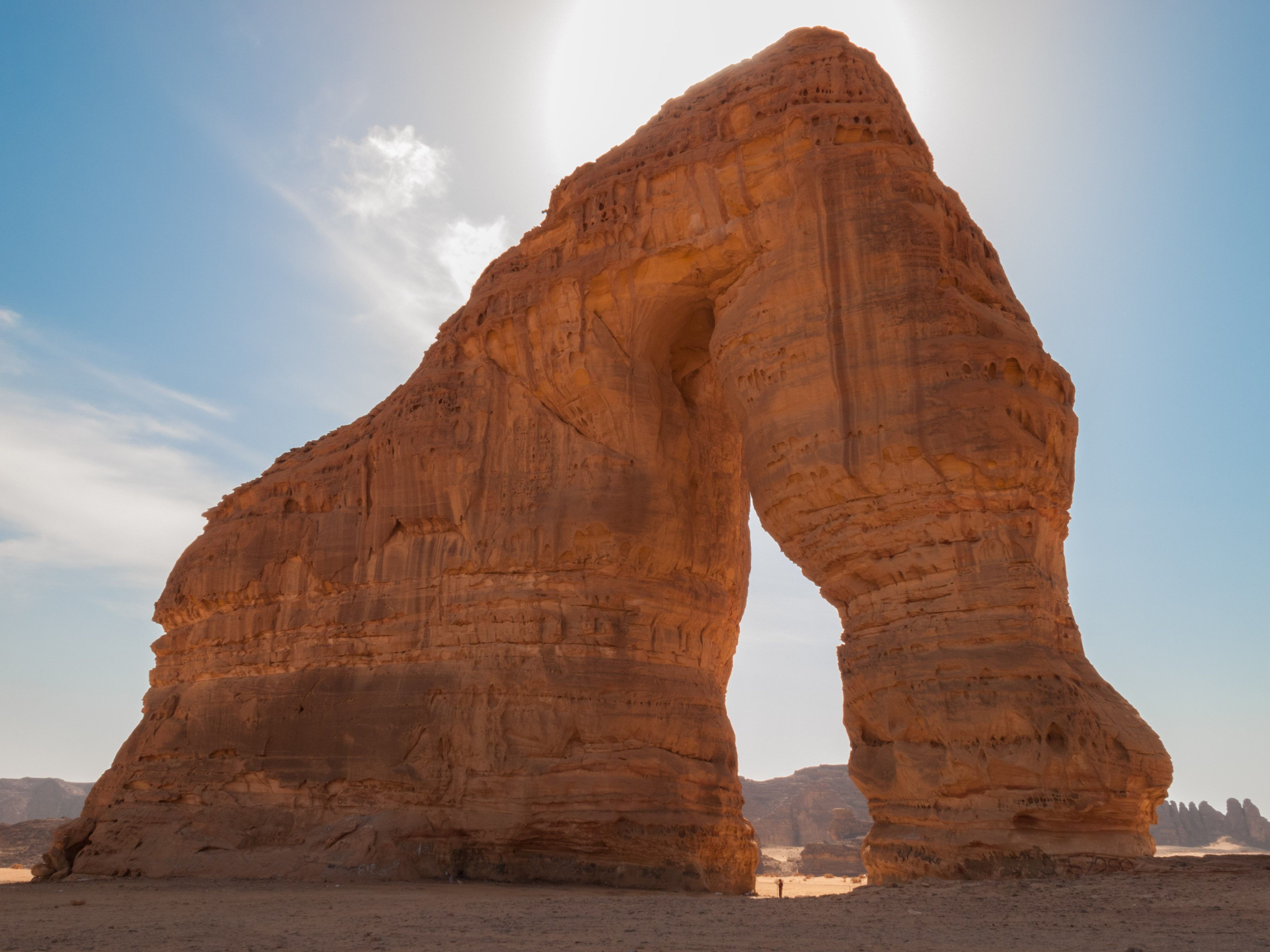 Summary
Oman has been a crossroads of commerce for millennia, with ideas flowing from the Red Sea to the Persian Gulf, and across the Indian Ocean. 3rd Millennium BCE Akkadian traders came here from Mesopotamia for copper, Petra's Nabateans for incense. Greek and Roman merchants rode the monsoon winds that blew them to India and back, and Arab seafarers used it as a base for trade to East Africa. Later, it would be Omani sailors piloting the Portuguese and Dutch explorers expanding the then known world. Over recent years Saudi Arabia has opened up to the world. The second part of this tour explores its incredible history from the ancient petroglyphs at Al-'Ula to the Nabatean Rock cut tombs at Hegra and the historic Roshan in Jeddah. Alongside its history, we will be exploring Saudi's spectacular desert environments.
Deposit£1,000
Full Price£13540
Today's Price£12,186
Saving£1,354
departures:Select Your Departure Date
Benefit from this limited time offer:
Save £1,354 on this tour with our current offers.
Save 10% on this tour with our pay in full discount.
What to Expect
Follow in the footsteps of the ancient caravans on this unique tour as we explore a range of rock art, classical era and also Islamic sites
Explore the striking Bronze Age conical tombs at Bat, a UNESCO-listed World Heritage Site
Gaze in awe at the UNESCO-listed Nabatean rock-cut tombs at Hegra, reminiscent of Petra
Discover the extraordinary UNESCO rock art at Jubbah dating back as early as the 10th millennium
Explore Al-'Ula Old Town inhabited from the 13th century AD and later abandoned
Visit Rub' al-Khali desert, also known as the Empty Quarter, the world's largest area of continuous sand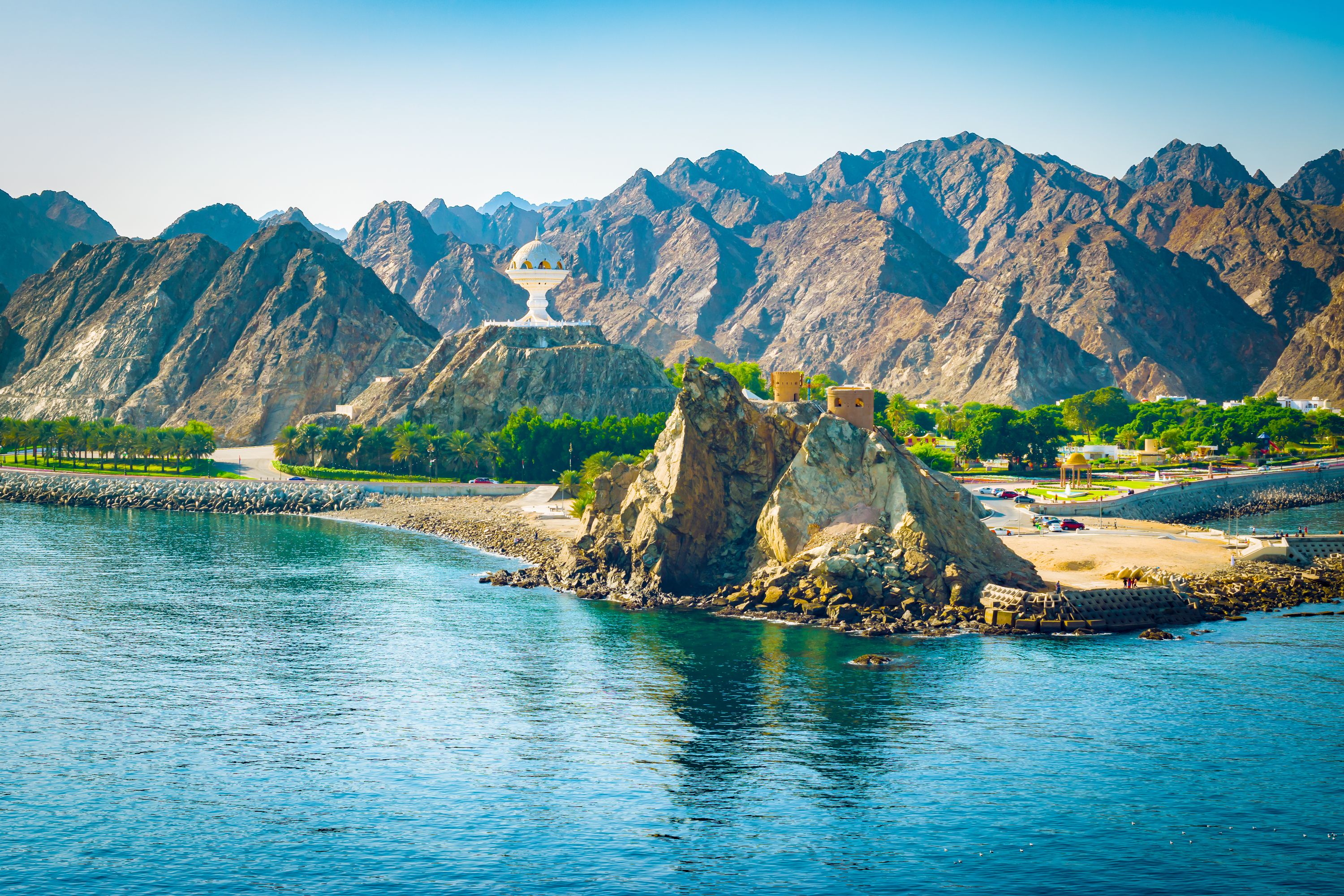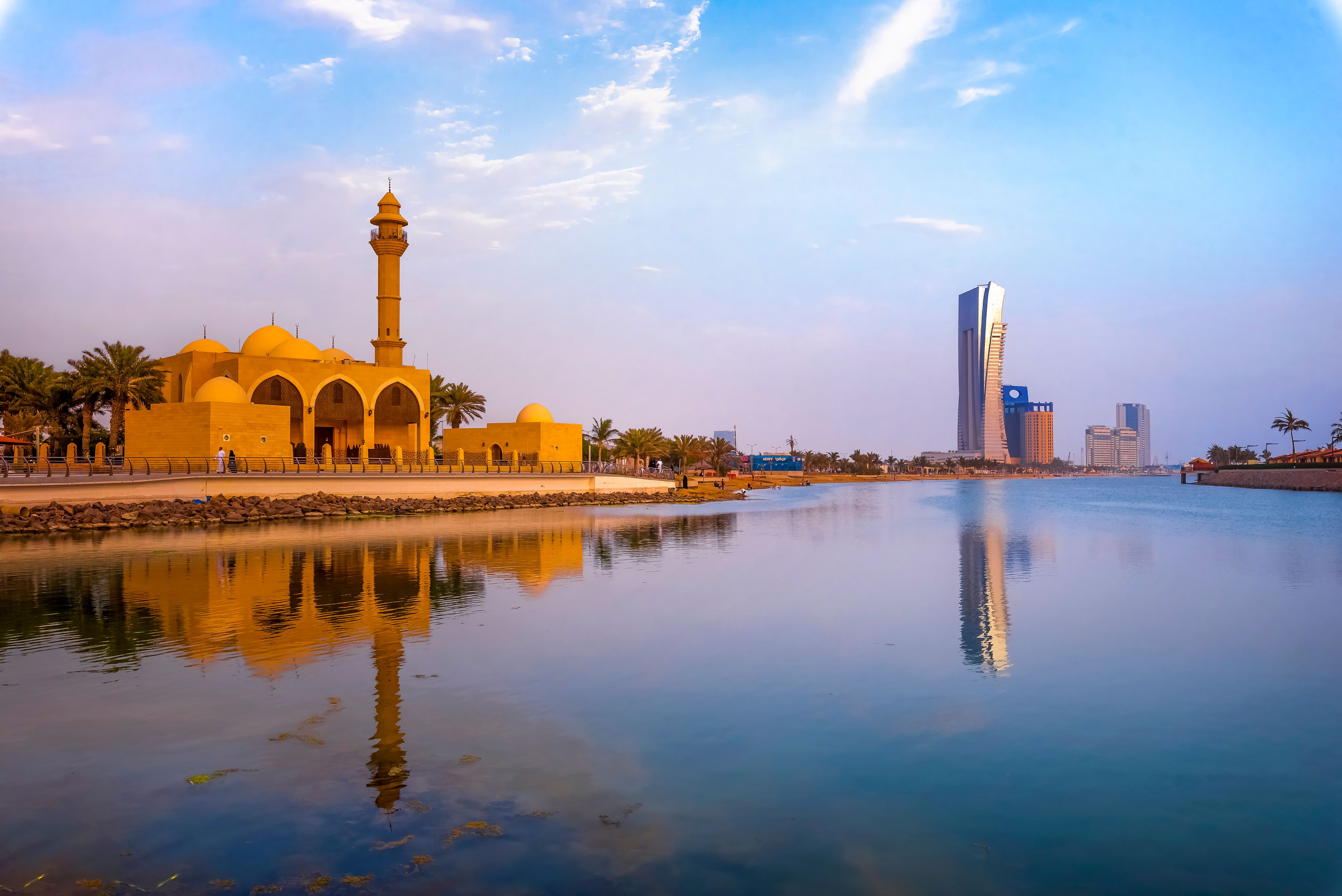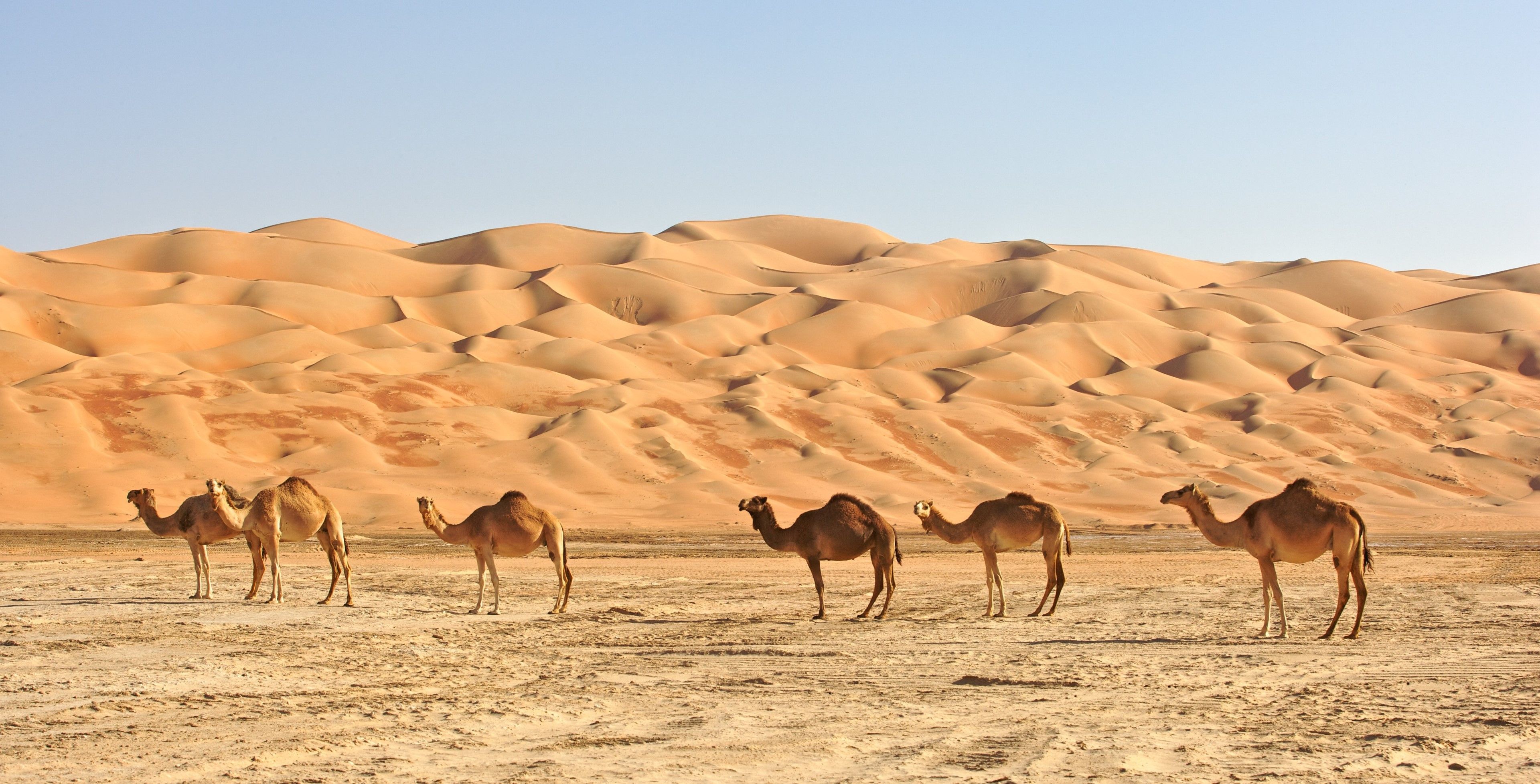 Departure Routes
| Location | Pickup Time | Dropoff Time |
| --- | --- | --- |
| London Airport | 00:00 | |
** Please note that all timings are approximate and subject to change. Final timings and pick-up points will be confirmed with your joining instructions approximately 10 days prior to departure. **
Day by Day Itinerary
London - Muscat
We fly from London and on arrival in Muscat we transfer to our hotel, then meet in the evening for our first meal together as a group.