Prehistoric Rock Art & Landscapes
25th Jul 2024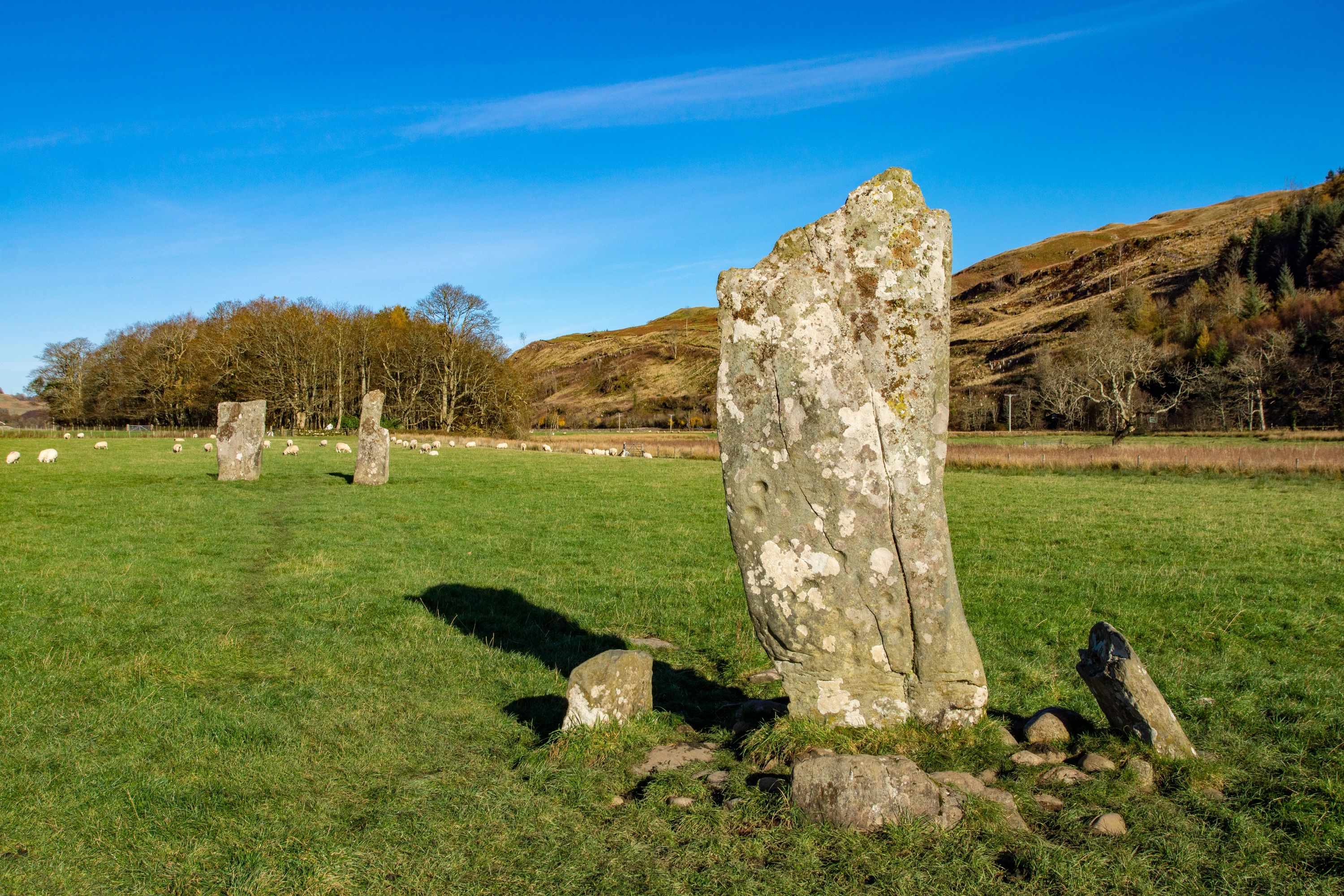 Summary
In Scotland's beautiful Kilmartin Glen
The enchanting Kilmartin Glen, on Scotland's west coast, plays host to one of the richest and best-preserved prehistoric landscapes in Britain. Kilmartin was one of the earliest places in Scotland to be farmed, and it formed a ritual centre that served and connected far-flung prehistoric agricultural communities for thousands of years. The extraordinary concentration of Neolithic and Bronze Age burial monuments, standing stones, and rock art in the glen and surrounding hills testifies to the importance of this area 5,500-3,500 years ago. Excavations have also recovered a wealth of material from below the ground, including a rich array of weapons, pottery and jewellery from the monumental Early Bronze Age cairns aligned along the valley floor. The Kilmartin landscape has been shaped continually since the Bronze Age by the shifting forces of economics, political power, and social development. Traces of Iron Age forts (duns), medieval castles, and historic rural settlements are scattered throughout the area. In the 6th century AD, the first Kings of Scotland (Dál Riata) established their citadel on the rocky hill of Dunadd and Kilmartin became a major political and economic centre with trade connections reaching across Europe. The spot where, according to legend, the Kings of Scotland were inaugurated is still marked by a stone footprint. Kilmartin is particularly renowned for its remarkable density of prehistoric rock art, with almost 300 carved rocks in the Glen and its immediate surroundings, including some of the most elaborate and varied rock art in Britain. The carvings, often known as cup and ring marks, were created around 5,000 years ago, and, although there are many theories about why they were made, their meaning remains a mystery.
Deposit£500
Full Price£1960
Today's Price£1,764
Saving£196
departures:Select Your Departure Date
Benefit from this limited time offer:
Save £196 on this tour with our current offers.
Save 10% on this tour with our pay in full discount.
What to Expect
Walk through the prehistoric heart of Kilmartin Glen, with its spectacular Neolithic and Bronze Age burial monuments and standing stones
Visit the prehistoric stone circle at Temple Wood, with its unique spiral carvings
Walk through woodland to visit the largest prehistoric carved rock in Britain at Achnabreck
Discover the elaborate and enigmatic carved rocks at Cairnbaan and Baluacraig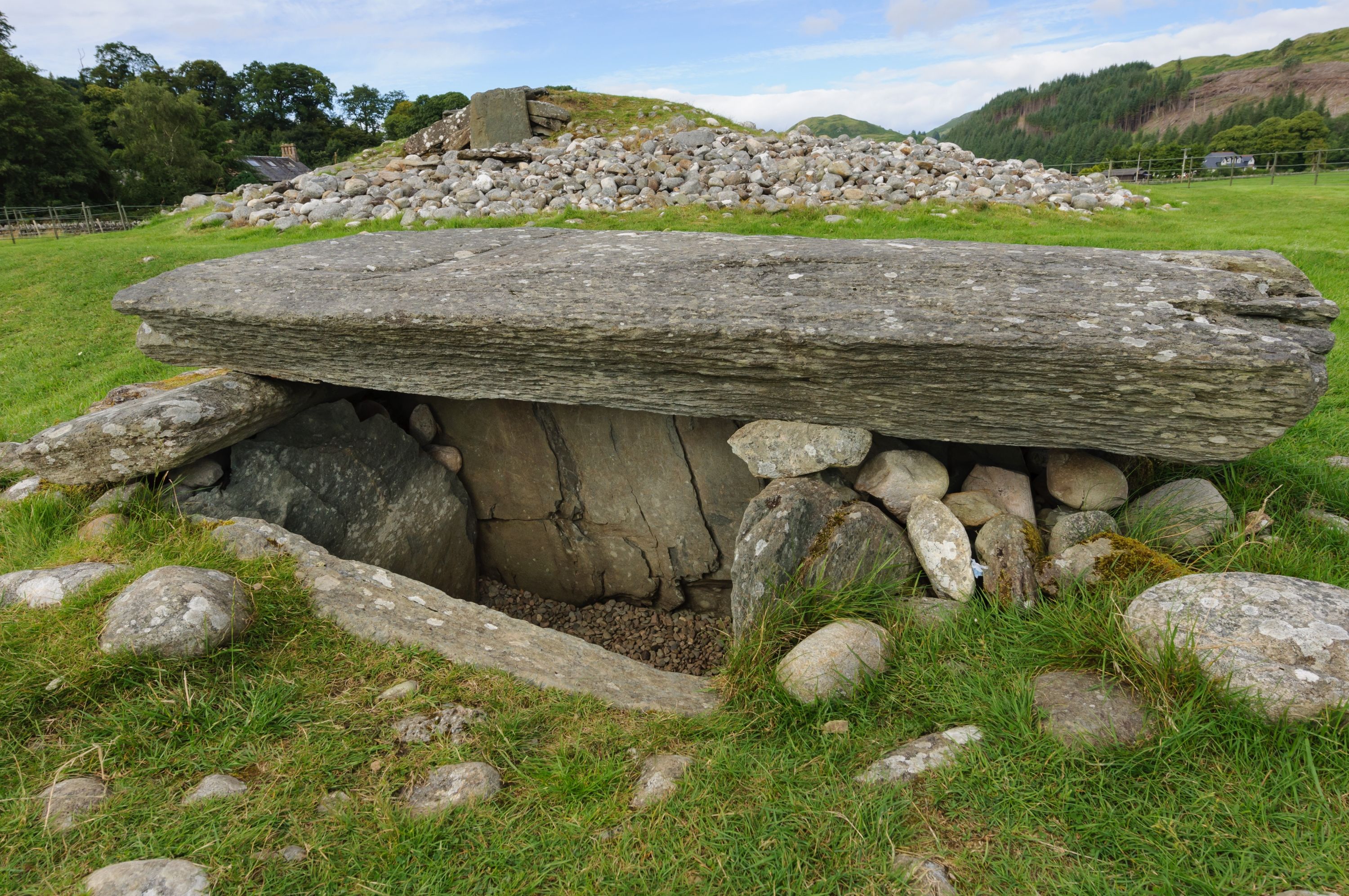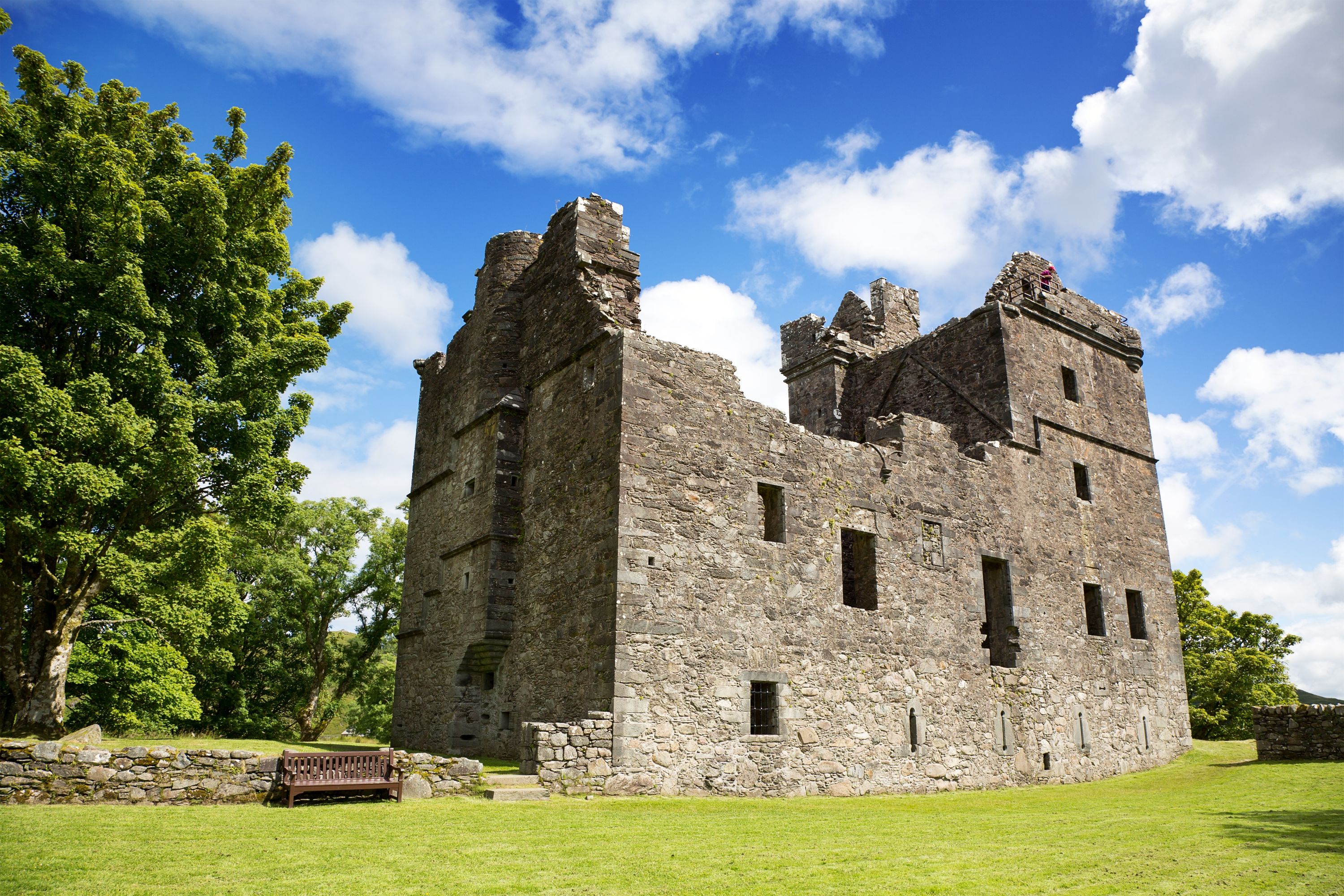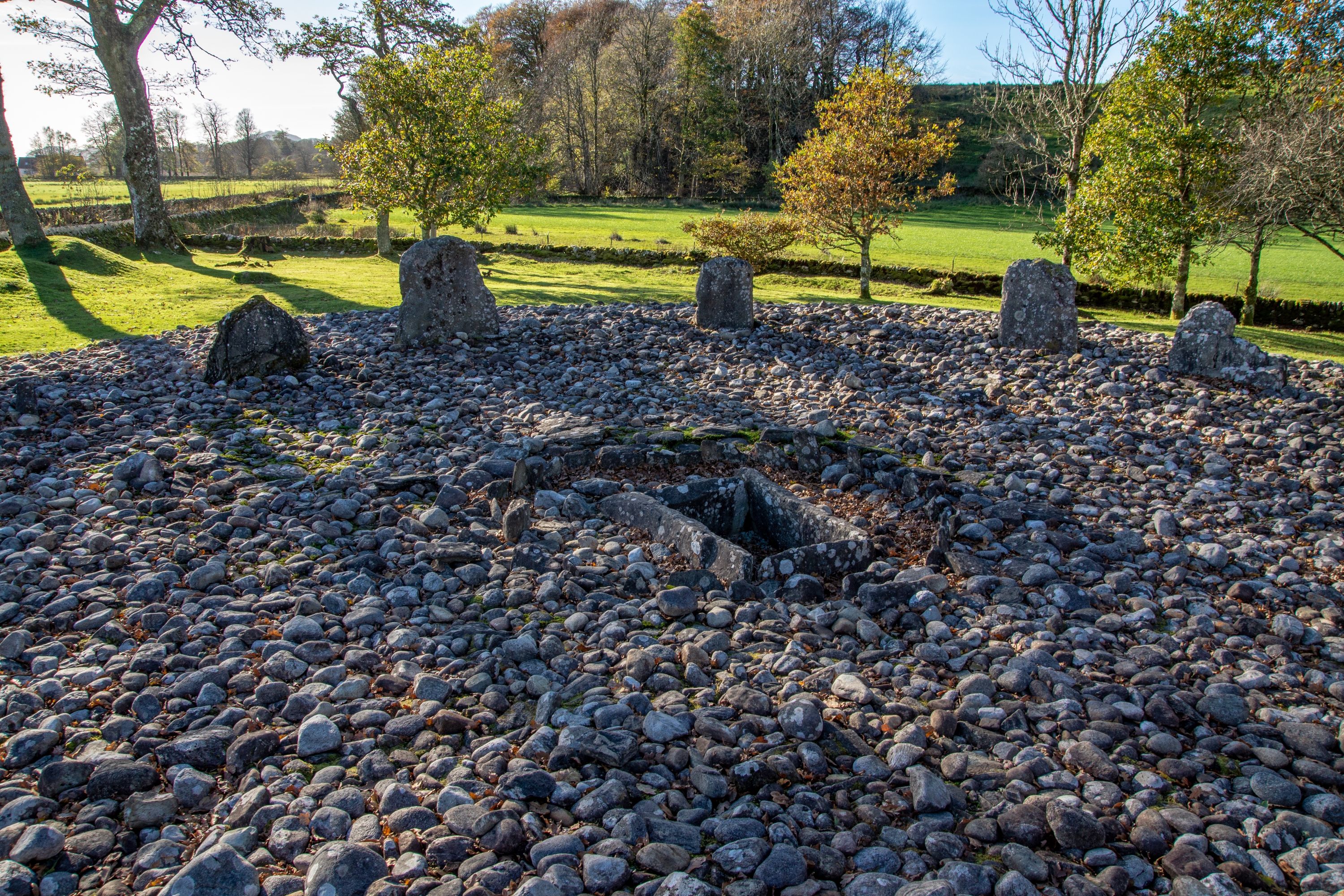 Departure Routes
| Location | Pickup Time | Dropoff Time |
| --- | --- | --- |
| Glasgow Central Train Station | 12:30 | 15:30 |
| Glasgow Airport | 13:00 | 15:00 |
| At Hotel on Day 1 | 17:00 | |
| | | 12:45 |
** Please note that all timings are approximate and subject to change. Final timings and pick-up points will be confirmed with your joining instructions approximately 10 days prior to departure. **
Day by Day Itinerary
Kilmartin Glen
Today we meet in our hotel on the beautiful Argyll coast in Western Scotland. Before dinner we will have an evening lecture on the landscape and archaeology of this picturesque part of the world.
We pickup from Glasgow airport and train station by coach and drive to our hotel or you can make your way to the hotel.