Awards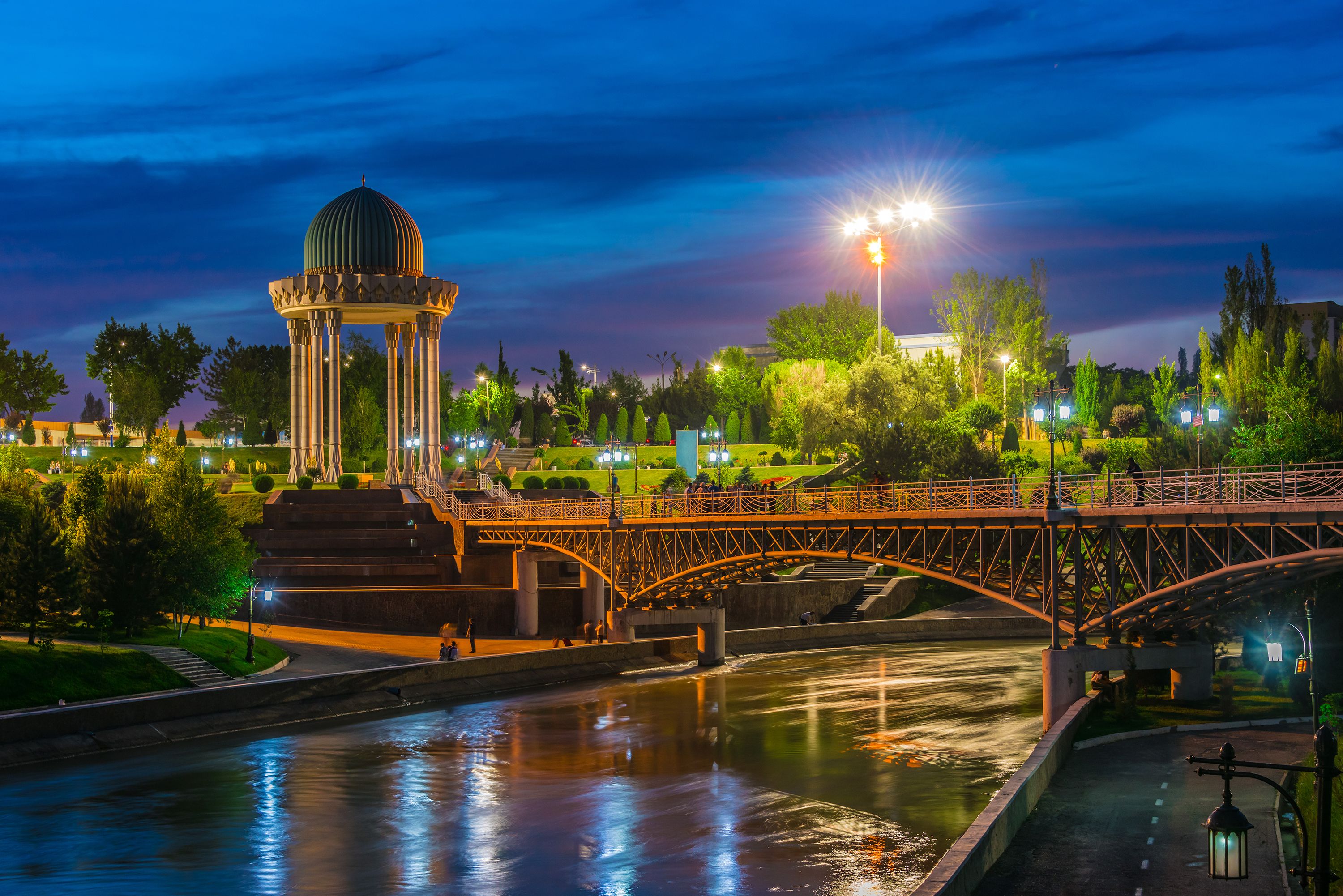 Here, at Andante Travels, we are always delighted to learn about any awards we are nominated for – and it has been a fruitful 35 years for us! Over the last three decades, our tours have been named "Trips of a Lifetime" by National Geographic Traveler and we have won a selection of British Travel Awards, as well as other business accolades.
British Travel Awards
We are delighted that our awards shelf has expanded with the addition of two new prizes from the 2021/22 British Travel Awards, where we won the top prize of Gold for Best Special Interest Travel Company and the Silver accolade for Best Travel Company to Southern Europe/Canaries.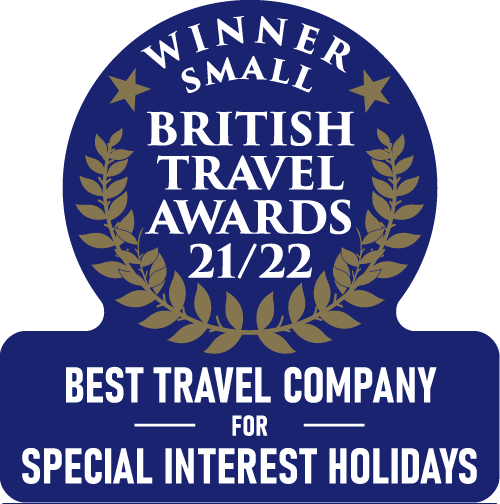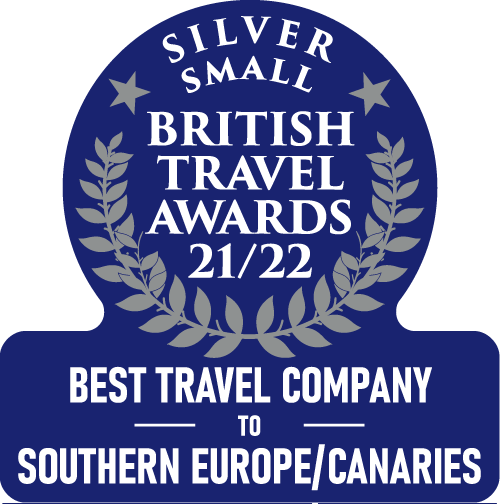 Back in 2018, we won two Silver prizes for Best Travel Company to the Italian Peninsula & Malta and Best Special Interest Holiday Company, and we won Silver and Bronze at the 2019 iteration of the awards too.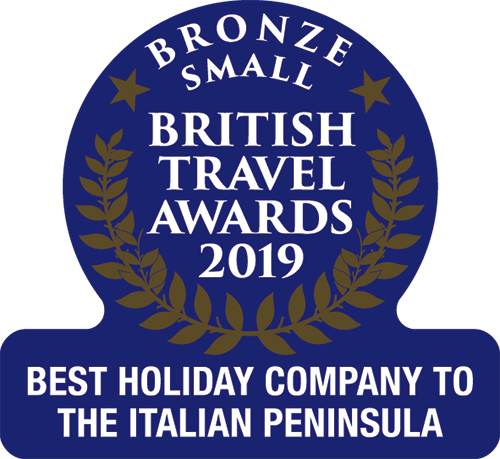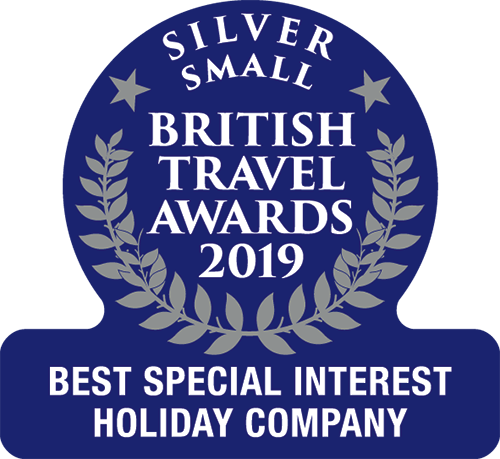 Luxury Lifestyle Magazine
2019, if you can believe it, has been even more successful for Andante as we won Best Specialist Tour Operator and Best Escorted Tour Operator at the Luxury Lifestyle Magazine's Readers' Travel Awards.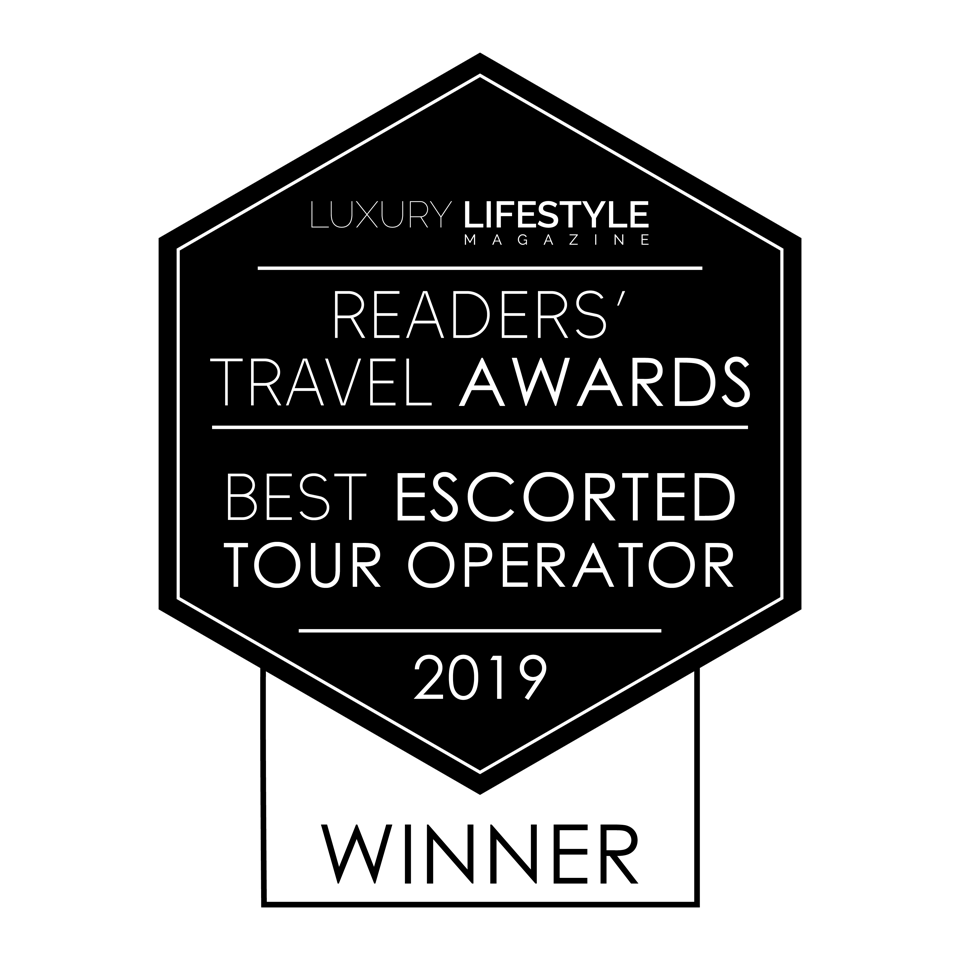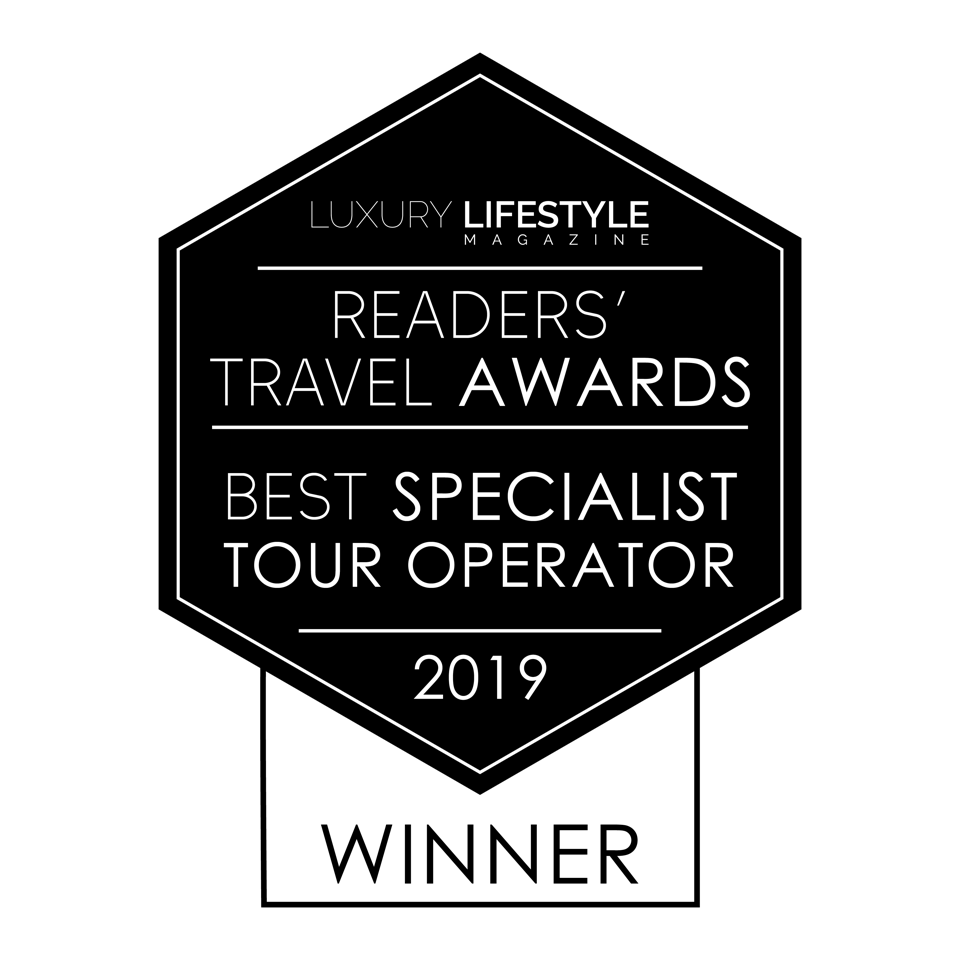 We were finalists for the Marketing Excellence prize at the South Wilts Business of the Year Awards, and we were shortlisted for USA Today's 10Best Readers' Choice Awards in the Best Educational Tour Company category.
Wanderlust
We are delighted to share the news that Andante Guide Lecturer John Shepherd whom many of you will have travelled on a Andante tour with, has won the Wanderlust World Guide Award – History & Culture 2023.
Previously, our very own Dr. Eireann Marshall was crowned Top History and Culture Guide at the 2019 Wanderlust magazine World Guide Awards.