Travel Information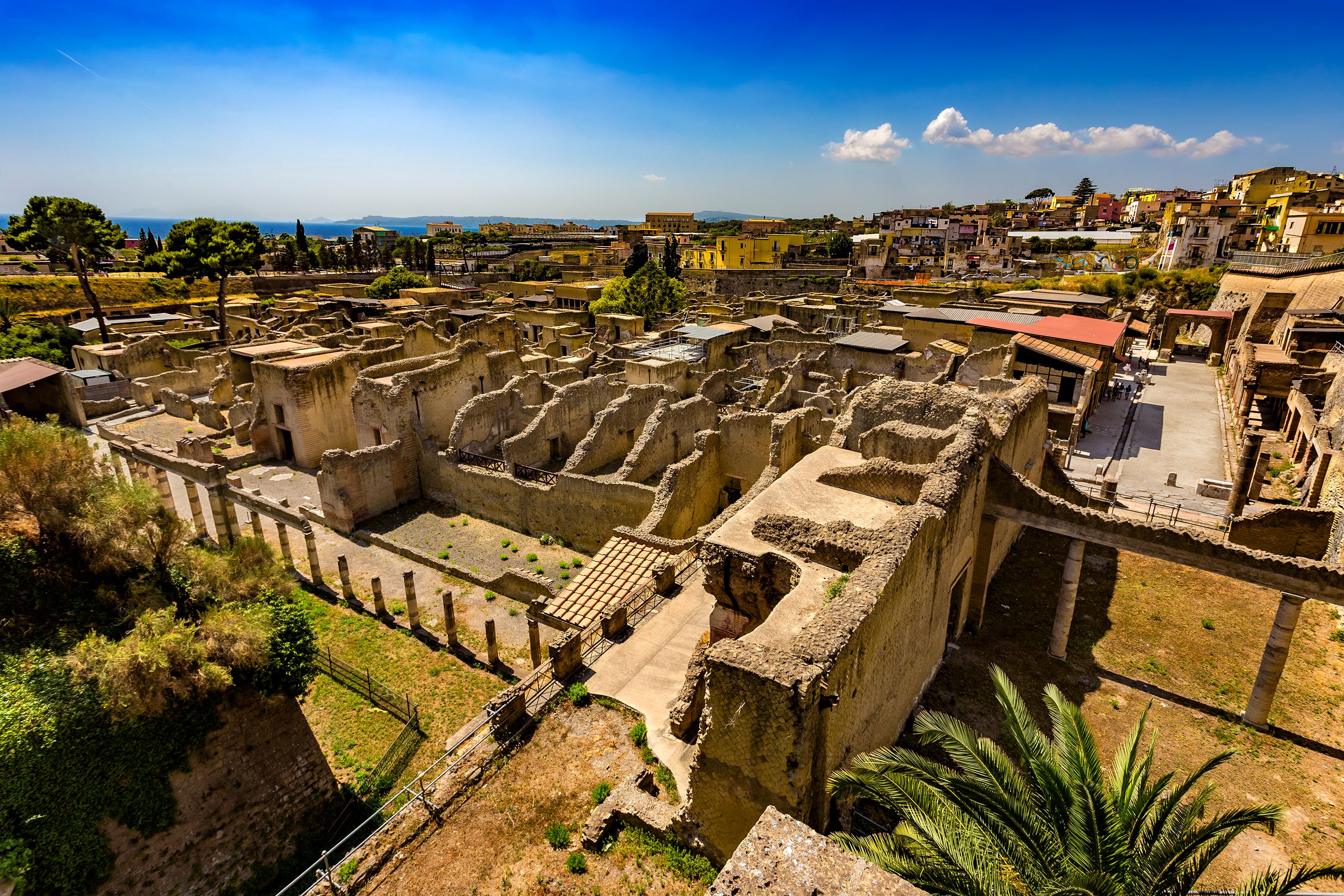 Joining the Tour
There are a few options for joining one of our tours and we are more than happy to answer any questions you may have.
You can choose to join the group flights that depart from London (connecting flights and transfers available).
You can choose to book your flight to your final destination directly. If you select this as an option, you can either meet your fellow tour mates from their group flight at the airport arrivals hall or at the hotel (transfers available).
You can book flights on your own, all we ask is that you forward your flight details to us as soon as possible after making your booking.
For further information, just call our friendly team today.
*Additional cost applies
ARC License
Andante Travels is an Airlines Reporting Corporation (ARC) accredited travel provider.
Passport and Visa Information
For full information about passport validity and visa requirements, as well as health and vaccination information, please just click here.