Cruising Upper Egypt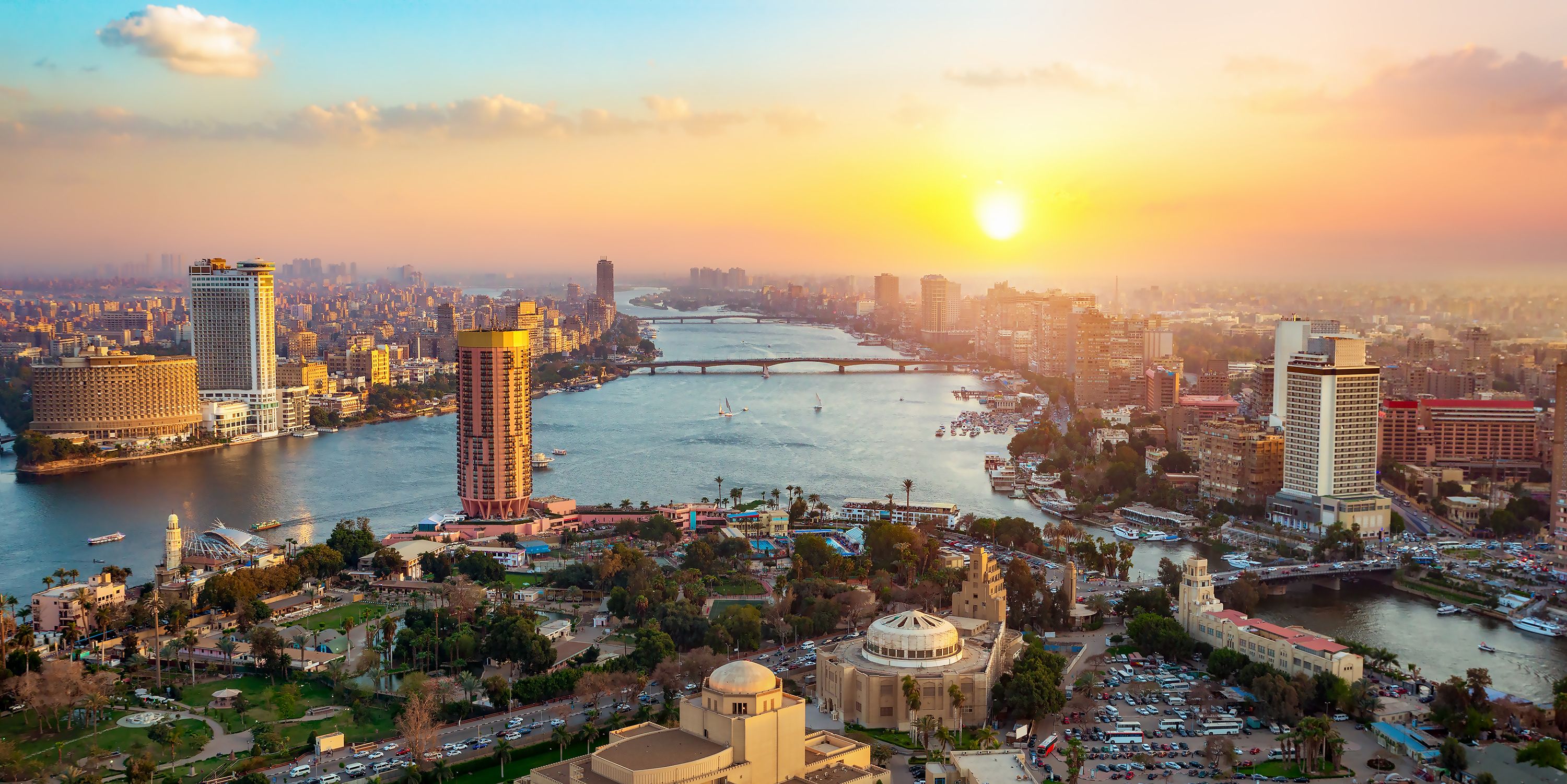 Summary
Beyond the High Dam; from Lake Nassar to Luxor
Embark on a fascinating journey through Upper Egypt and the land of Nubia, from Lake Nasser to Luxor, once ancient city of Thebes. Sailing across the serene waters of Egypt's vast reservoir gives a very different perspective to our cruise further along the Nile. The West Bank's shallow shore line attracts wild birds and their predators, and the East Bank is rugged and mountainous with an 'other worldly' desert landscape. The sites beyond the High Dam include the breath-taking, cliff face temple complex at Abu Simbel and the unfrequented sites of Amada and Wadi El Sebouath. We continue after the High Dam from Aswan along the felucca dotted river, through desert villages and dotted with feluccas to Luxor with its wealth of fabulous ancient sites.
Cabins are allocated as 'run of house' between the Middle and Upper Deck.
An Upper Deck Cabin can be guaranteed at a supplement, subject to availability, please call to request.
Please note that the itinerary can be subject to change before the cruise departs or during the cruise depending on adjusted sailing times and/or any port restrictions.
departures:Select Your Departure Date
Benefit from this limited time offer:
Save £799 on this tour with our current offers.
Save 10% on this tour with our pay in full discount.
What to Expect
Approach the monumental temples of Rameses II at Abu Simbel from the water – an unforgettable experience
Enjoy the hauntingly beautiful desert scenery which surrounds Lake Nasser
Discover some unusual sites seldom often included in mainstream itineraries