Work for us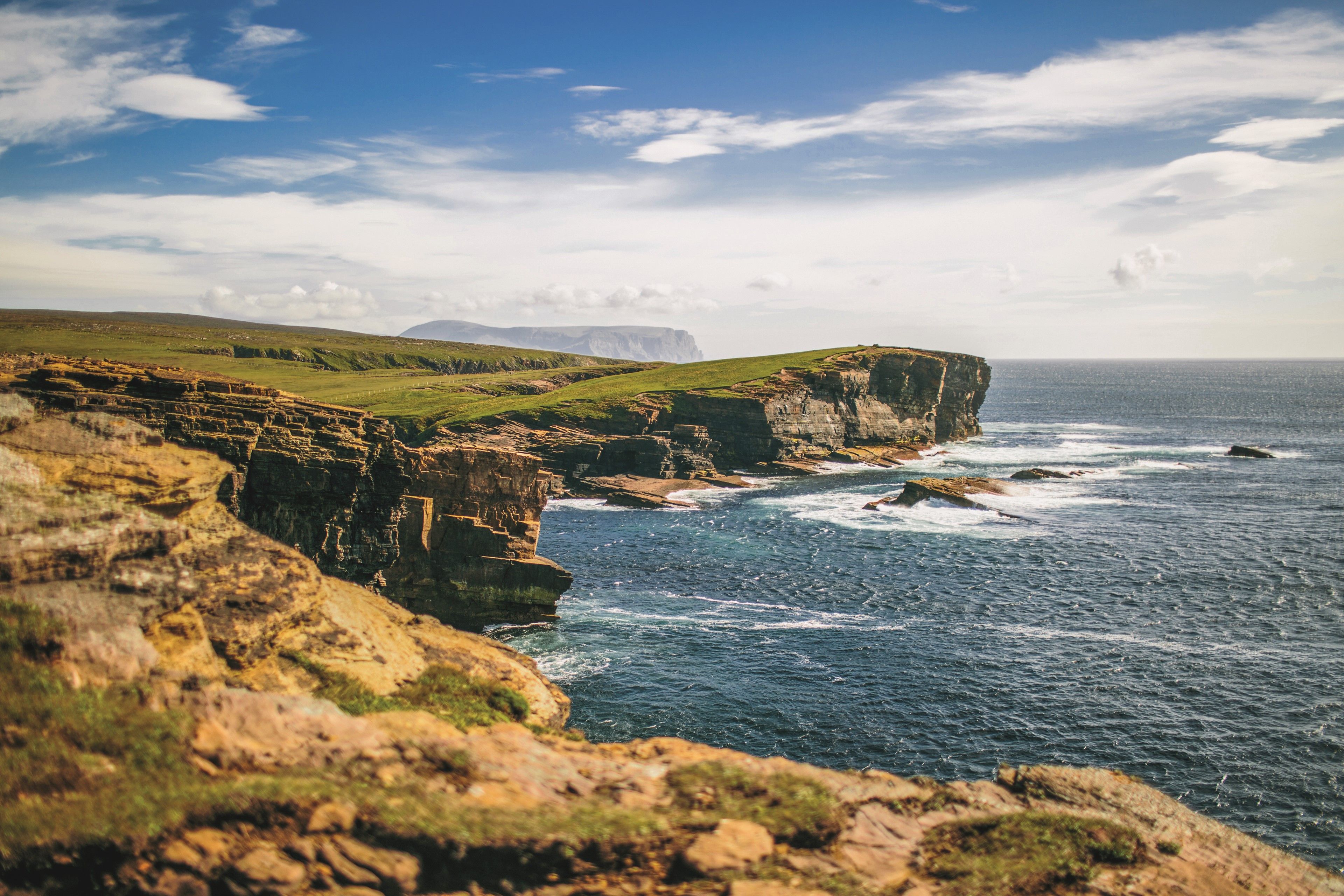 Work with us and embark on an extraordinary journey with Brightwater Holidays! We're in search of exceptional individuals to join our team, whether as captivating Tour Managers or in various roles within our vibrant head office nestled in Cupar, the county town of Fife.
Who We Are
With an impressive legacy of over 30 years, Brightwater Holidays is a renowned specialist in crafting exceptional escorted garden tours. Our commitment to excellence has been recognized with prestigious accolades such as the British Travel Awards for the Best Coach Holiday Company, as well as Best Special Interest Holiday Company. Our carefully curated holidays offer guests the opportunity to explore the finest gardens in the UK and Ireland, Europe, and beyond, immersing themselves in the natural beauty of plants and landscapes. Each itinerary is thoughtfully designed, ensuring that our guests witness the gardens at their most glorious. Moreover, our tours often feature exclusive guided visits with garden owners and designers, explorations of private gardens, and behind-the-scenes access to enchanting nurseries (even peeking into their whimsical potting sheds!). Alongside our experienced Brightwater Tour Managers, specialist hosts frequently accompany our tours, providing unparalleled expertise and enhancing the overall experience.
Beyond our award-winning garden tours, we also curate an exceptional selection of scenic Scottish trips. From exploring the captivating beauty of Arran, Orkney, and Shetland to immersing oneself in the charm of the Outer Hebrides, Islay, and Jura, we offer captivating journeys that showcase the breathtaking landscapes of Scotland. Additionally, we have expanded our horizons to encompass captivating archaeology holidays, led by knowledgeable guides, allowing our guests to uncover the secrets of ancient civilizations. Furthermore, we take pride in our ability to create tailor-made travel arrangements for private groups and societies, providing unforgettable experiences that cater to specific interests and preferences.
What We Seek
At Brightwater Holidays, we transform travel dreams into extraordinary realities. Our commitment to excellence extends to every aspect of our operations, from the friendly Travel Advisors who meticulously handle inquiries over the phone to the careful orchestration of daily itineraries. Our team thrives in an environment where each day brings new and exciting challenges. We seek ambitious individuals who possess an unwavering passion for delivering truly memorable holiday experiences. Attention to detail, creative marketing strategies, and organizational skills are paramount in our pursuit of perfection.
If you're ready to embark on an exhilarating career where you can make a profound impact on people's lives, join us at Brightwater Holidays. Together, we'll create extraordinary journeys that will forever be etched in the hearts of our valued guests.
To explore current job openings and apply, please send your CV and a covering note to info@brightwaterholidays.com. We look forward to hearing from you!