Algeria
27th Oct 2024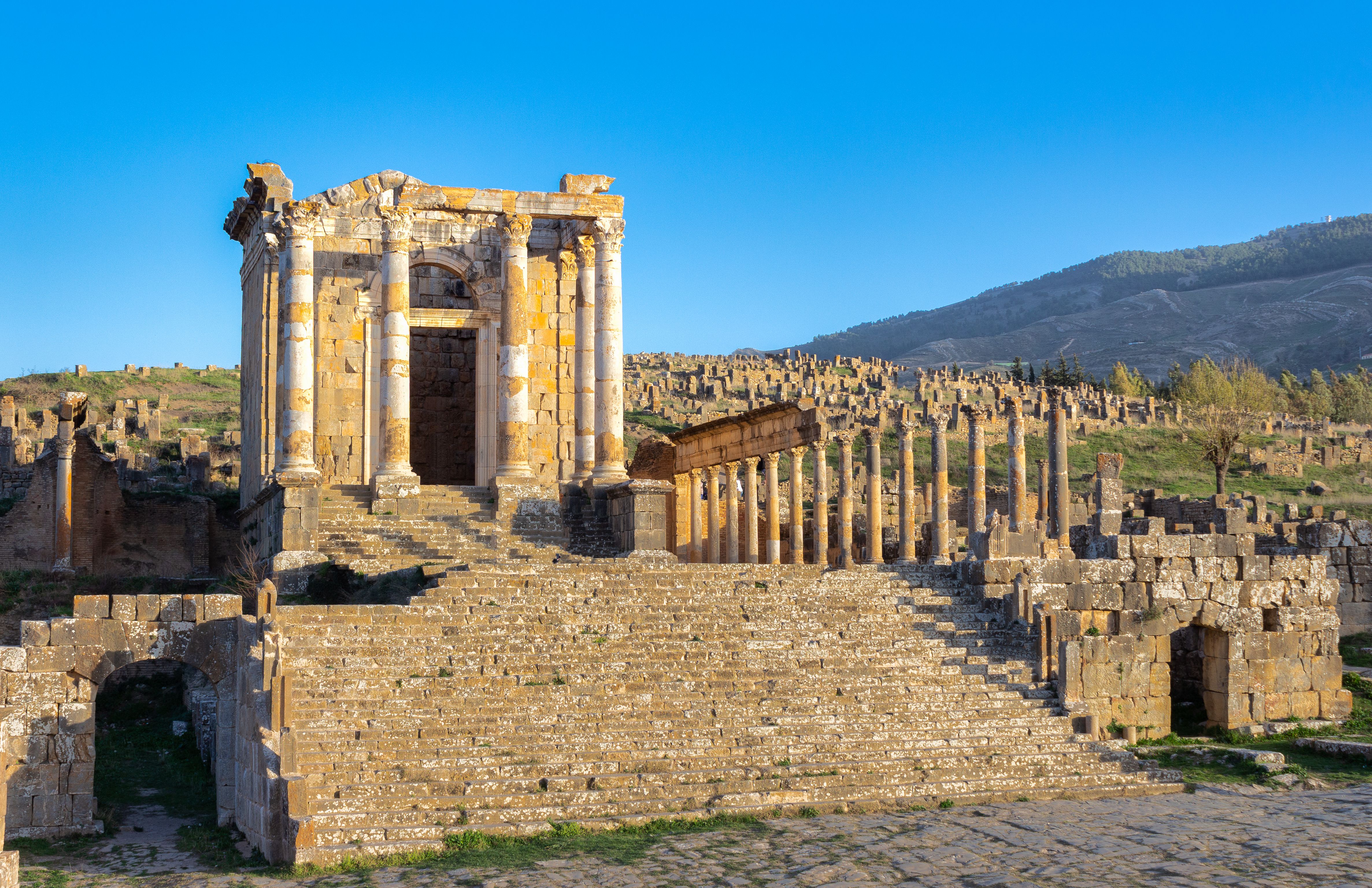 Summary
Roman Mauretania
Algeria is still one of the least-visited countries in the world, but access to its ruinous Classical cities is now easier than it has been for some years. The sites are a palimpsest of Numidian, Roman and Byzantine remains, and include probably the best-preserved colonia anywhere in the Empire – Timgad.
Please note that due to the unpredictable nature of local arrangements, some elements of our itinerary may be subject to change. In these circumstances, we will ensure that the integrity of our archaeological programme is not compromised but a certain degree of flexibility is required when travelling in this challenging but stunningly beautiful country.
Deposit£750
Full Price£4920
Today's Price£4,428
Saving£492
departures:Select Your Departure Date
Benefit from this limited time offer:
Save £492 on this tour with our current offers.
Save 5% on this tour with our pay in full discount.
What to Expect
Wander perfectly preserved streets at the UNESCO World Heritage sites of Roman Djémila and Timgad with its immaculate gridded plan
In Sétif gaze upon one of the most exquisite mosaics in all of the Roman world – the 'Triumph of Dionysus'
Explore the Roman 'City of Bridges', Constantine, and the evocative ruins of Hippo Regius
Visit museums, which have been little-publicised, contain some astounding artefacts, displayed with great simplicity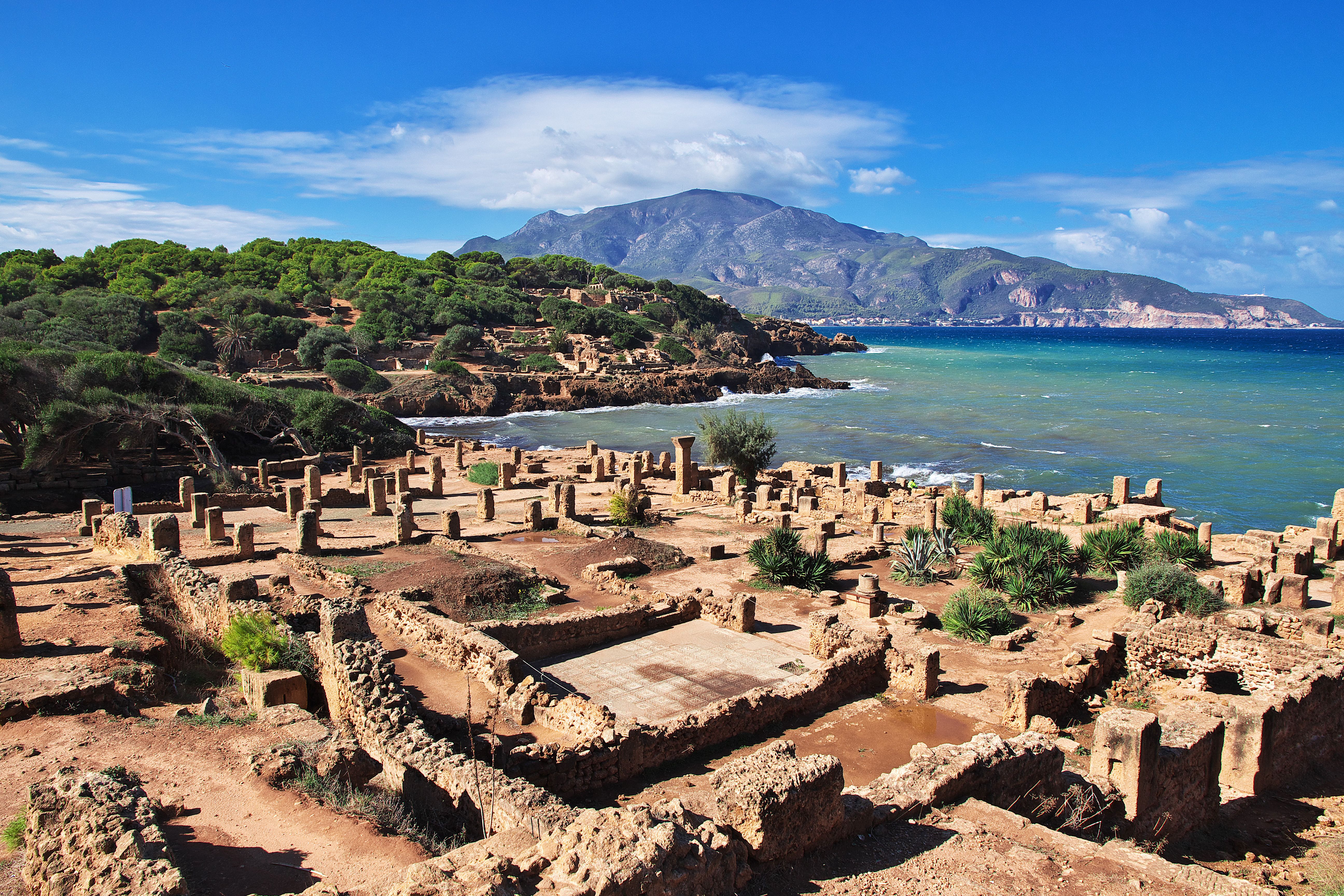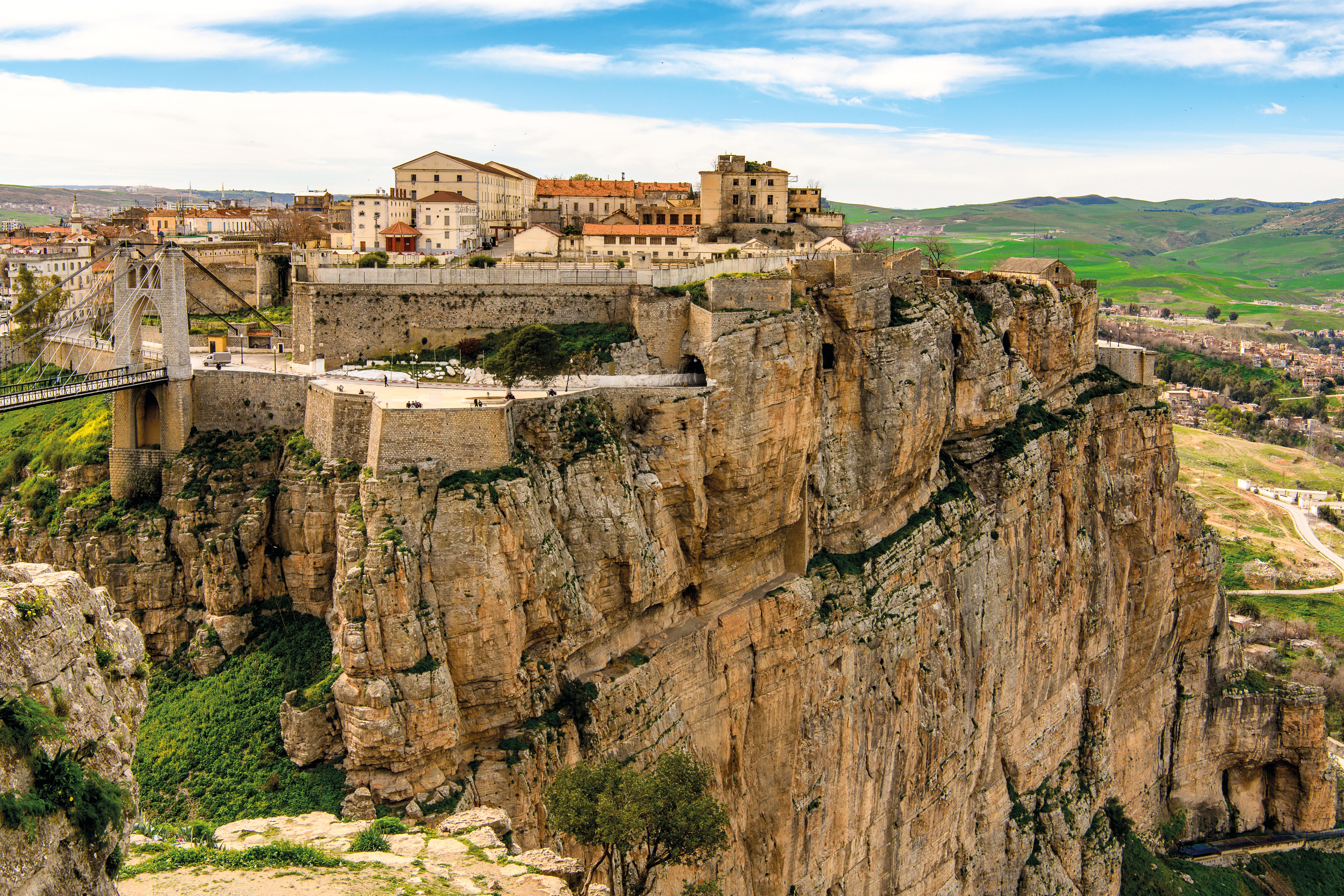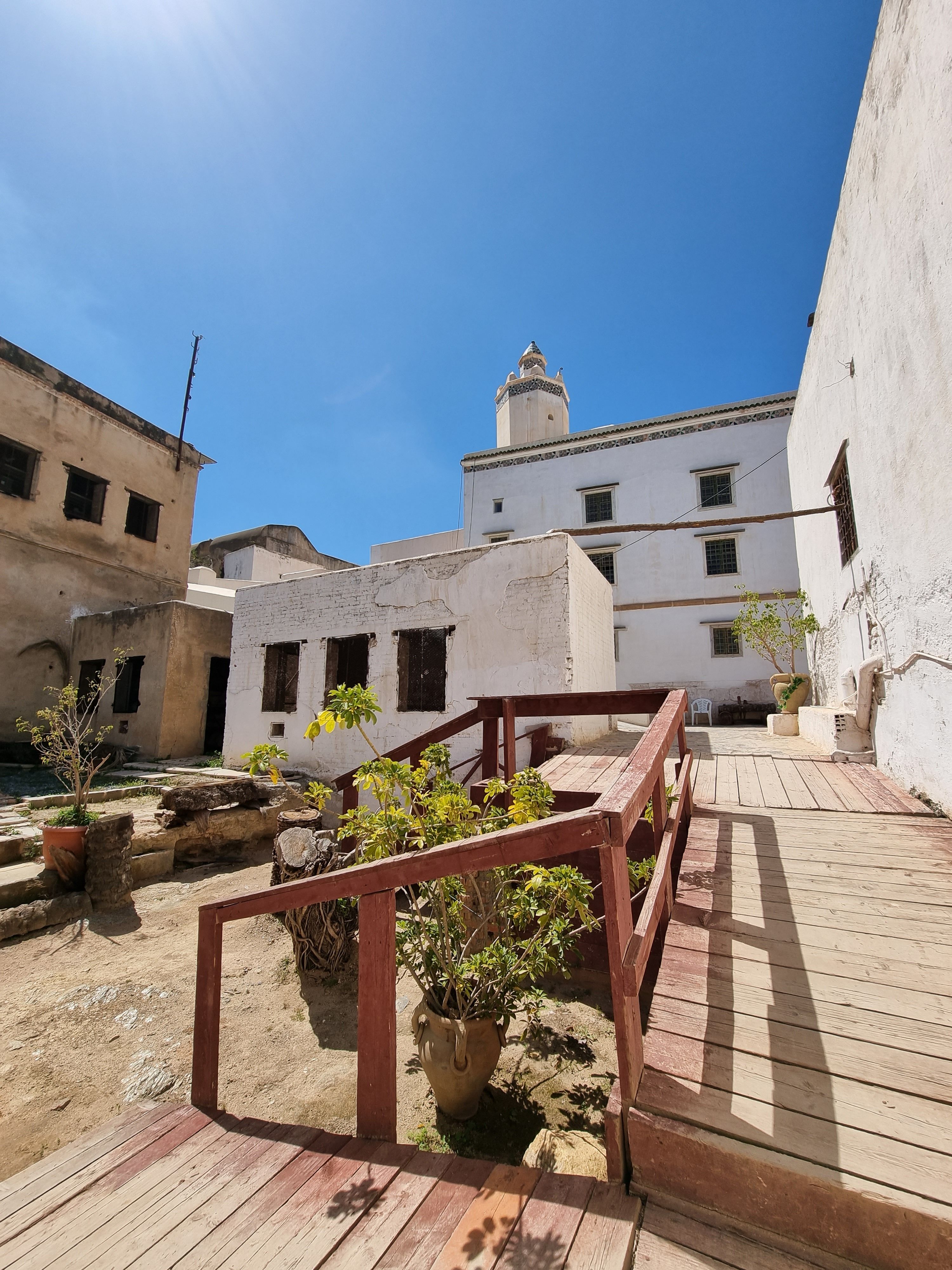 Day by Day Itinerary
London - Algiers
We fly from London to Algiers and transfer to our hotel stopping en route to admire the Makam Echahid, one of the most striking landmarks in the city and memorial to those who lost their lives during Algeria's hard-won war for independence. After lunch we will explore the Kasbah, built on the ruins of old Icosium, a Phoenician commercial outpost later overtaken by the Romans. Little remains of its ancient past but having survived bombardment and civil war, the Casbah of Algiers remains the largest old walled city or 'citadel' in North Africa and was put on UNESCO's list of World Heritage sites in 1992.
Meals includedLunch and Dinner