Brittany - Carnac and Beyond
2nd Sep 2024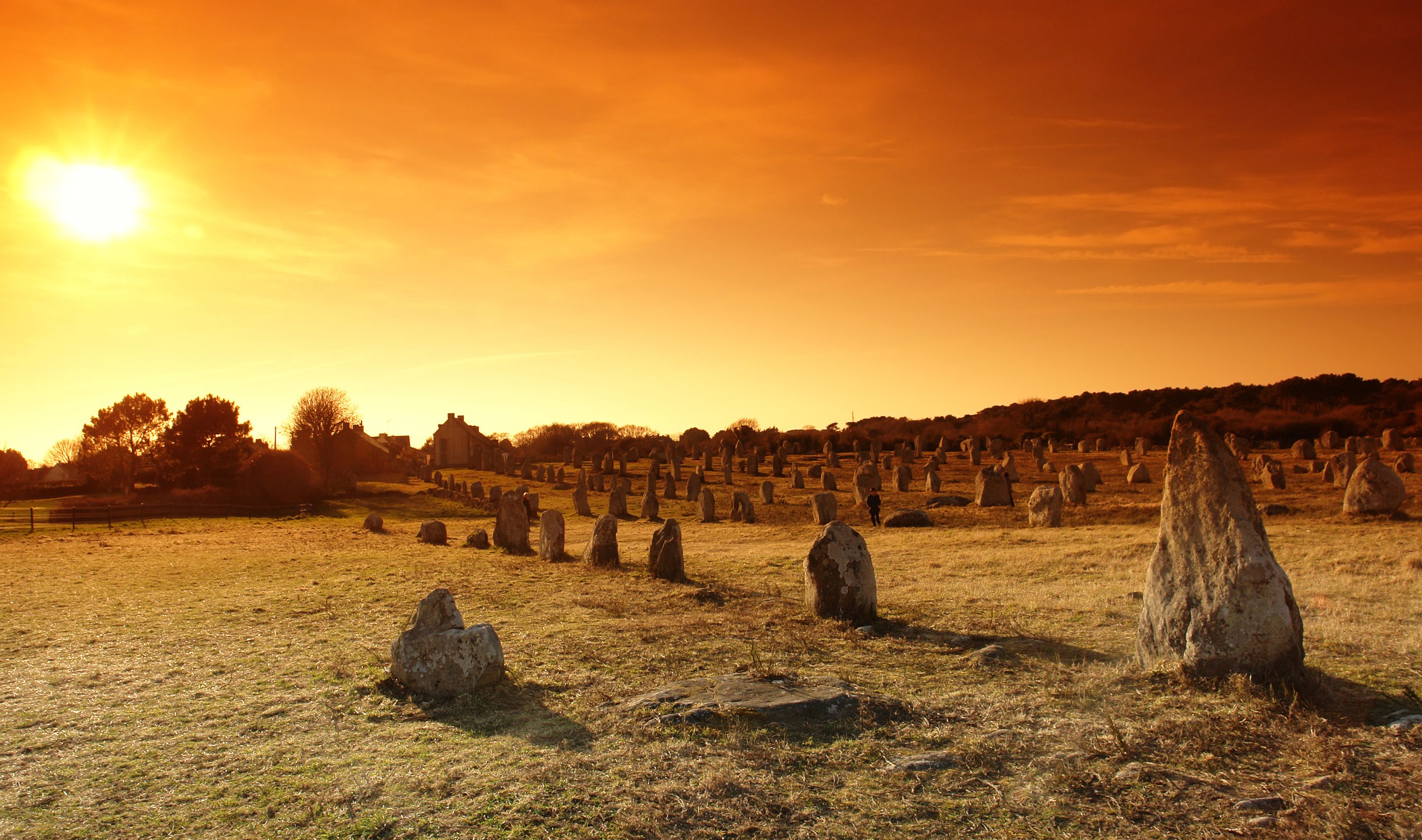 Summary
Brittany offers a prehistoric landscape filled with some of the greatest Megalithic monuments in the world, from standing stones to chambered tombs – and many with fine carvings. Explore carefully-built passage graves, where incised depictions of axes and bows mark the resting places of a selected few of the wider Neolithic population. Based in just one hotel in Carnac, this tour offers memorable insights into the rites and rituals of our Stone Age ancestors, as well as a chance to soak up the unique Breton atmosphere. An entire day is dedicated to visiting Carnac, where stone rows writhe across the heather-clad countryside and stand in woodland wreathed in ivy and moss. Here, we encounter the world's largest assemblage of Megalithic sites with over 3,000 standing stones, erected during the Neolithic in alignments, and also a variety of dolmens. On the island of Gavrinis, we discover a well-preserved tomb with decorated slabs in its passage, showing geometric patterns that help relate it to the Irish monuments of Newgrange and Knowth.
Deposit£750
Full Price£3880
Today's Price£3,492
Saving£388
(includes flights)(includes trains)
departures:Select Your Departure Date
Benefit from this limited time offer:
Save £388 on this tour with our current offers.
Save 5% on this tour with our pay in full discount.
What to Expect
Come face to face with a selection of fascinating passage graves, chambered tombs and polished axes
Devote an entire day to wandering among the many monuments of Carnac
Take a ferry to the island of Gavrinis to visit its famous and elaborately decorated passage tomb
Enjoy the beauty of the glorious French countryside with its hills, heather and beaches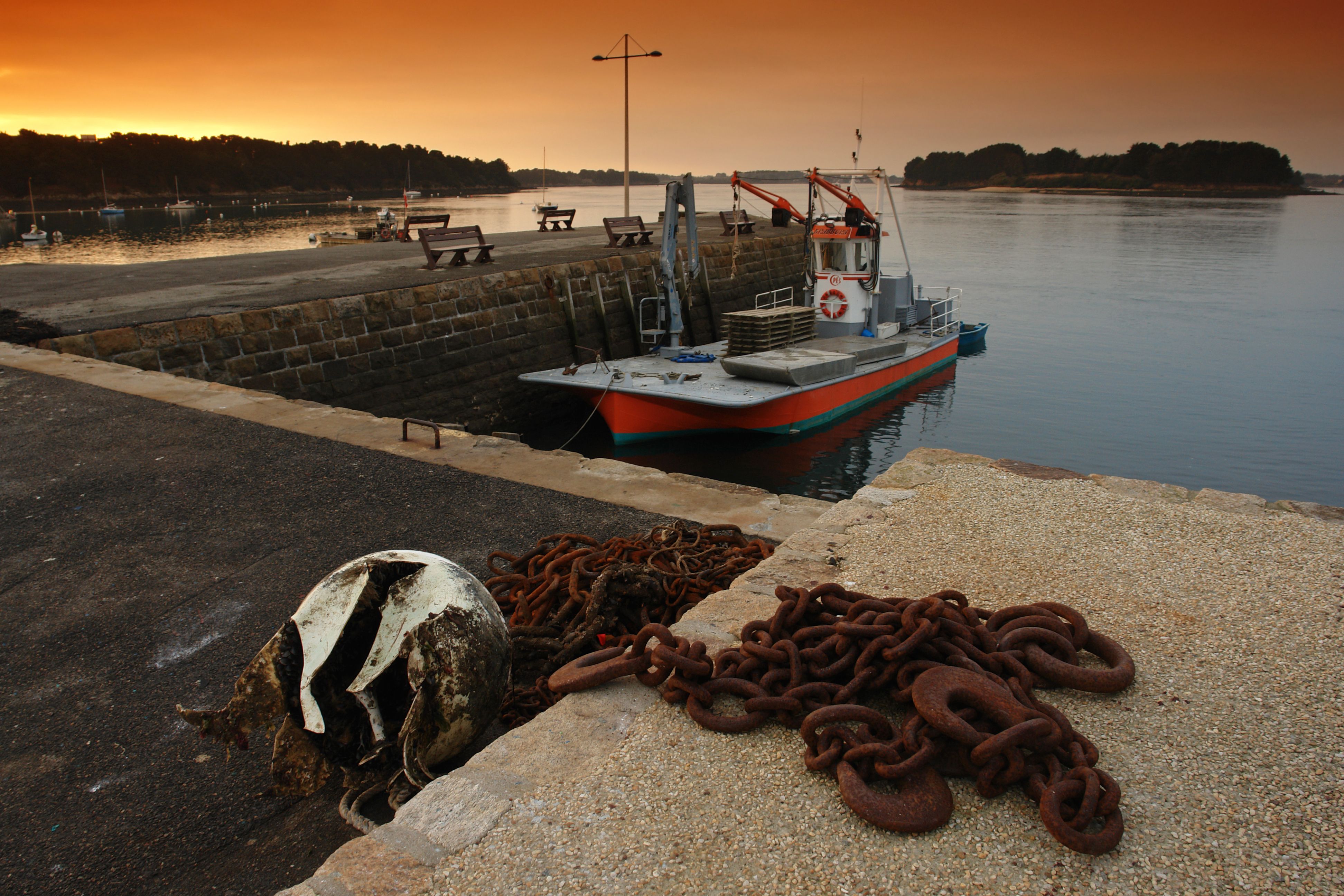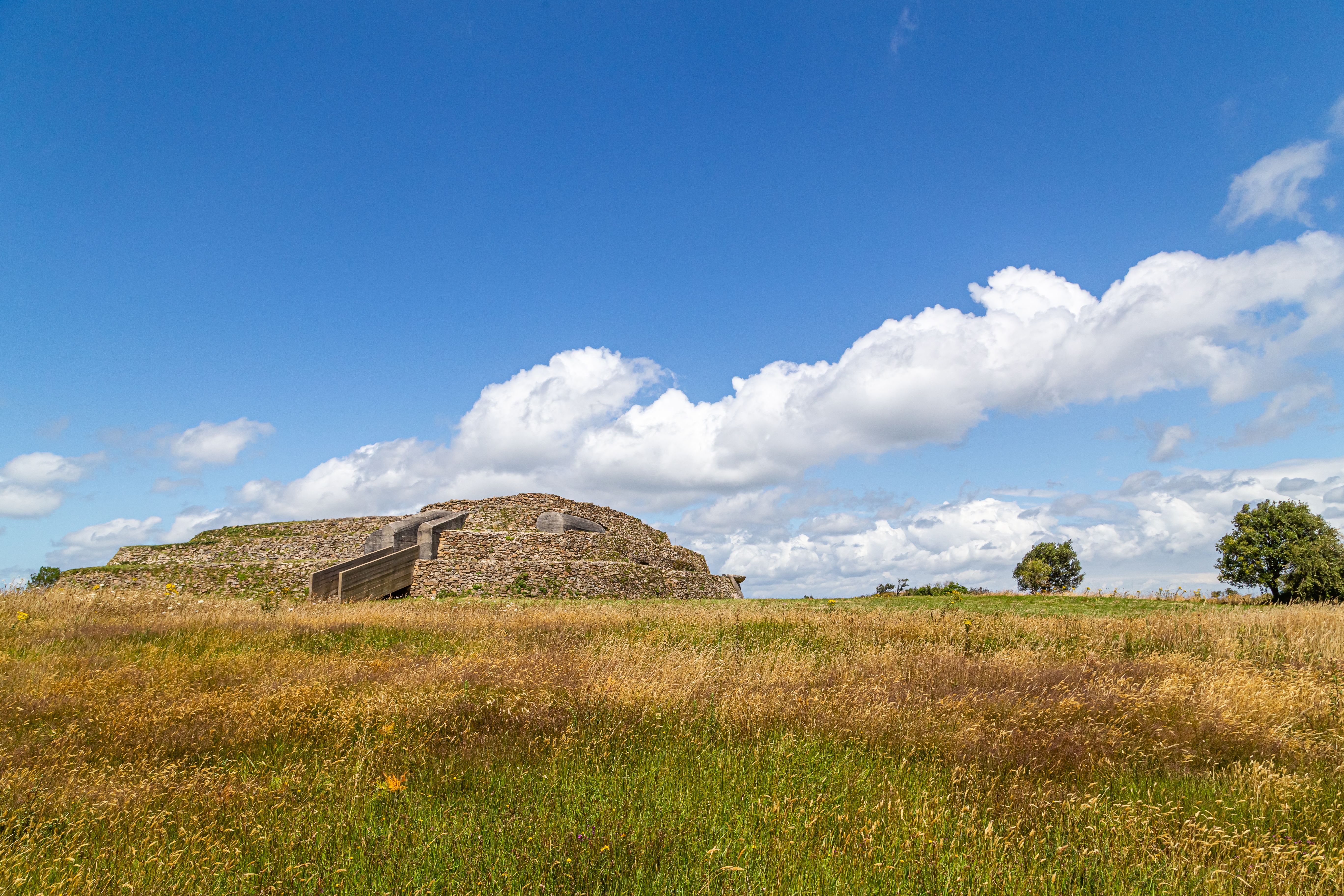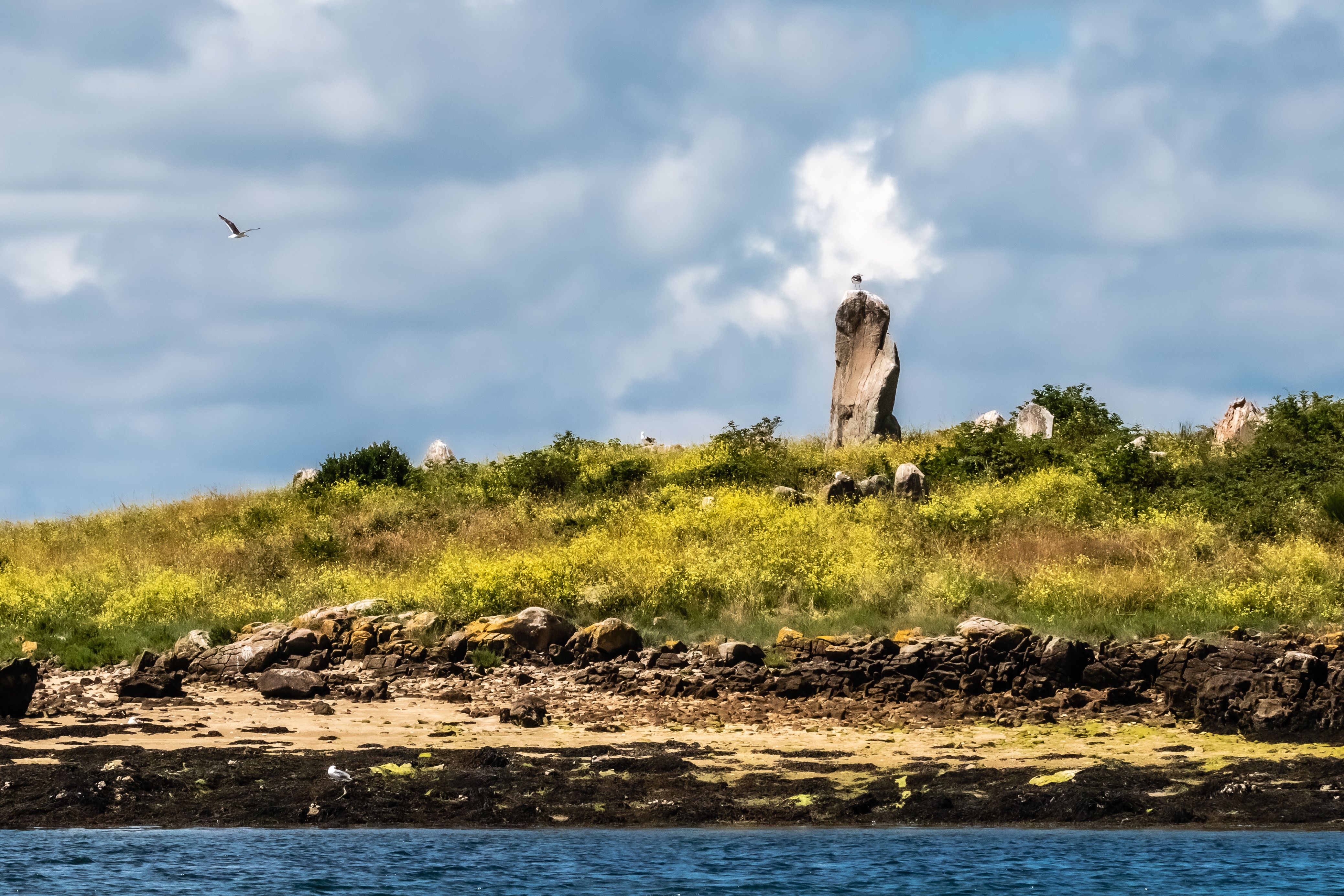 Day by Day Itinerary
London - Carnac
We travel by Eurostar and TGV to Carnac.