East Anglia Wildlife & Archaeology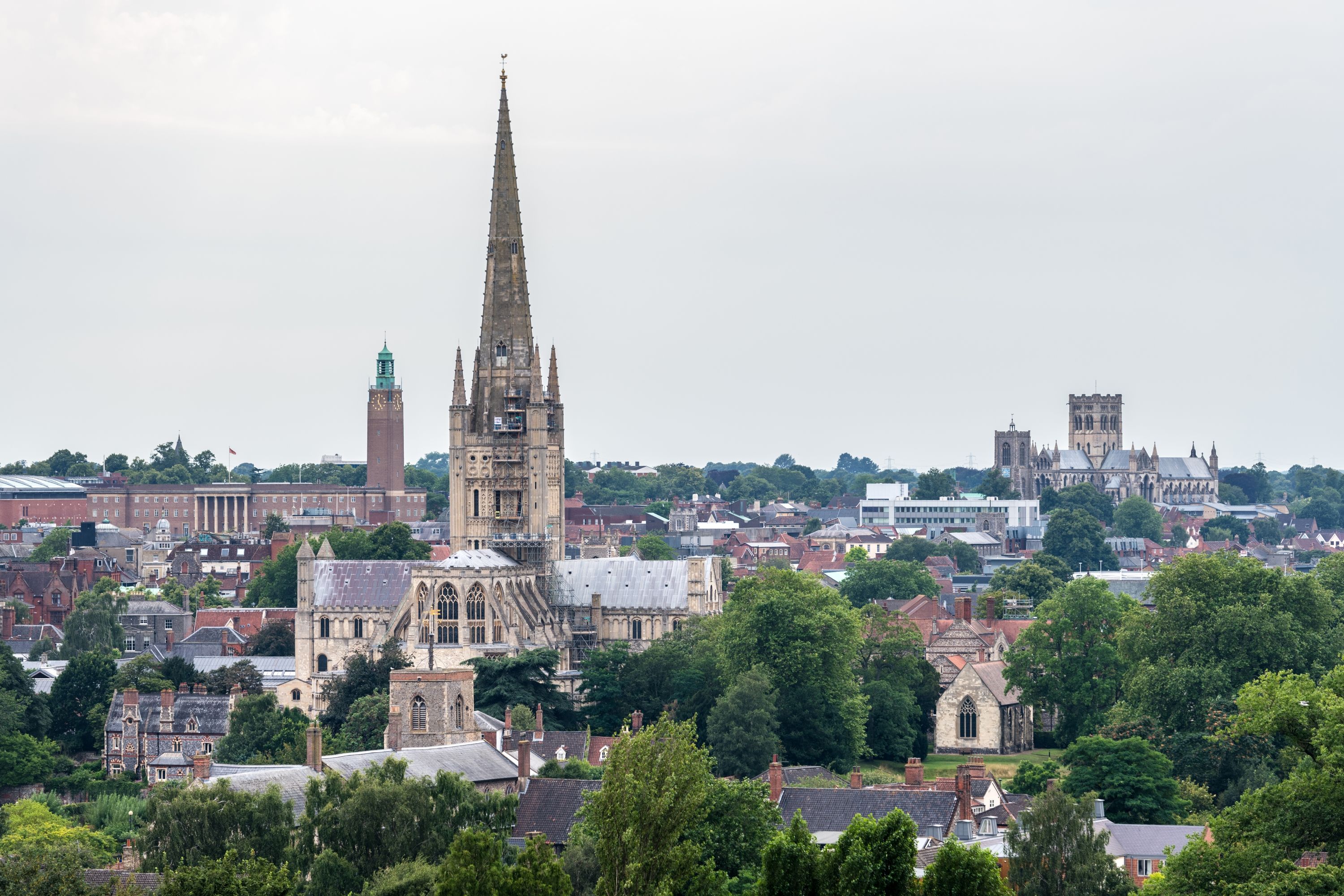 Summary
From the Broads to Sutton Hoo
With its long coastline and rivers draining into the North Sea, East Anglia was a kingdom particularly suited to maritime communication, and an almost island-like territory itself on England's east coast. Famous for its vast flatlands punctuated by the occasional spire or windmill, its sweeping views, long beaches and abundant wildlife, we discover some of the area's many delights from the watery Broads to the royal burial grounds at Sutton Hoo.
departures:Select Your Departure Date
Benefit from this limited time offer:
Save $514 on this tour with our current offers.
Save 10% on this tour with our pay in full discount.
What to Expect
Explore Sutton Hoo, one of Britain's richest archaeological finds
Discover the unique flora and fauna of Europe's most important wetlands
Investigate Binham Priory, a hidden gem in a quiet corner of North Norfolk