Edinburgh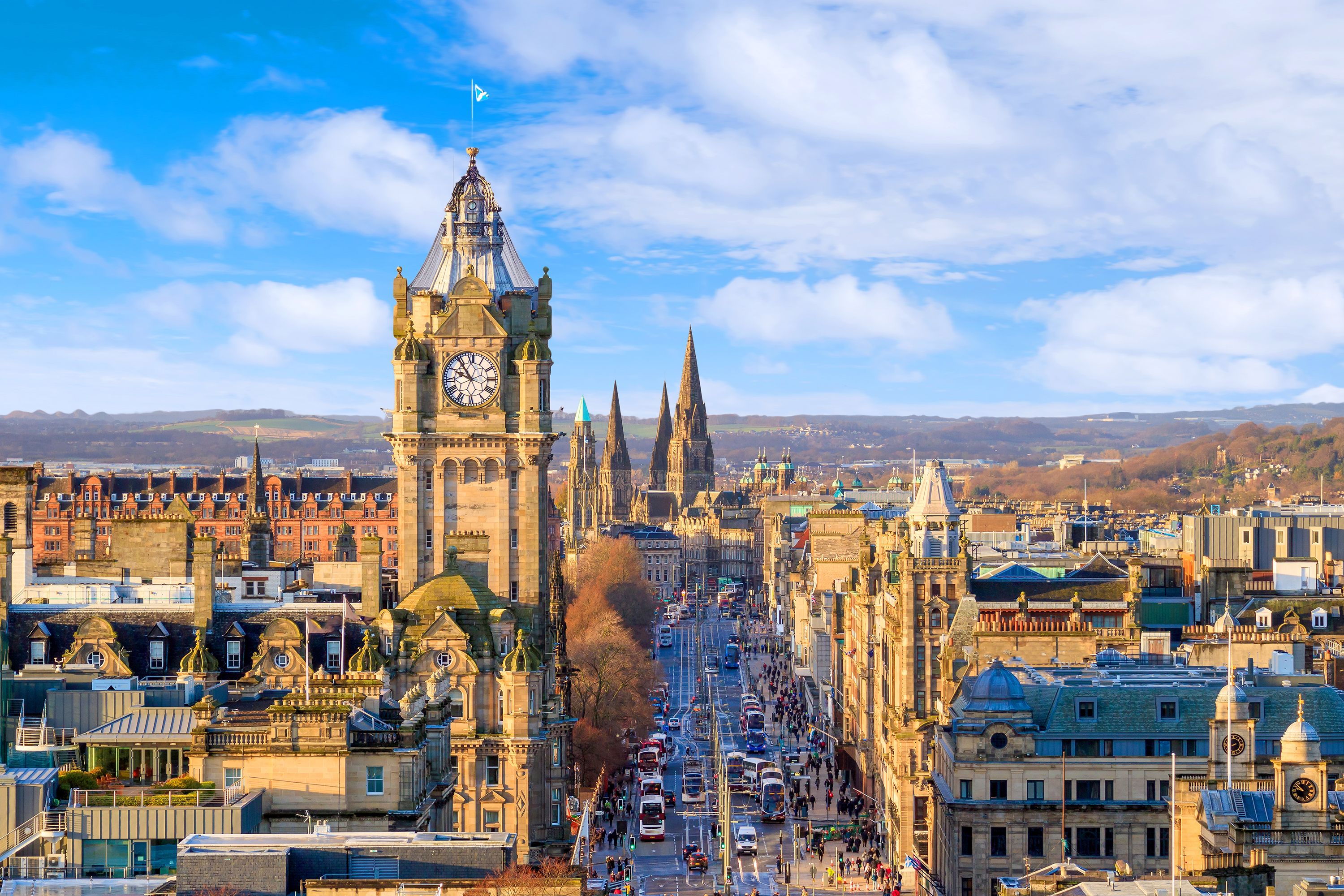 Summary
"No situation could be more commanding for the head city of a kingdom; none better chosen for noble prospects" stated Robert Louis Stevenson. And he was not wrong! The volcanic rock on which the city sits was shaped during the Ice Age creating a classic crag (Castle Rock) and tail (Royal Mile) feature, ideal for Bronze Age settlement. Brooding and dramatic hills form the backdrop to a city thick with ancient roots and blessed with a spectacular urban landscape, from the medieval heart of its Old Town to the Georgian elegance of its New Town, both UNESCO World Heritage Sites. Our foray into the history of Scotland's capital will be led by Peter Yeoman, archaeologist, long-term Edinburgh resident, retired Head of Cultural Heritage with Historic Scotland, and director of two-year excavation campaign in Edinburgh Castle.
departures:Select Your Departure Date
Benefit from this limited time offer:
Save £150 on this tour with our current offers.
Save 10% on this tour with our pay in full discount.
What to Expect
Discover the ancient roots and rich history of Scotland's capital city in the company of a renowned archaeologist and long-time resident
Enjoy an out of hours tour of The Palace of Holyrood famous for its links with Mary Queen of Scots
Explore the internationally important archaeology collections in the Museum of Scotland
Wander the wynds, courts and closes along the length of the Royal Mile