Hidden Paris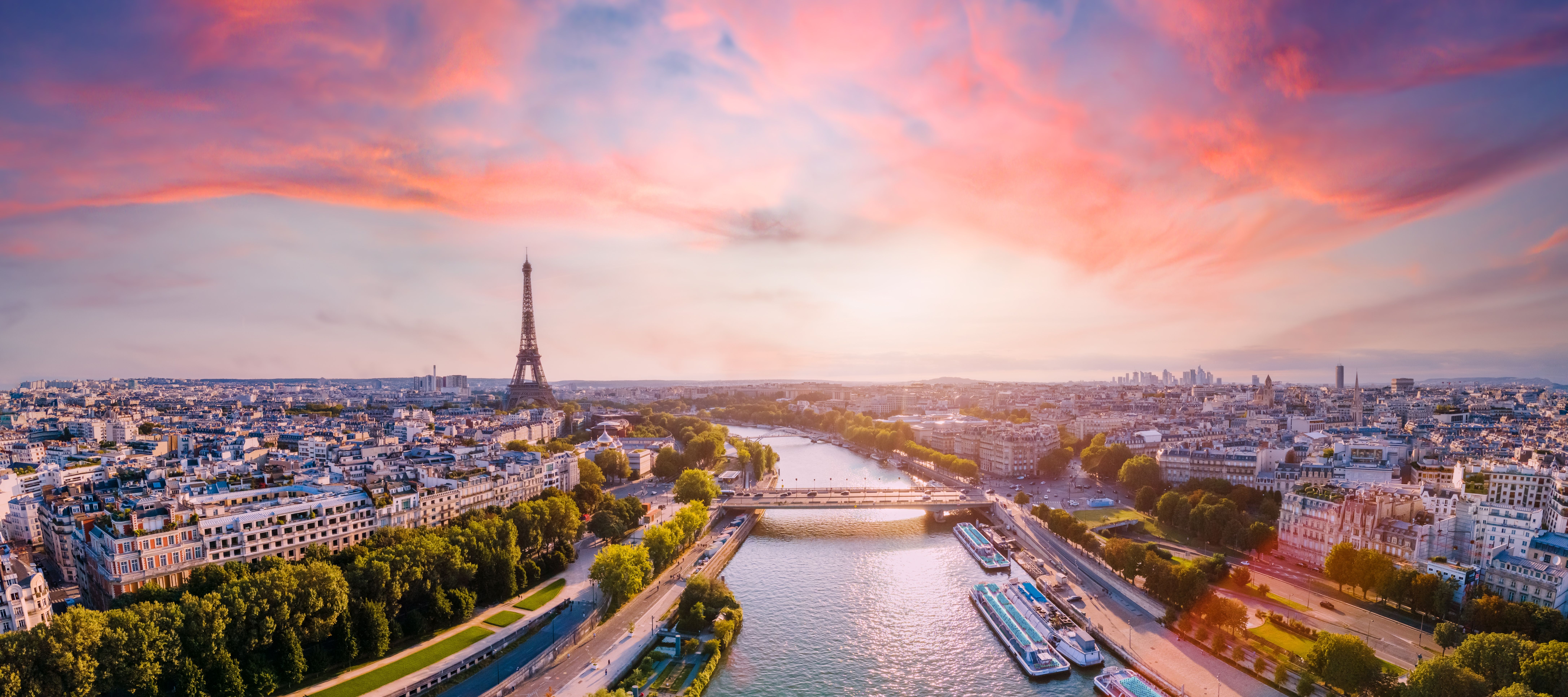 Summary
The tree lined boulevards, elegant architecture and cobbled riverbanks along the silvery Seine have made Paris one of the most recognisable and romantic cities in Europe. First time visitors are understandably impressed by its historic monuments but peek beyond the famous landmarks and you will see another side of Paris to which only the most curious are privy. We explore the secret archaeology tucked away below the zinc topped roofs and amidst the bustling streets. We see the Roman remains which lurk beneath the Museé de Cluny, the revolutionary prison which once held Marie Antionette, unsung gems like the Roman temple to Mars, underground crypts and miles of catacombs beneath the bustling streets. And though this is a very different vision of the 'City of Light' but no visit to Paris would be complete without a trip to the Louvre, where we examine some key royal artefacts hidden amongst its galleries.
departures:Select Your Departure Date
Benefit from this limited time offer:
Save £349 on this tour with our current offers.
Save 5% on this tour with our pay in full discount.
What to Expect
Explore the Conciergerie, formerly part of the palace complex but repurposed during the Revolution as tribunal and prison
Admire the architectural masterpiece of Sainte Chapelle one of the greatest examples of Gothic art
Enjoy the ultimate hidden attraction – the subterranean Catacombes de Paris