Highlights of Shetland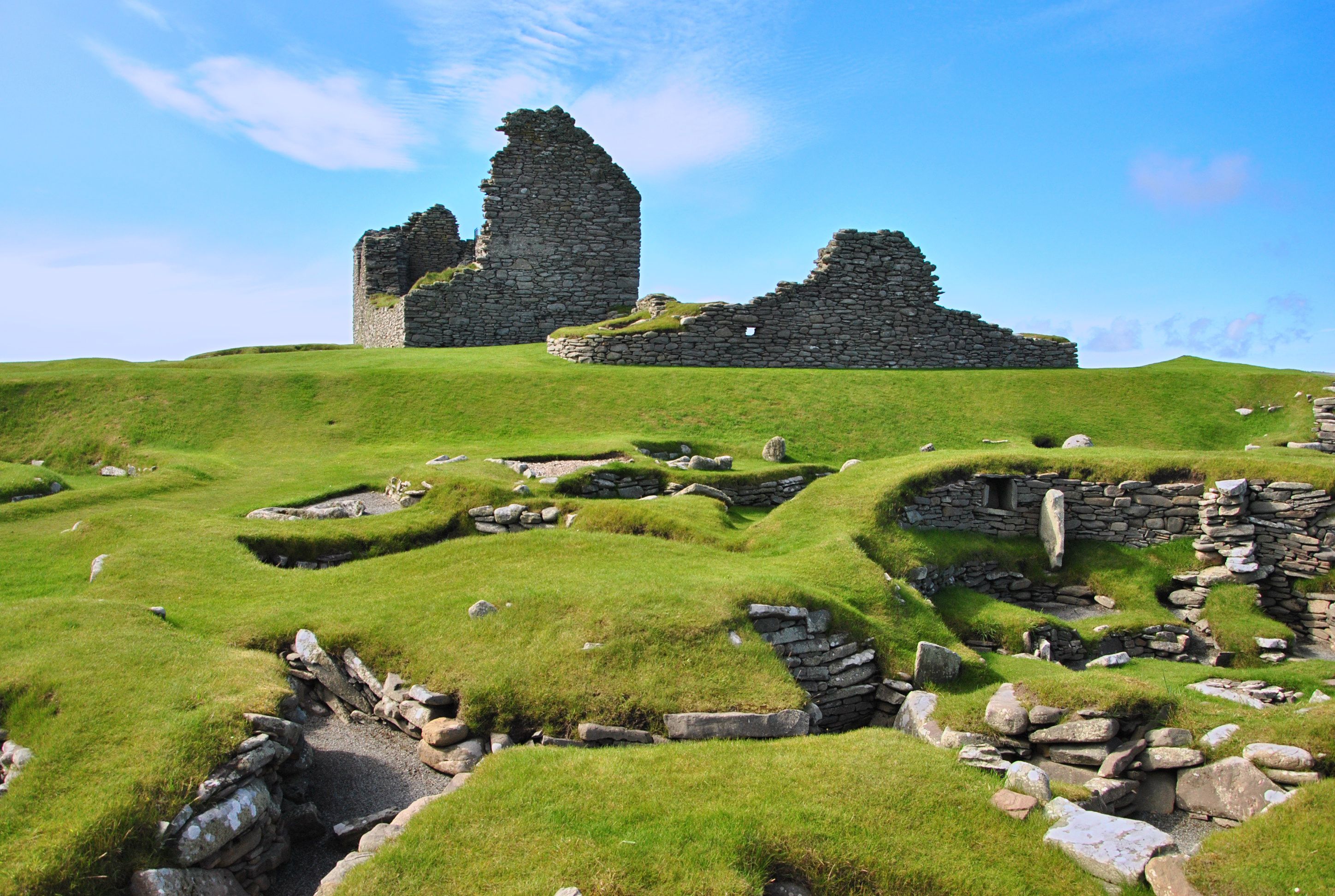 Summary
Shetland has long been famous as a mecca for bird enthusiasts and its rich archaeological landscape overlooked. However, the lack of intensive modern farming means that the preservation of these sites and their landscapes is exceptional and there is much to explore here from ancient field boundaries to Iron Age village; and from Viking longhouse to substantial relics from two world wars. We visit the internationally important sites at Mousa, Scatness and Jarlshof and take the ferry to the most northerly island in Britain, Unst, thought to be the first footfall of the Vikings. Nowhere is farther than three miles from the sea and the beauty of the landscape - deserted sandy beaches, jagged coastline, heather clad hill, and mirror like lochs – will stay with you long after you return home.
departures:Select Your Departure Date
Benefit from this limited time offer:
Save $222.50 on this tour with our current offers.
Save 10% on this tour with our pay in full discount.
What to Expect
Climb to the top of Mousa Broch, the tallest of this unique Iron Age structure, standing at 13 metres – views over the sea are spectacular
Discover Scatness, an extensive settlement site with prehistoric, Viking and Pictish remains built and rebuilt over thousands of years
Explore Jarlshof constructed by Neolithic farmers c2400BC and occupied, though not continuously, for over 4,000 years