North East Turkey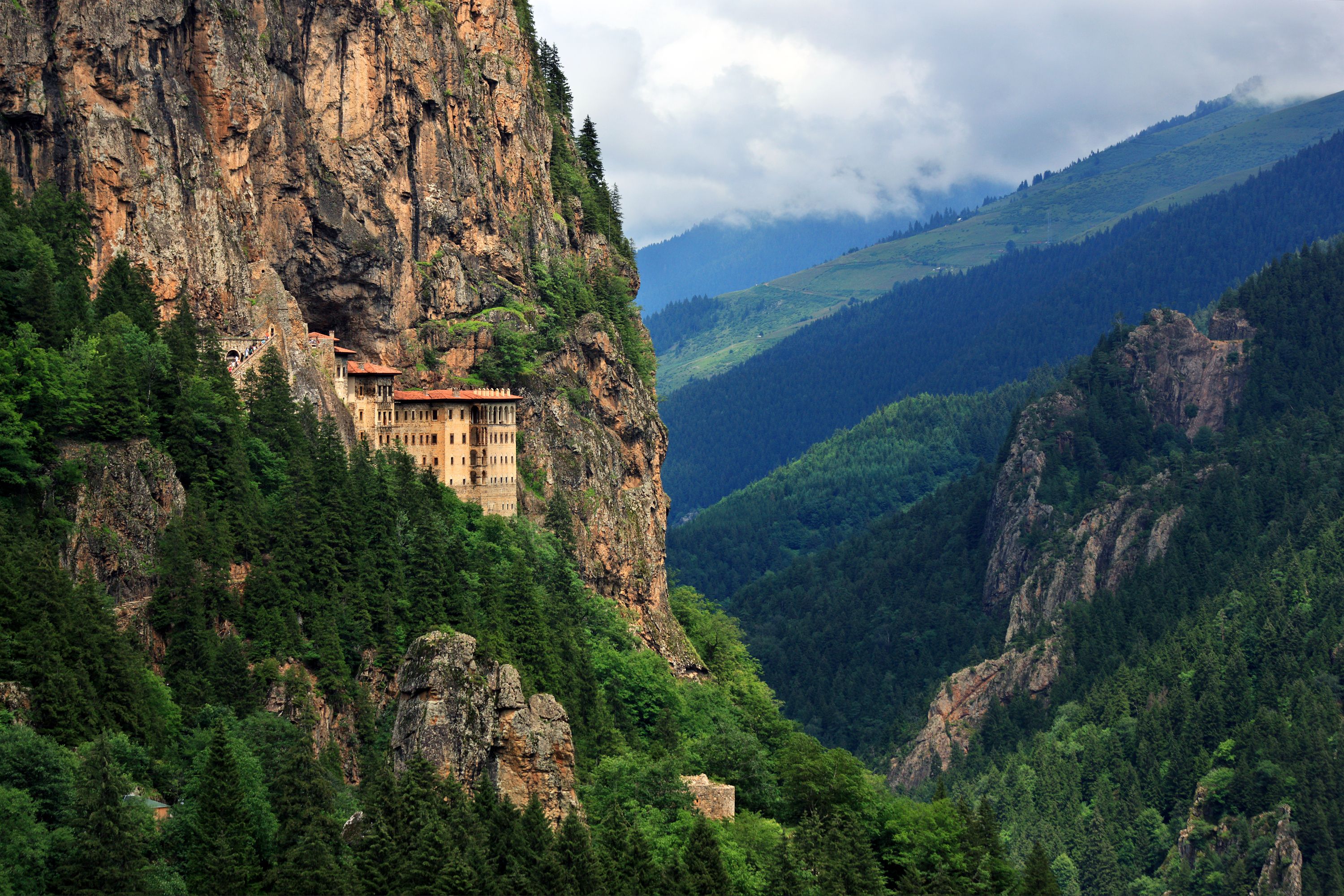 Summary
The dramatic landscapes between the Black Sea and Lake Van include the snow-capped volcanic peak of Mount Ararat. The name Ararat is a derivation of "Urartu", an enigmatic Iron Age kingdom that wielded great power over a huge highland territory. We visit a number of their spectacularly situated citadels, built during the political upheavals of the 1st millennium BC, on this archaeological escorted tour of Turkey's wondrous north east.
The kingdom was taken by the Armenians, whose conversion to Christianity in AD 301 by St. Gregory the Illuminator brought a new religious landscape to the region. Our tour ends at the mountain-ringed Lake Van - a fitting end to an exceptional journey, having explored a region far beyond the reach of most tourists.
Spend 11 memorable days discovering little-visited parts of Turkey in expert company, from the precariously perched Sumela Monastery to the remote Kingdom of Urartu and more.
departures:Select Your Departure Date
Benefit from this limited time offer:
Save £659 on this tour with our current offers.
Save 10% on this tour with our pay in full discount.
What to Expect
Learn more about the history of these little-visited parts of Turkey
Explore the remote Kingdom of Urartu with its fortified palace complexes and the ruined medieval Armenian city of Ani
Discover the Greek Orthodox Sumela Monastery, which has been built into the side of a sheer cliff in a remote mountain valley
Admire spectacular scenery that ranges from dense forest to volcanic craters – a tour to this part of the world is picturesque and surprising in equal parts