Orkney & Shetland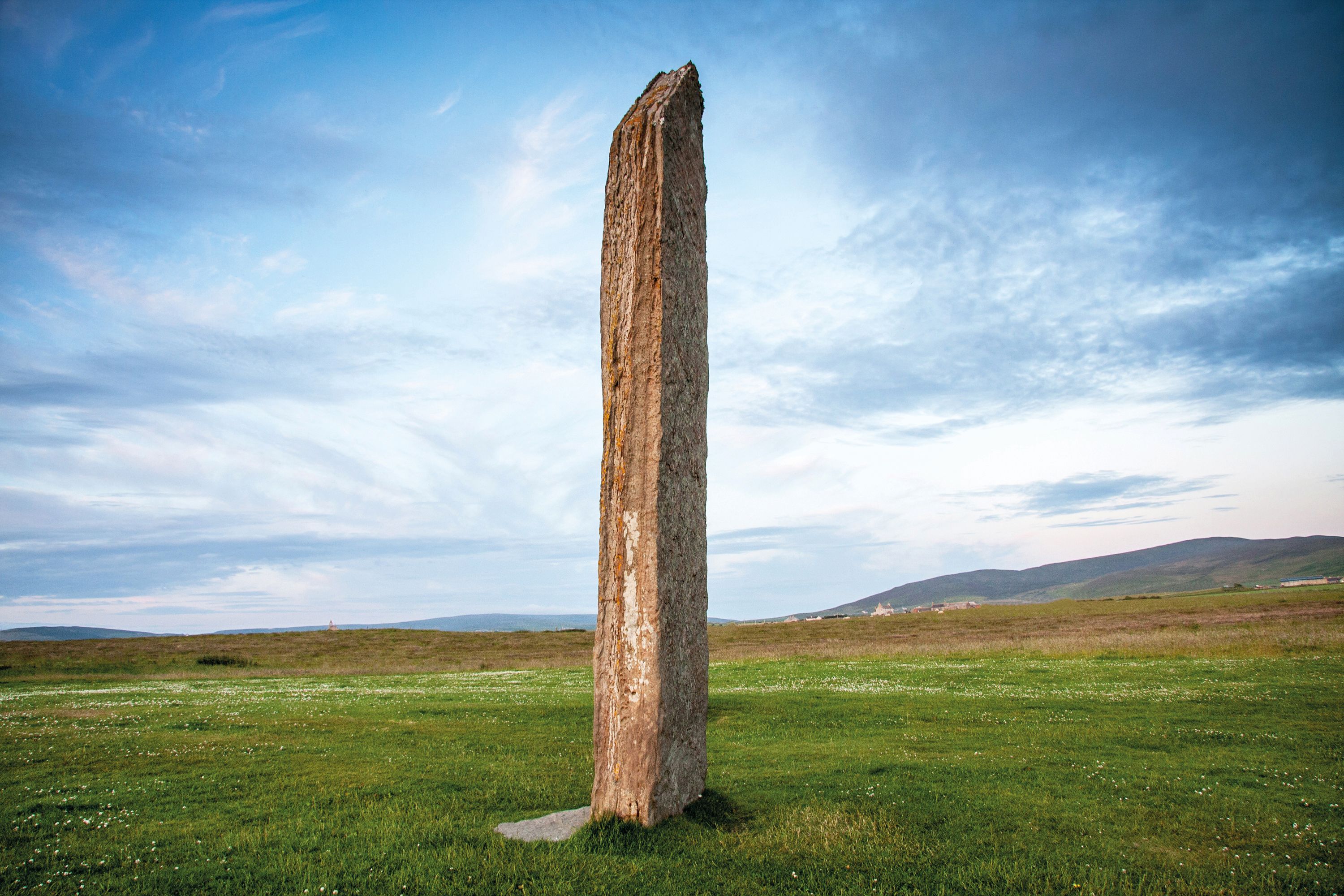 Summary
From standing stones to chambered cairns
The islands beyond the northernmost tip of Scotland glory in some of the most beautiful and rugged landscapes in the world. For more than five thousand years they have been home to farmers and fishermen, who left monuments so impressive that this has been called an archaeologists' paradise. During the Neolithic and Early Bronze Age, the people of Orkney and Shetland were among the first in Britain to begin building Megalithic chamber tombs and later henge monuments. The islands are also blessed with an extraordinary natural beauty. Wildflowers bloom throughout the summer, covering the green cliffs with colour and the exquisite scent of heather. This tour was recently named as one of The Times' Best Cultural Holidays for 2022.
departures:Select Your Departure Date
Benefit from this limited time offer:
Save $572.50 on this tour with our current offers.
Save 10% on this tour with our pay in full discount.
What to Expect
Marvel at the Neolithic dwellings at Skara Brae
Visit Maeshowe, one of Europe's finest Neolithic chambered cairns
Admire the megalithic Stones of Stenness and the Ring of Brodgar
Discover Jarlshof with its remarkably well-preserved wheelhouses