Rimini to Rome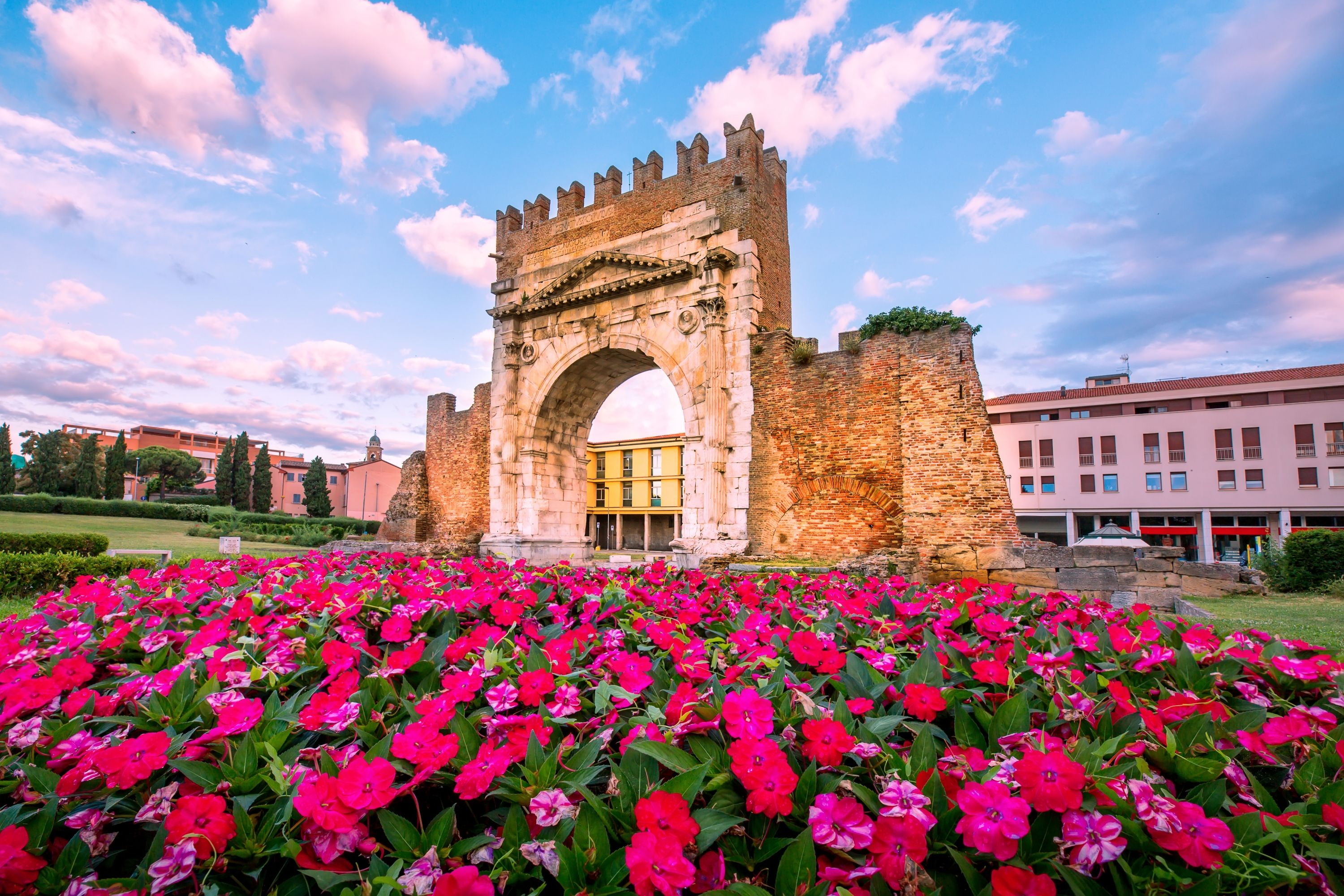 Summary
Travelling along the Via Flaminia
The Via Flaminia, traversing the Apennines, remains the best way to navigate through central Italy. Originally built in the 3rd century BC in order to facilitate transport of grain from the Po Delta to Rome, the Via Flaminia crosses through what might be considered the most breath-taking part of Italy, from Rome to the heart of Umbria and to Rimini. This tour takes in Rimini which has impressive Roman remains, including the Ponte di Tiberio which carries the Via Flaminia. It continues through the spectacular Umbrian hillside towns of Gubbio, Spoleto, Spello and Perugia which not only have wonderful medieval and renaissance remains but also have important Roman remains, including the museum of Perugia with its wonderful Etruscan remains, the Iguvine Tablets, and wonderfully preserved Hypogeum of the Volumni and the Roman domus at Assisi opened just for us.
departures:Select Your Departure Date
Benefit from this limited time offer:
Save £493 on this tour with our current offers.
Save 10% on this tour with our pay in full discount.
What to Expect
Explore the stunning city of Perugia, including a private visit to the Hypogeum of the Volumni
Enjoy a private Visit to the extraordinary Hypogeum of the Volumni, a tomb in the outskirts of Perugia
Visit Assisi for the spectacular Basilica of San Francesco and private visits to the amazing Domus del Larario and the Domus di Properzio in Assisi
Examine the unique Iguvine, rare bronze inscriptions which give priceless evidence about ancient Umbrian religious rites in the picturesque city of Gubbio