The Ancient Argolid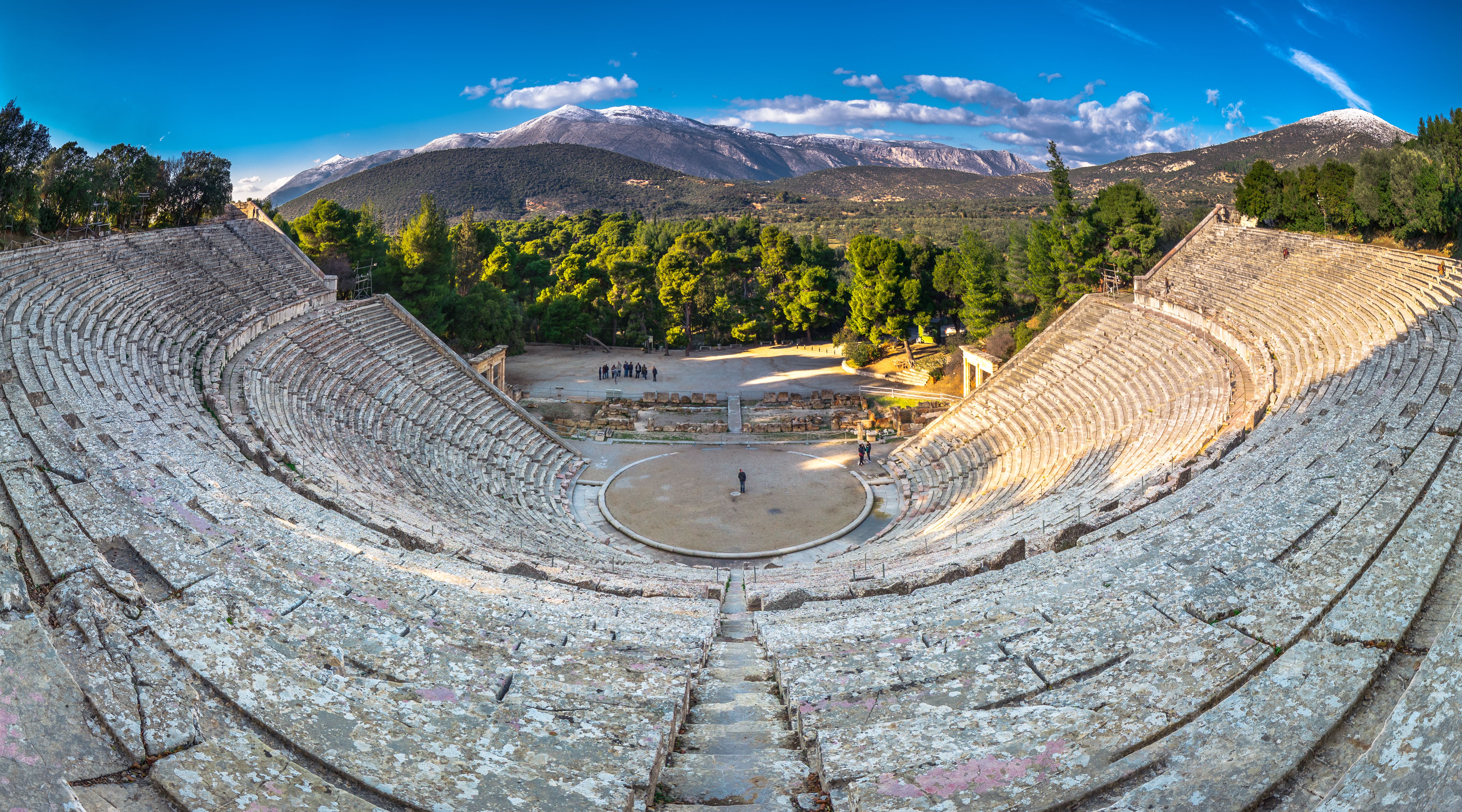 Summary
An archaeological treasure house
This is a relaxed exploration of the lives and landscapes of Greeks, gods, and heroes, in the place where archaeology meets myths, as we explore the Argolid, in the eastern Peloponnese.
We explore the sites at the heart of the Greeks' most ancient and cherished myths, which record the change from the old to the new gods. Here Heracles, the ancient Greeks' greatest hero, carried out the first of his legendary labours for his arch-enemy King Eurystheus of Tiryns. This is where Theseus grew up and fought his first foes on his journey to claim his birth right as Athenian king. Nemea was the site of Heracles' first labour and has been famed for its wine since Homer's day. It is currently one of Greece's premium wine producing regions, and here we sample the latest results of a 3000-year-old craft. The trip concludes with a sea voyage to Athens, the city of Theseus who ruled from the Acropolis and unified Attica with the institutions that gave birth to democracy.
Athens forms an appropriate ending to this story. A visit to the National Museum allows us to see some of the artefacts which once furnished and graced the sites we have visited or belonged to the heroes of the past who once waked those hills of the Argolid.
departures:Select Your Departure Date
Benefit from this limited time offer:
Save £325 on this tour with our current offers.
Save 10% on this tour with our pay in full discount.
What to Expect
Explore the land of Homer's heroes and the great bronze citadels from which they came
Visit the lesser known, quieter sites of the Argolid as well as the big-ticket names
Enjoy a prolonged stay in Nafplion, one of the prettiest harbour towns in Greece