Walking Hadrian's Wall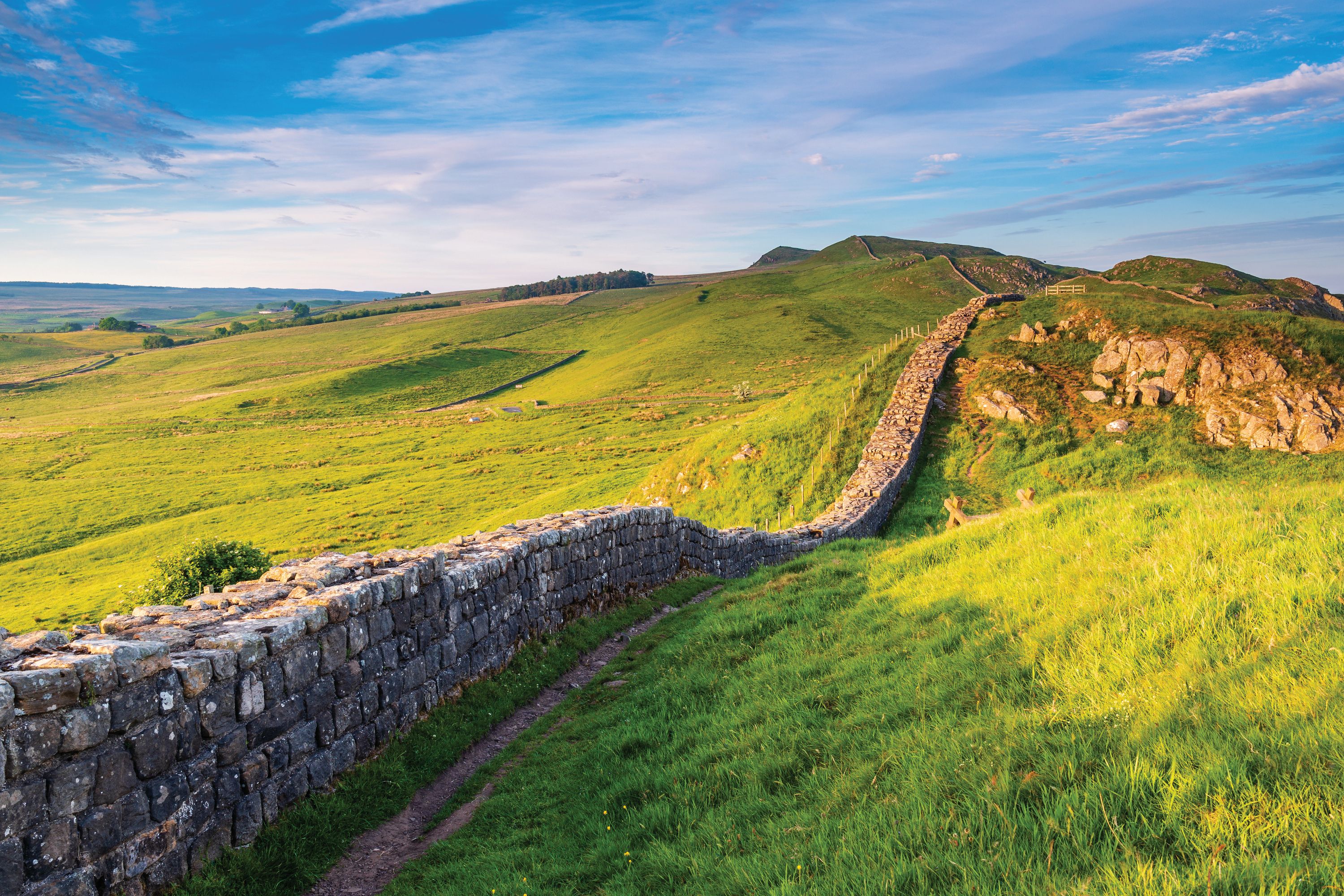 Summary
Discover the archaeological remains at Vindolanda
The Hadrian's Wall footpath crosses wild and beautiful terrain, its route covering the shortest distance coast to coast across the country following Hadrian's ambitious frontier. Our walking tour takes in forts, milecastles and turrets, road, vallum and road ditch, inscriptions and of course wall structure. Our lecturers will introduce you to the tactical and strategic consideration of such a complex frontier system and explain what Hadrian's plan might have been when he 'built a wall eighty miles long to separate the Romans from the barbarians'.
We start along the shore of the Solway Firth and end at the excavated fort and reconstructed bath-house at Segedunum. Crossing the remote Northumbrian and Cumbrian fells, one can easily imagine the Roman soldiers, far from Syria or Spain, as they patrolled the farthest flung corner of the Empire.
departures:Select Your Departure Date
Benefit from this limited time offer:
Save £367 on this tour with our current offers.
Save 10% on this tour with our pay in full discount.
What to Expect
Walk along the largest unbroken section of Hadrian's Wall
Search deeper into the rich Roman history of this unique area
Explore Birdoswald, where we'll see its fort and museum
Walk the route in the company of an expert, who knows its stories inside and out